This week I'm taking the opportunity to re-post show notes from Across The Peak Episode 8, which aired last week. If you haven't checked us out yet, I want to give you an idea of what you're missing, as well as show off  a few pictures of my dog. Enjoy!
---
Subscribe to ATP:
This week Rich and Justin talk about the making of a well trained dog!
Note from Justin: This was a fun episode to record! We recommend a ton of books during this show, but I will want to hit especially hard on four of them. If you read and internalize these four books you will be far better equipped to embark upon the journey of training your dog.
Intro stuff
The Importance of a Well-Trained Dog
Less stress for dog and owner
A happier dog and owner
More freedom for the dog
The dog's safety
The safety of others (people and dogs) the dog comes into contact with
Courtesy to other people
Choosing a Dog Breed
Smarter dogs are easier to train, learn faster, and respond more quickly to commands
The Intelligence of Dogs by Stanley Coren
Selecting a dog with high play drive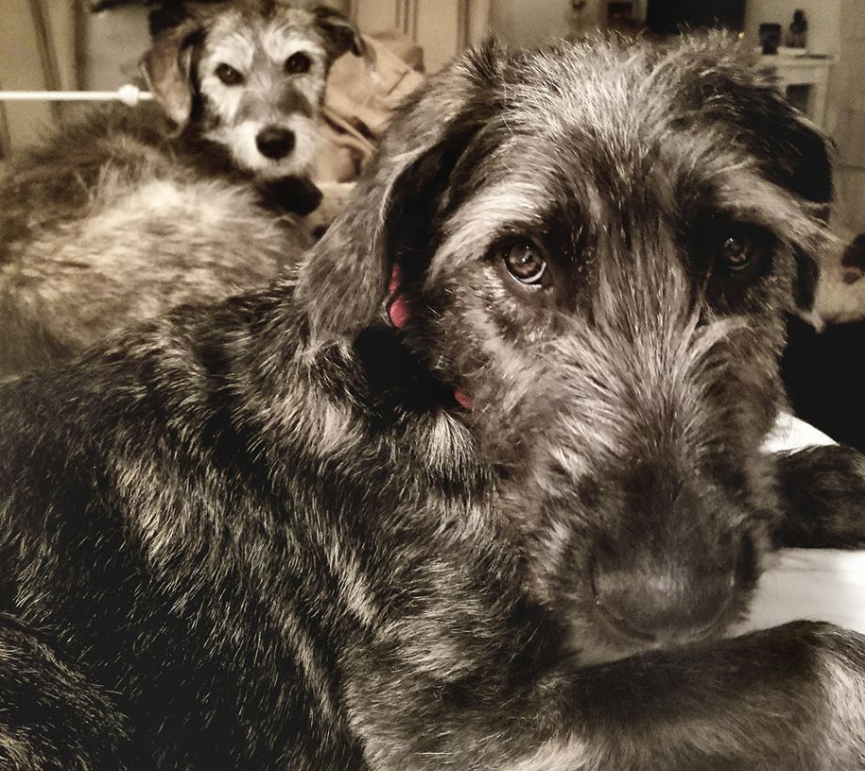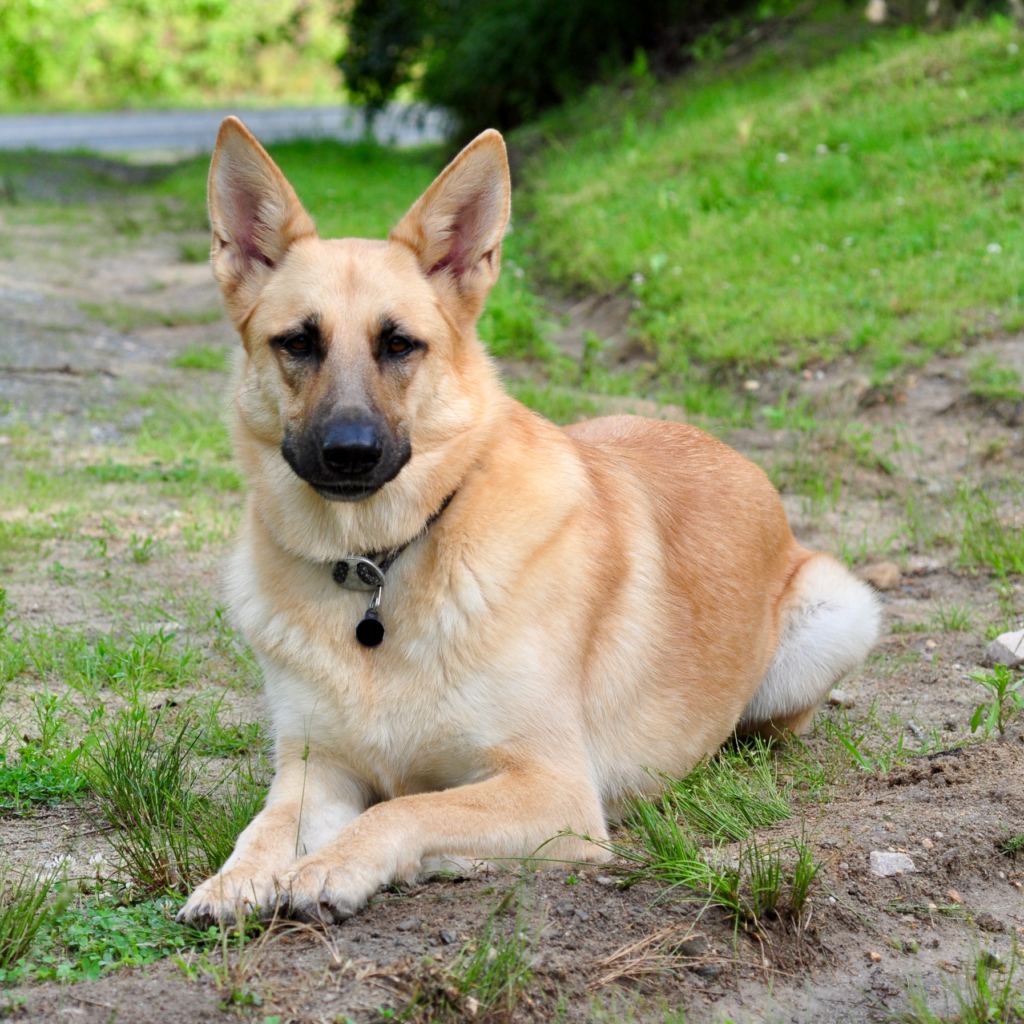 Building a Relationship With Your Dog
Book Recommendation: Inside of a Dog by Alexandra Horowitz
BONUS: WHAT TO FEED YOUR DOG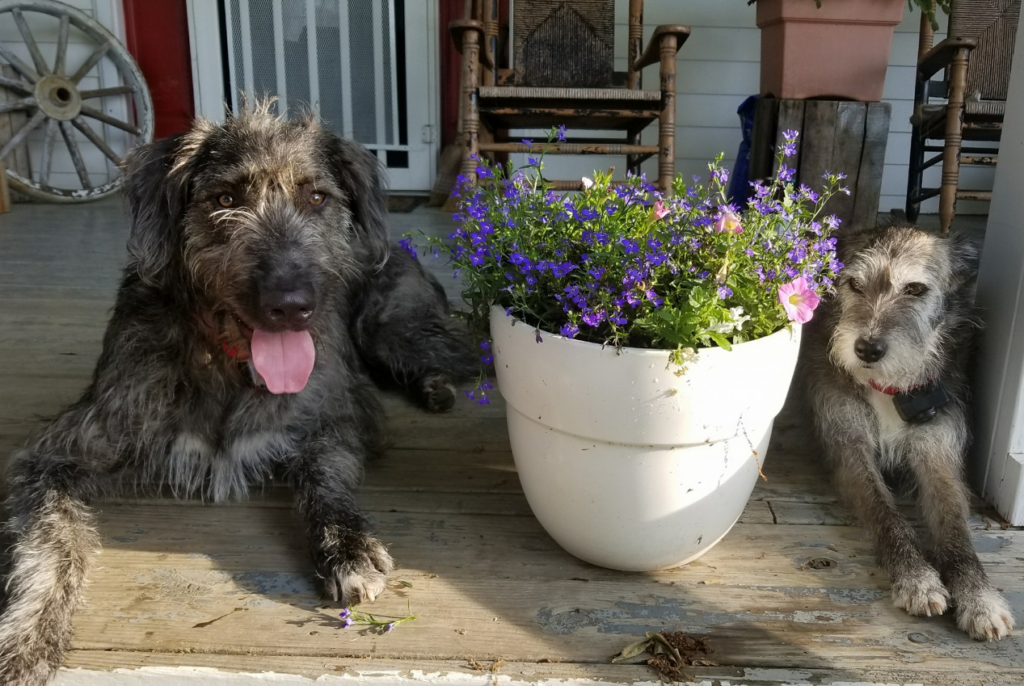 Training Your Dog
Build a Training Plan

Decide what you want the dog to do
Decide what you don't want the dog to do

Standardize commands
Punishment and negative reinforcement
Rewards: food rewards vs. play rewards
Rewarding with play
Rewarding with positive reinforcement
Crate training
CONSISTENCY, CONSISTENCY, CONSISTENCY

Consistency in commands you give your dog
Situationally consistent
Consistency in enforcement
Consistent across all handlers (you, spouse, children, dog-sitter, etc.)