All of us receive gifts, traits, habits and instructions from our parents. The best gift my mother gave me long ago centers around books. She introduced me to the Bible. She used a large, bible with many colorful illustrations and beyond that she also gave me the gifts of reading and a love of history.
Thank goodness she did start my interest in books, reading, and history. That appreciation always surfaces when I read a book. Due to my focus on the history of crime and law enforcement I have read hundreds of books on the subject. You may recall me writing before about when I first found myself interested in this subject in the 1960s and books on this topic were scarce, good ones even more rare. Thankfully this has been improving over the years. Now we not only have lots of books about the subject, but lots of good ones and several great ones. This is a great one.
a favorite author
Retired Captain of the Arkansas State Police, Steven A. Coppinger, has already published two history books about the Arkansas State Police, one on the first training class and one about the first state police commissioners. Both are excellent and I added a recommendation on them in, "The Day the Arkansas State Police Fought a Gun Battle with a Remnant of the Barrow Gang."
I am pleased to share my comments about Steven's latest book, AWOL at Crook's Cabin: The Murder of Arkansas State Police Trooper Algin Sidney Pavatt. He hit a home run with this one. This is one of the very best books I have ever read about crime and law enforcement history.
I was once asked about researching the stories and talks on crime from long ago. You can image how difficult it is for criminal investigators today to reconstruct the trails and actions of criminals. Multiply that by the fact that 50 or 100 years have gone by and it becomes even more difficult. These stories, programs and books are about ice cold cases.
Steven combines his talent, developed from his service in the criminal investigation division of the Arkansas State Police, with his love of history and pride in the organization. Those elements produced one of the best researchers and authors on crime and law enforcement to appear in a long time.
A great story of a tragic loss
His new book deals with the line of duty death of State Trooper Algin Sidney Pavatt on September 26, 1948 in the Ozark Mountains of north Arkansas. Steven carefully documents the human side of the victims, assailant, and others along the path of crime that culminates in the death of the first Arkansas State Trooper to fall in the line of duty.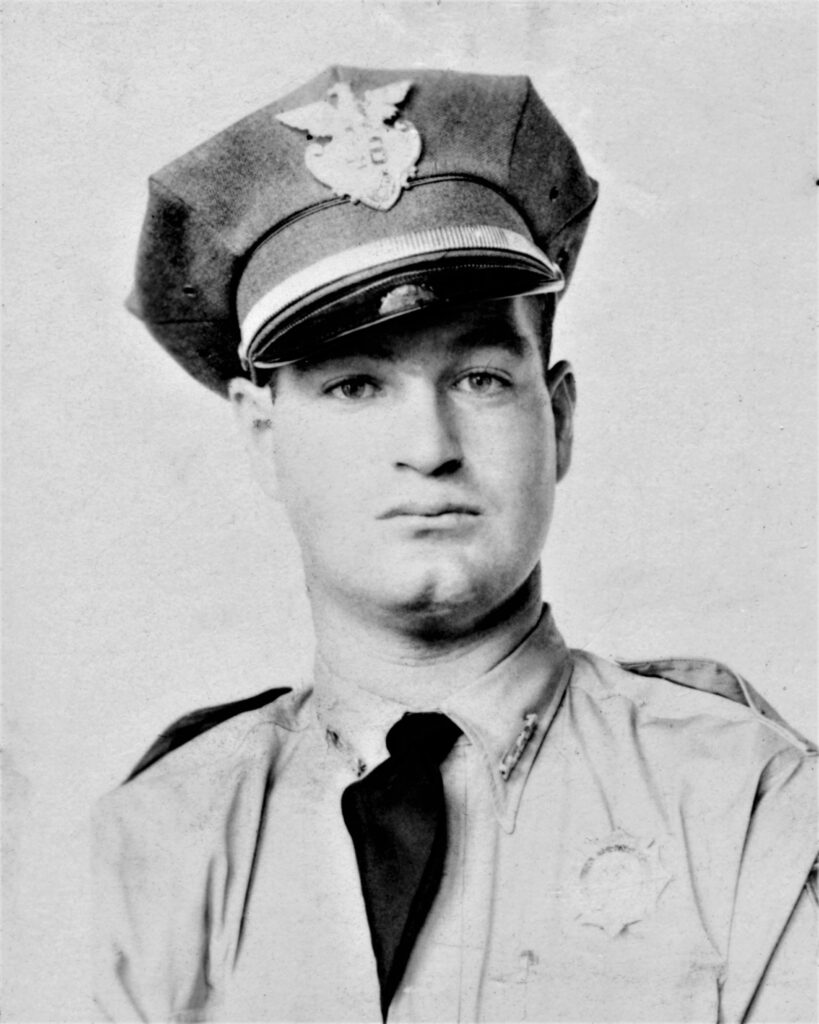 Then the book shifts to the identification of, and manhunt for, the killer. The search for the murderer and for evidence crosses state lines and involves numerous enforcement agencies. The book is a brilliant story of law enforcement solving a crime and following through to prosecution in an era that enjoyed little of the technology that serves law enforcement today. The book is rich with period photographs of characters and scenes that wonderfully illustrate the story.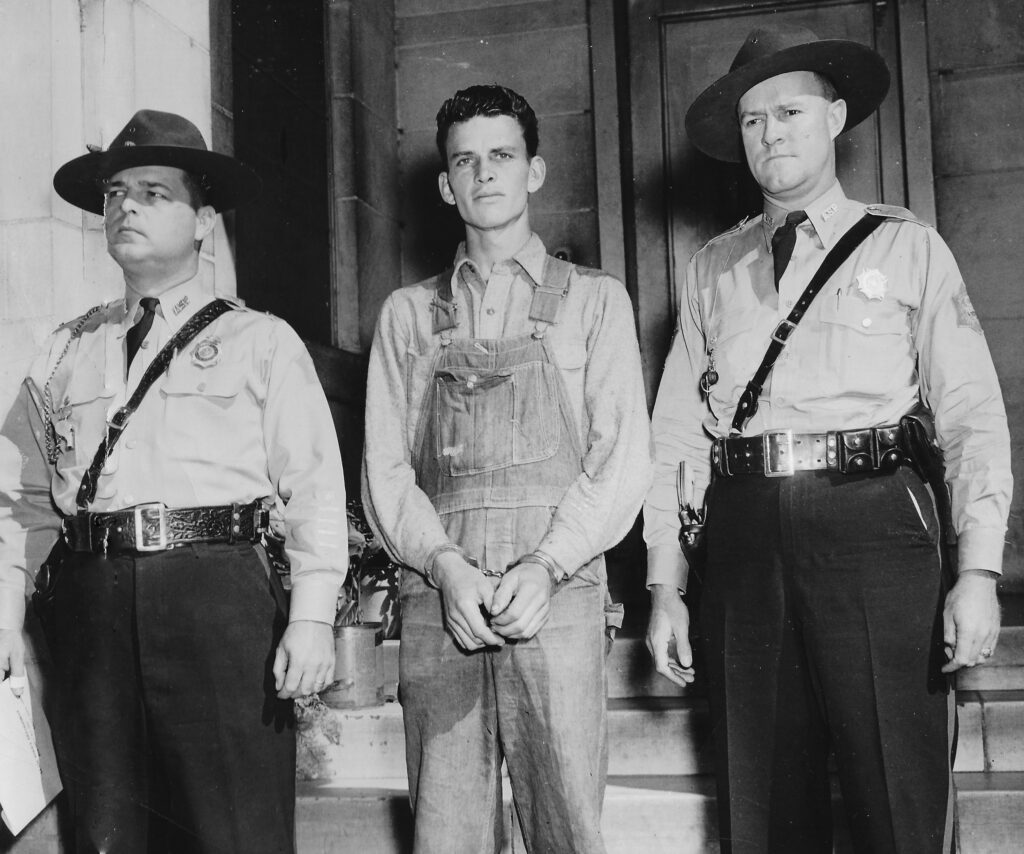 Steven's narrative of how he first learned about Trooper Algin Sidney Pavatt is exactly how the Arkansas State Police introduces pride in the agency, respect for those who have gone before, and keeping the memory of their fallen officers alive.
AWOL at Crooks Cabin; The Murder of Arkansas State Police Trooper Algin Sidney Pavatt, by Steven A. Coppinger, is available though Amazon, along with Steven's other books. His works include family and genealogy titles also.
If anyone would like to buy locally, the books are available at:
Pearl's Books
28 E. Center St., Fayetteville, AR 72701
Phone: (479) 527-6984