On 2 July 1776, the Continental Congress voted to approve a resolution which declared the colonies' independence from Britain. Two days later, the final draft of the Declaration of Independence had been approved, and America's independence was formally announced. (1)
In the succeeding years, the fledgling nation would nearly be snuffed out by the superpower of the age, but it persevered, despite the odds.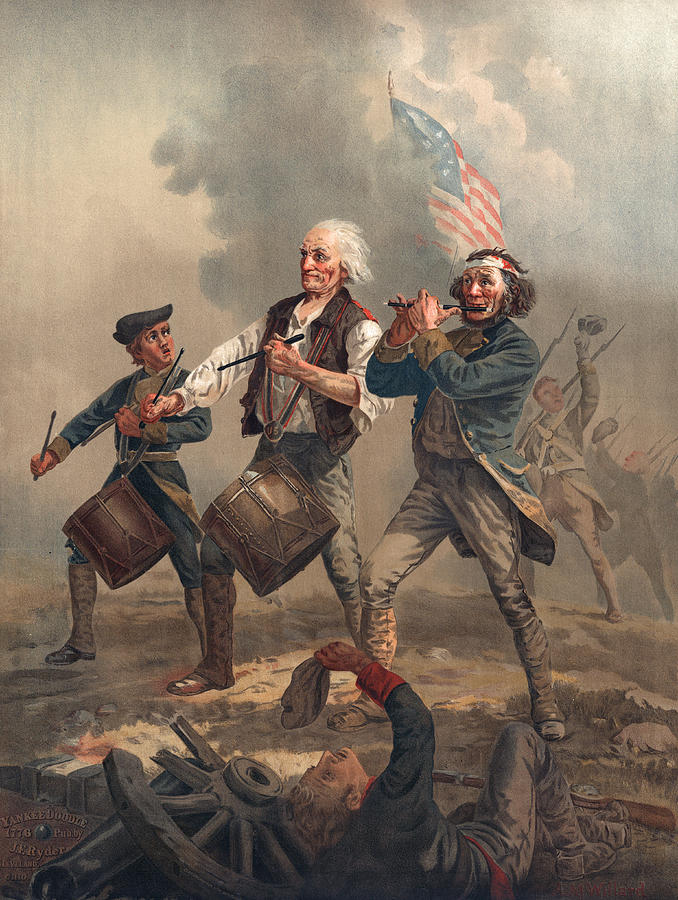 Today, we stop to pause and reflect on the sacrifice, commitment, strength, courage and vision of the men and women who risked and gave everything to create this nation, and to advance the unique idea that:
. . . all men are created equal, that they are endowed by their Creator with certain unalienable Rights, that among these are Life, Liberty and the pursuit of Happiness.–That to secure these rights, Governments are instituted among Men, deriving their just powers from the consent of the governed . . .
The staff at RevolverGuy wishes all of our fellow Americans a Happy Independence Day!
*****
NoteS
1. Although copies of the Declaration were distributed rather quickly in Philadelphia—and soon, greater Pennsylvania—it would take days for the news to spread to the other colonies. By order of General Washington, the Declaration was read to the Continental Army in New York on July 9th, and British newspapers were printing it by mid-August;
2. Featured image: The Declaration of Independence, by John Trumbull.