I seem to be in a minority. A lot of shooters seem to really like fiber-optic sights, but I don't. Not even a little, and this post will explore that a bit. The main reason I don't like them: consistency. This really hit home with me during some shooting with the 10mm GP100.
Why I Don't Like Fiber-Optic Sights
During a couple of sessions with this revolver, I had to shoot at indoor ranges. One of these ranges was very well lit, but the other one wasn't. At this second range I noticed that it was bright enough for me to see the sights and bright enough to positively identify the target. Heck, it was even bright enough for me to be OK conducting my accuracy "test" of the GP100. Despite this, it wasn't bright enough in the booth to "activate" the fiber rod in the GP's front sight.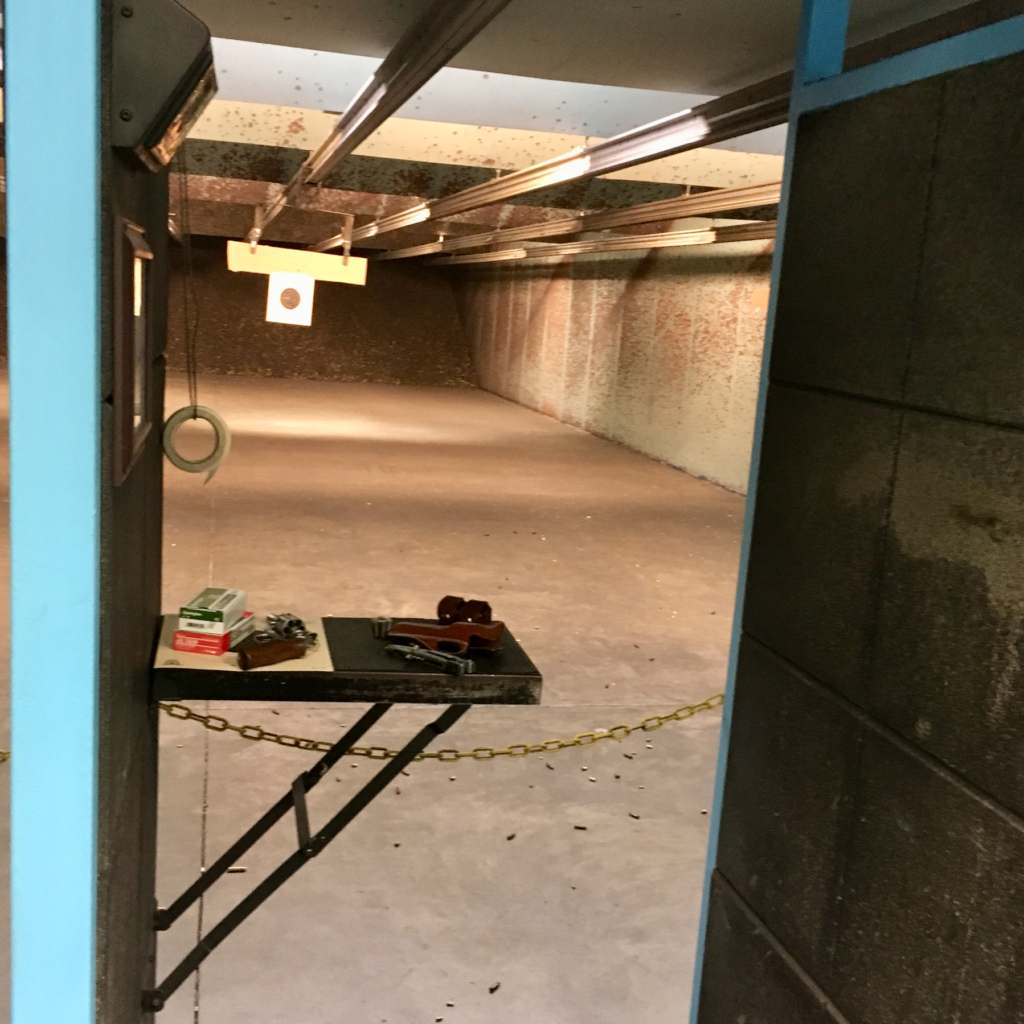 This essentially left me working with a plain black blade, which is fine with me. However, what this demonstrates is that fiber optic sights only work sometimes. Even if we rarely are in true "darkness," lighting is almost never consistent across large (or small) areas. This gets to the crux of my argument: we buy fiber optic sights because they help us see the sights faster, but they may completely fail to provide this benefit when it is needed most.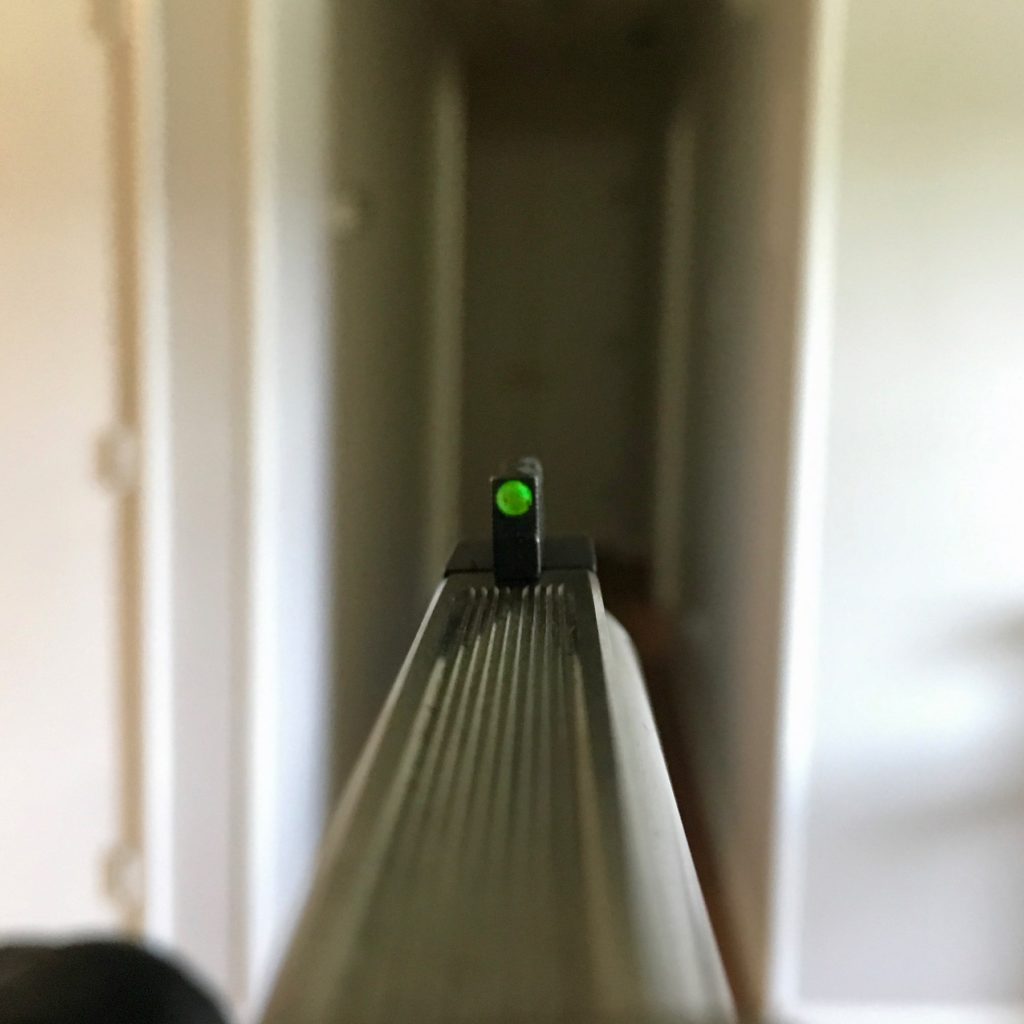 Secondarily, I don't believe fiber-optic sights are as durable as all-steel sights. This is a sub-concern, and depends largely on the individual sight's design. The fiber rod must be exposed to light to gather light, and this is typically the weak link. I have seen several sights sling the fiber rod into the great unknown. With the GP100's well-protected fiber rod I don't think this is a huge concern, but with some designs it definitely is. If you use fiber optic sights I think you should choose them carefully.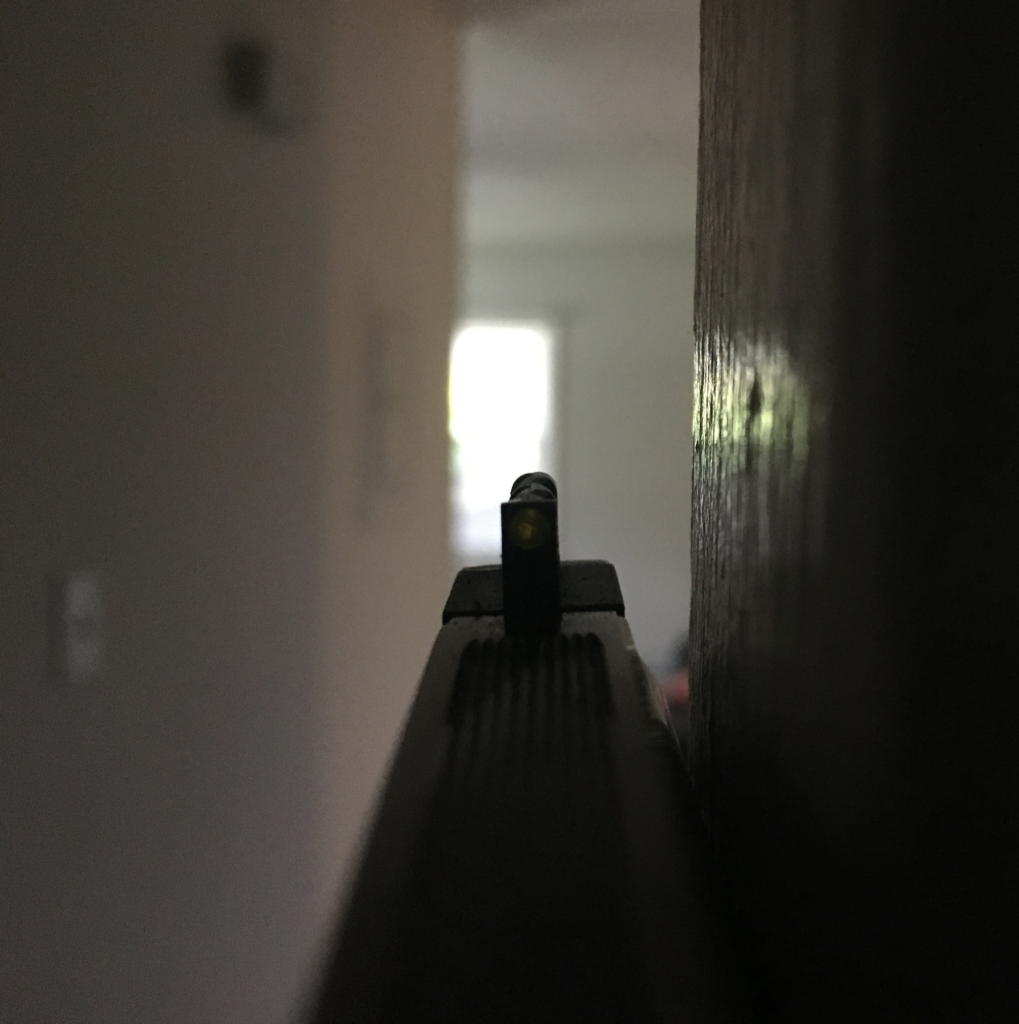 Don't Believe Everything I Say
There are some credible arguments against and fixes for the consistency issue. The first is that all those bright, sunny-day range sessions build "muscle-memory" (more technically, myelinate neural pathways) that make presentation of the gun natural and perhaps somewhat reduce reliance on the sights. I buy this somewhat; I am extremely comfortable with my carry gun and can consistently present it well, even with my eyes closed. That doesn't mean I don't want to be able to see my sights, though.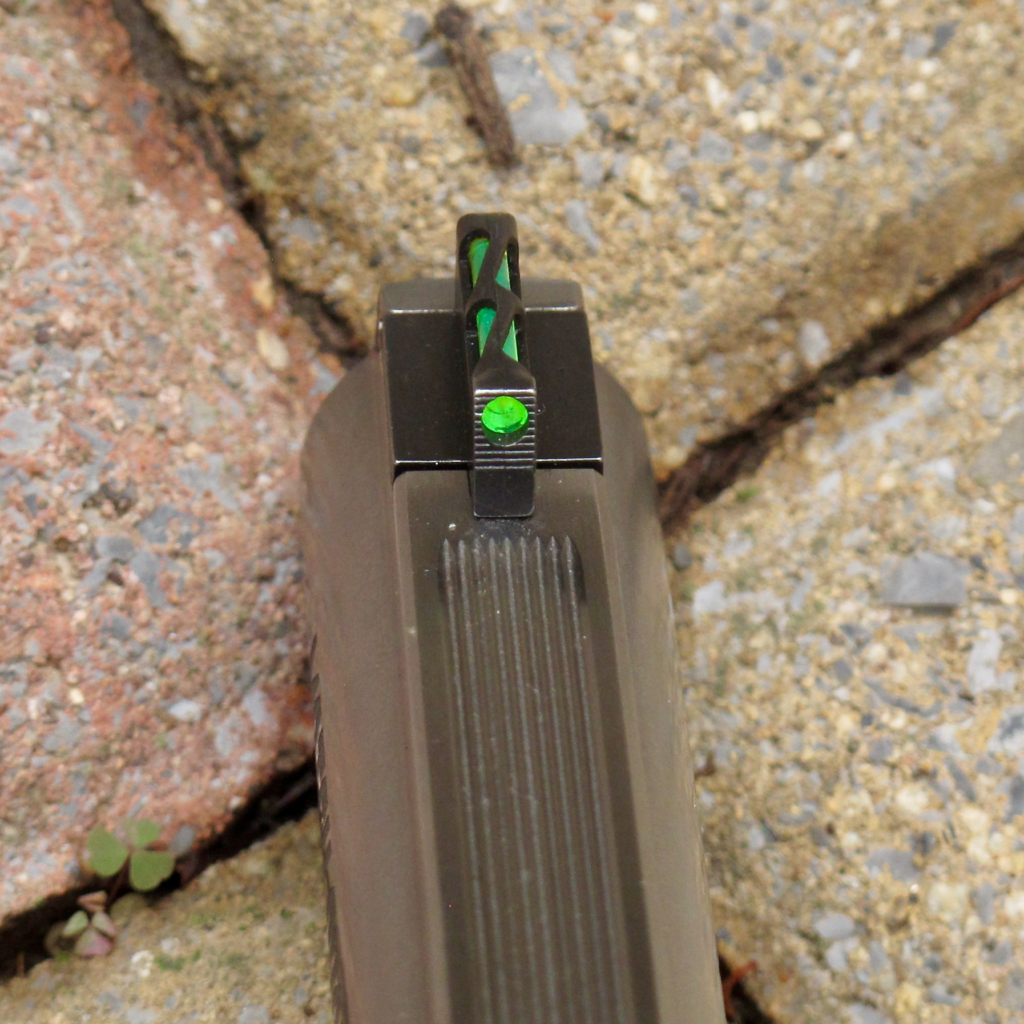 If you love fiber-optic sights and can't live without them but also want a low light capability, there is also a very worthwhile solution: Kyle Lamb's VTAC sights. Mr. Lamb recognized that fiber optics don't work in some lighting conditions, so his sights have fiber rods and tritium tubes. Of course these sights are only available for a select few handguns, but I see a lot of merit in the idea.
The Bottom Line
Some of my dislike of fiber-optic sights is personal preference. However, I do think the consistency issue is something you should consider. If you only run your gun on an outdoor range or a well-lit indoor range, try to get into some different lighting conditions. Maybe you'll find they work for your needs. . .or maybe not. But you won't know until you mess around with it a bit. For my money, though, if a benefit is worth paying for, it's also worth making sure it will be there when I need it most.
Liked it? Support RevolverGuy on Patreon!