On April 11, 1986, agents of the Federal Bureau of Investigation's C-1 Miami Bank Robbery Squad were moving into position after finishing their stakeout briefing, when a pair of agents spotted a vehicle that matched the description of the one they were looking for.
As Special Agents Benjamin Grogan and Jerry Dove maneuvered behind the car, traveling northbound on the South Dixie Highway, they confirmed the license plate was a match for the vehicle stolen from an attempted murder victim, a month before. Further investigation had led the members of the C-1 Squad to believe that the attackers in that case were the same pair of violent criminals who had robbed a string of banks and armored cars in the area, shooting several guards in the process.
The C-1 Squad was determined to catch them and stop their violent crime spree, before someone was killed.
Special Agent Grogan alerted the other units that they were following the suspect vehicle and requested their assistance. Over the next three to four minutes, Agents Grogan and Dove would be joined by Agents John Hanlon, Edmundo Mireles Jr., and Richard Manauzzi, as well as Supervisor Gordon McNeill, as the team marshaled additional reinforcements (including marked Miami Metro-Dade PD units), and developed a hasty plan for stopping the criminals.
The dangerous men had other plans though, and accelerated away from the agents, who had to make a fast decision–let them go, or force them to stop? The agents knew the extreme danger these men posed to the public, and feared they would be unable to locate them again if they let them go, so the decision was made.
"Take them, felony car stop, let's do it!"
In the gunfight which followed, two agents would be killed, three would nearly be killed from the serious gunshot wounds they received, and another two agents would receive less serious shrapnel wounds. The two robbers would also be killed.
The "FBI Miami Gunfight" would send ripples throughout law enforcement that are still being felt today. It's most well known for the fundamental changes it prompted in the testing and selection of law enforcement duty ammunition, but the important lessons about mindset, tactics, training and equipment it inspired have been no less vital.
Today, we at RevolverGuy honor the agents who lost their lives in this bloody fight, and the six agents who stopped these killers at grave risk to their own lives. We also salute the Metro-Dade Police officers (Marty Heckman and Leo Figueroa) who came to their assistance in their desperate hour.
May God bless them all.
*****
Agents Killed or Harmed on April 11, 1986:
– Benjamin P. Grogan, 53, a 25-year veteran; deceased
– Jerry Dove, 30, an agent since 1982; deceased
– Gordon G. McNeill, 43, a 19-year veteran; seriously wounded
– Edmundo Mireles, Jr., 33, an agent since 1979; seriously wounded
– John F. Hanlon, Jr., 48, entered on duty in August 1963; seriously wounded
– Richard A. Manauzzi, 43, 15 years of service; injured, treated, and released
– Gilbert M. Orrantia, 27, on duty since April 1982; injured, treated, and released
Source: Federal Bureau of Investigation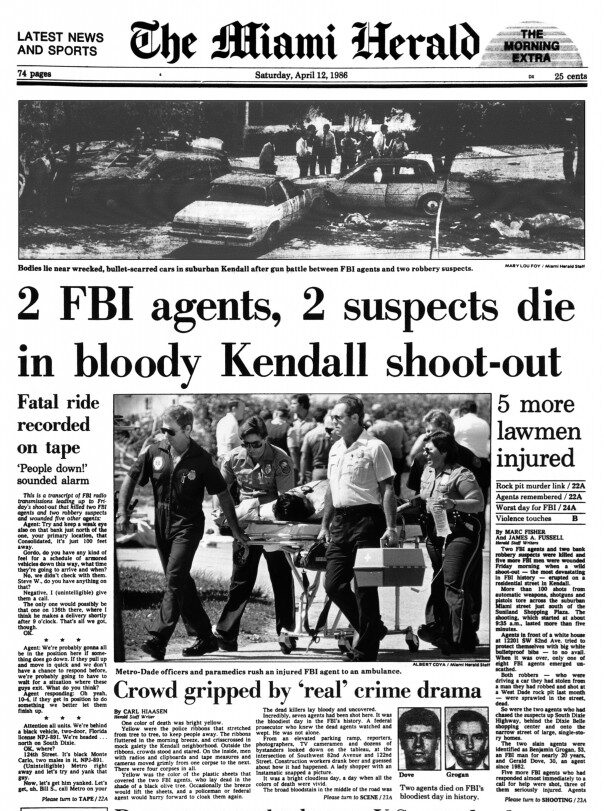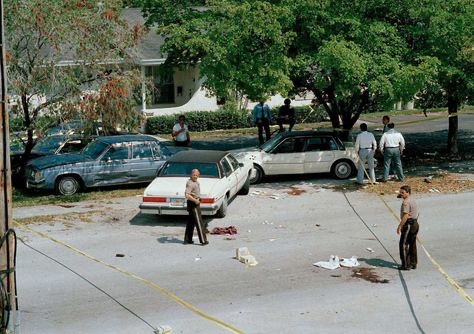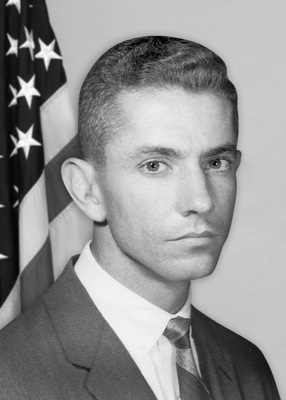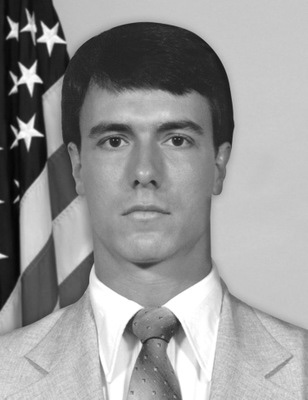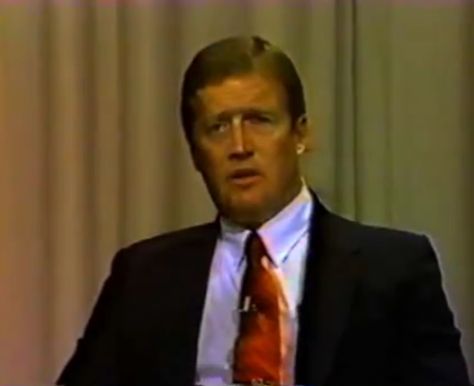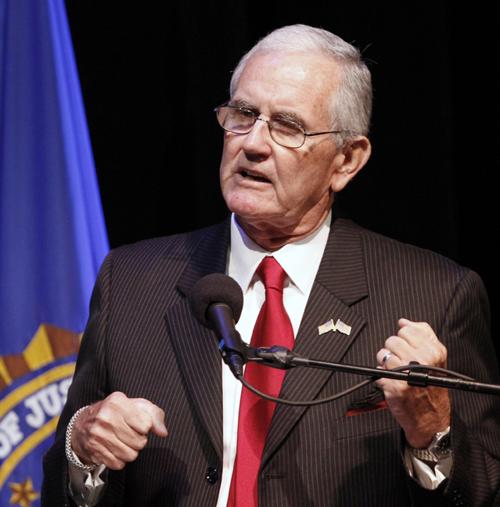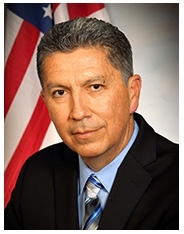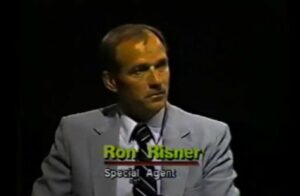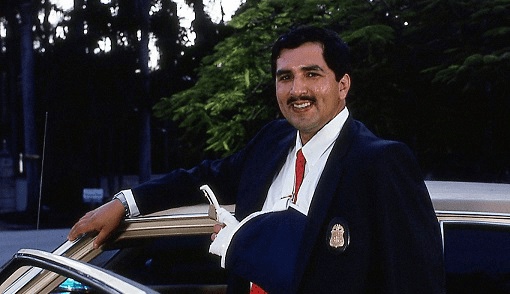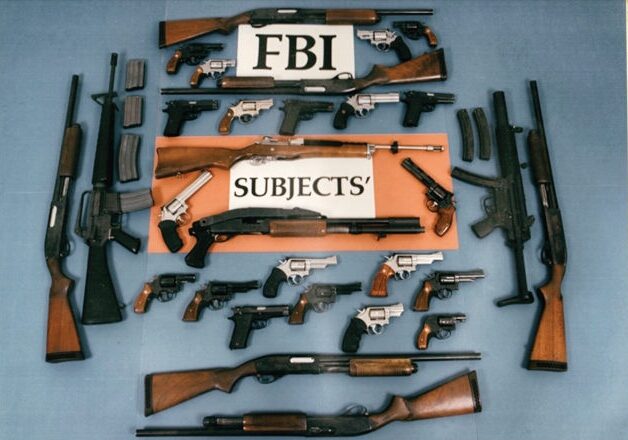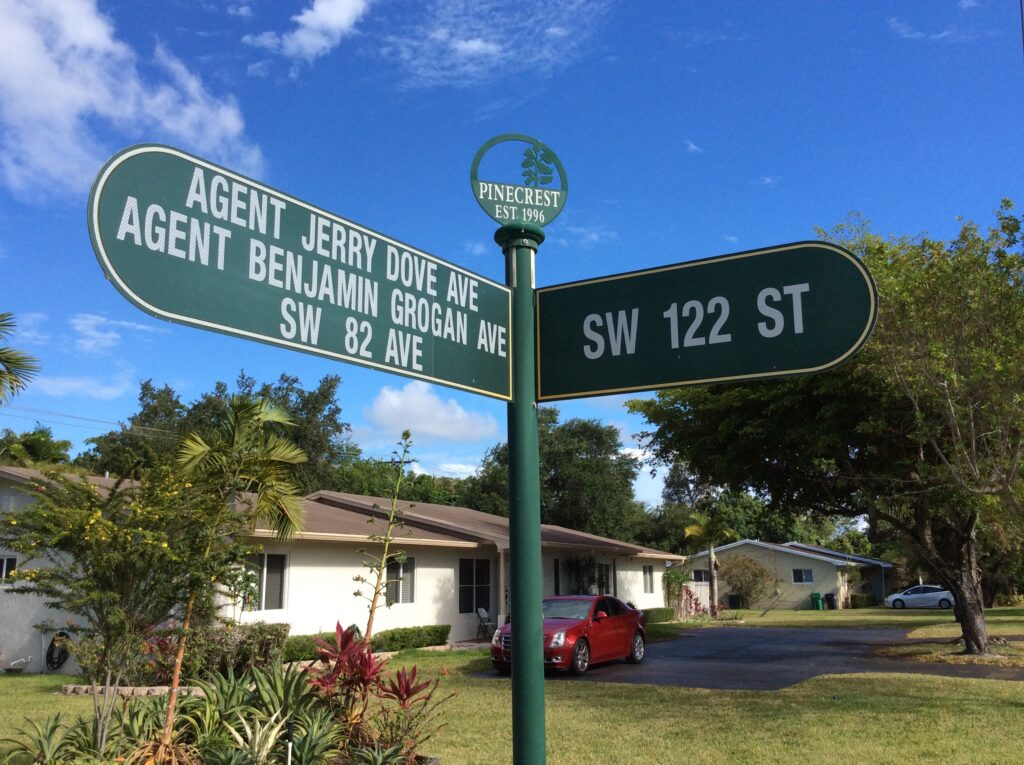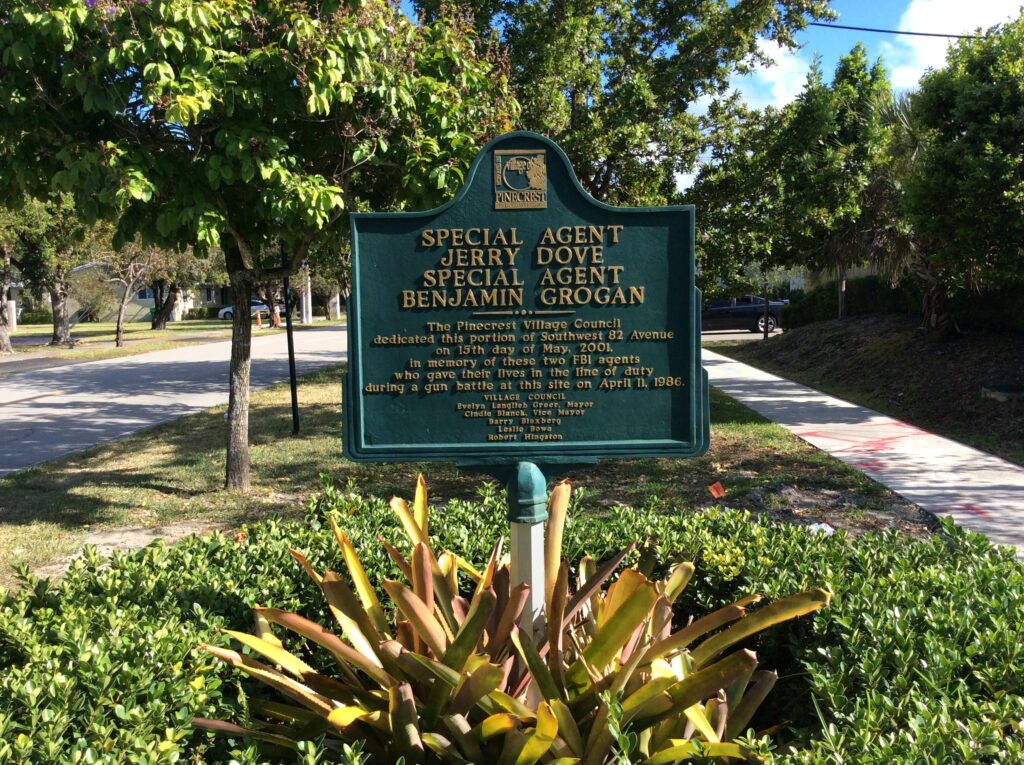 Recommended reading:
FBI Miami Firefight: Five Minutes that Changed the Bureau, by Ed Mireles