A series of conversations and events has left me thinking a lot about snubby revolvers as primary carry guns, lately. If you subscribed to the "conventional wisdom" of the gun culture, the lowly snubby wouldn't be enough for daily carry. Its low capacity, slow reloading characteristics, and perceived lack of power make it an unsuitable choice. Plus, everyone knows that snubbies are "phone booth guns," and useless beyond arms length, eh?
Not Listening
The funny thing is, I know a lot of serious guys who don't seem to be getting the message. I talked to a pair of them this week, in fact, and they encouraged me to challenge some of my own beliefs about the proper role for a snubby. Although both of these pistoleros are required to carry autopistols on "company time," they pack snub revolvers on their own time and don't feel disadvantaged in the least.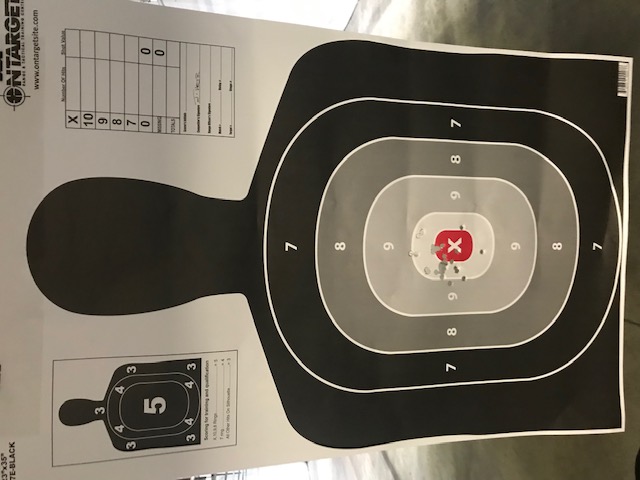 They're not outliers, either. In fact, they're joined by some of the most notable and respected names in the business. Noted trainers like Ayoob, Bane, Bolke, Dobbs, Ellifritz, Haggard, Lovette, Mroz, Rauch (RIP), Werner, and so many others have all made it a practice to carry snubs at least some of the time, if not routinely. What do they understand about the snub that others don't?
Delusions of Clarity
There's a class of people who suffer from what I call "delusions of clarity."(1) These are the people with unwarranted—yet unflappable—confidence in their ability to "know" the unknowable. Gun people with delusions of clarity know, for example, what your gunfight will look like before it happens. They "know" all the unknowable details, from how many rounds you'll need, to how your foe(s) will react to your gunfire.
These are the high priests and statisticians of the "average gunfight" cult. They're the purveyors of magic bullets, the hawkers of chamber empty carry methods, and the fevered advocates of the "one true doctrine" (whatever that may be, to them). They're also the self-appointed, final arbiters of equipment selection—the ones who "know," without question, what you need.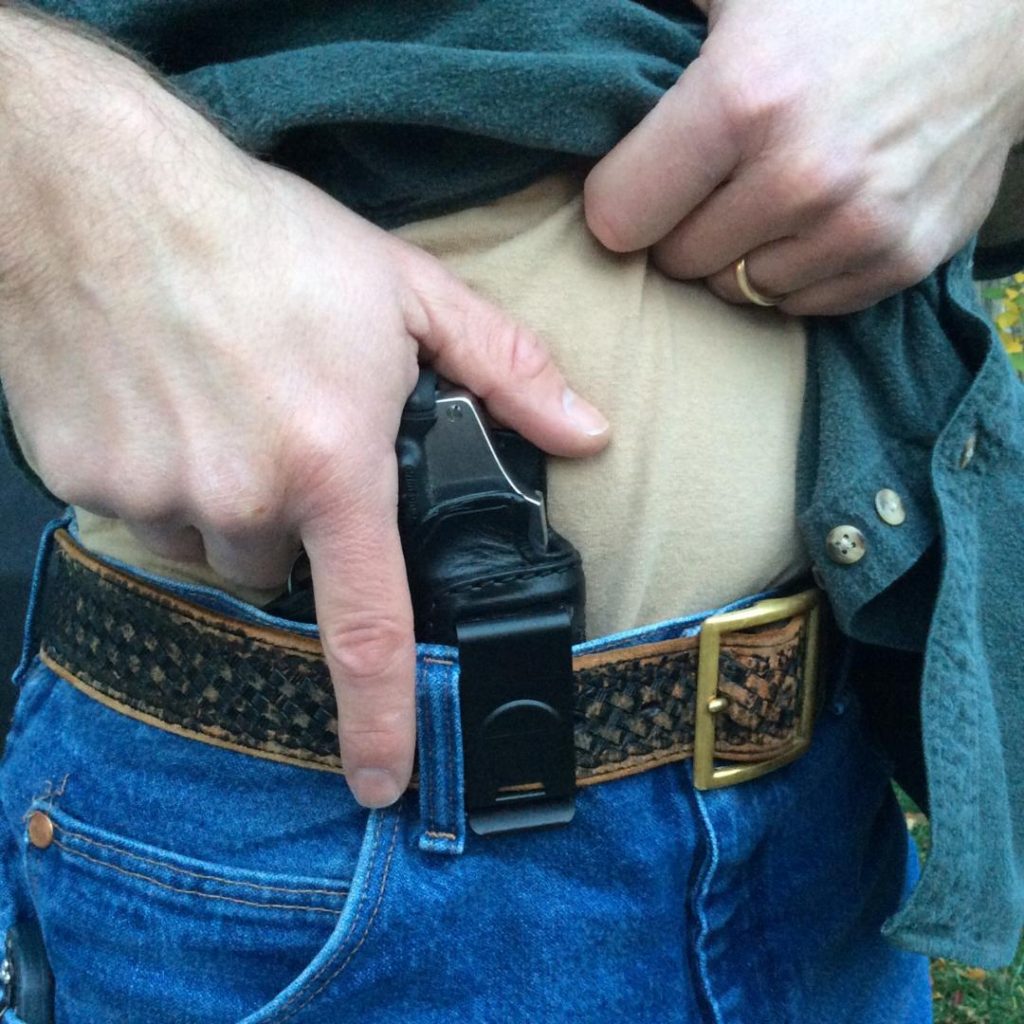 You've met them before at the gun counter, on the range, and in their natural habitat—on Al Gore's internet. They're quick to tell you their widgets are better than other widgets, their kung fu is more powerful than other kung fu, and all other religions worship false idols. With ultimate confidence, they caution that  if you deviate from their recommendations, it will get you—let's all sing along, now—killed in the streetz!
Unfortunately for us, they "know" that a revolver—any revolver, but particularly a snub—isn't "enough gun" for daily carry.
What I don't know
Is a snub revolver enough gun? I don't know. I don't know, because I don't know a lot of things.
Starting with the basics, I don't know if I'll ever need to use a gun to defend innocent life. In the unfortunate event that I do, I don't know whether I'll need to actually fire it. Smart guys like Gary Kleck tell me that a gun only gets fired in a minority—about 24%—of the 2.2 to 2.5 million defensive gun uses each year in America, and if that's true, then merely having a gun—any gun—will do, won't it?
I don't know.
I also don't know what the situation will look like, if I actually do have to pull the trigger. Will it be dark or light? Close or far? Will I be injured or not? On my feet or on the ground? Will I get both hands on the gun, or just one? Which one? Will I be facing a lone attacker, or the "5th Dismounted Hell's Angels" (H/T Michael Harries)? Will I be facing a coward who bails out at the slightest hint of resistance, or fighting the bullet magnet of my nightmares who won't go down?
I don't know any of these things, so I can't say with any kind of clarity or assuredness that a snub will be enough gun. Maybe it will be, maybe it won't. (2)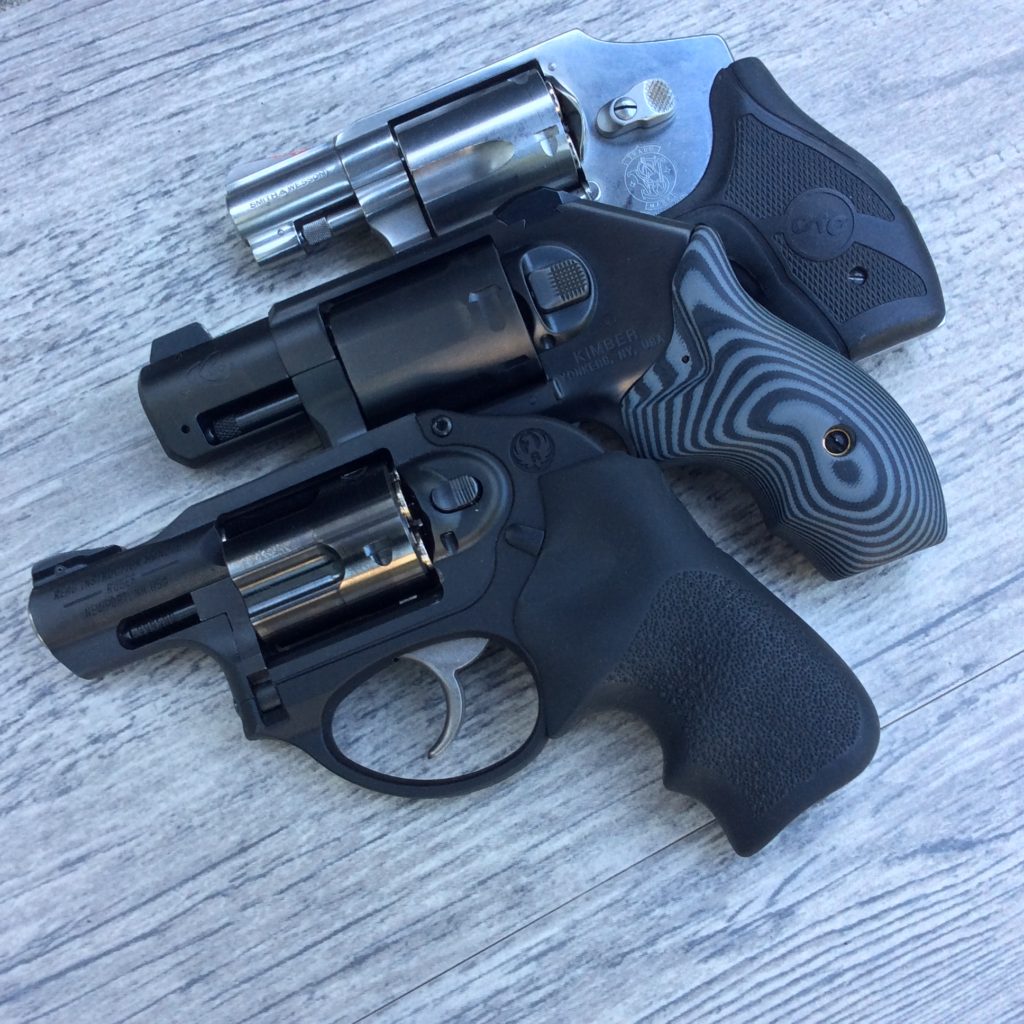 What I do know
What I do know is this:
–What's in your hand matters less than what's in your head, and in your heart. I know men I wouldn't trust with my security if they drove a main battle tank. Conversely, I know men that I'd trust even if they were completely disarmed. While proper equipment is important, I think there's a tendency in our culture to focus too much on gear. In the end, it's not about the weapon, it's about the person who wields it. Heraclitus understood this 500 years before gunpowder was invented;
–Your equipment is less important than your skill at arms.  This is a hard pill for many Americans to swallow. You cannot buy competence with money, and simple ownership of a fancy, hi-tech blaster doesn't guarantee squat. A skilled man with a simple weapon can easily outclass an unskilled man with a more sophisticated or capable one;
–Your skill at arms is less important than your tactics. Good tactics can help you win the fight before a shot is even fired, and may prevent you from having to rely on your skill at arms to save your hide. If you do have to shoot, good tactics will dramatically enhance the likelihood of victory;
–Your tactics are less important than your preparation and awareness. If you walk around in a blind fog, oblivious to your environment, or haven't prepared your mind to act decisively when required, it doesn't matter how savvy a tactician or skilled a gunslinger you are;
–Luck has a lot to do with it. Murphy's a real bas**rd, and he's taken many a good man down with his tricks. He's the wild card that can trump awareness, preparation, tactics and skill. He can turn certain victory into defeat on a whim. Unfortunately, he gets a vote, and there's nothing you can do about it;
–There are no magic bullets. Some are better than others at certain jobs, but there's no guarantees;
–One size doesn't fit all. What works best for me might be a terrible choice for you, because we have different bodies, abilities, skills, and needs;
–The mission and environment drive the gear train. The best tool for one job is not the best tool for all jobs;
–Every tool has its advantages and disadvantages. Our job is to maximize the former, while minimizing the latter. There's a tradeoff inherent to every equipment choice we make, which must be actively managed;
–The gun you have is better than the one you left behind. Even if it only has 5 shots, and the caliber doesn't start with a "4";
–You won't know for sure until it's over. 
Enough gun?
So, is a snub enough for a carry gun? I don't know. I tend to think it is for a lot of the situations an armed citizen is likely to find himself in, if he's up to the task in other regards. I think a snub certainly has advantages that make it worth considering for certain missions, even if it's not the best tool for every mission.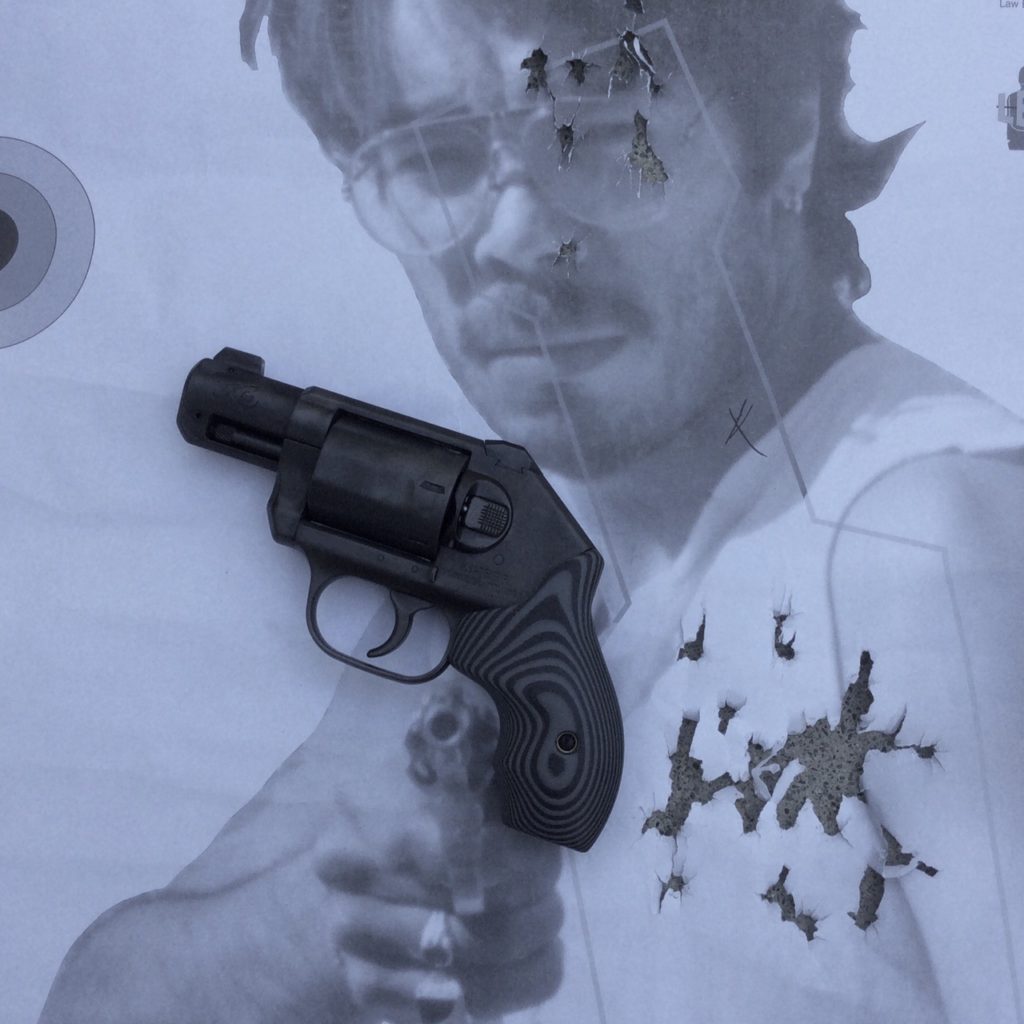 I do know that I carry one sometimes, and it seems I'm in good company. That's comforting, even if it's not definitive.
Is a snub enough gun? I don't know, but I'm starting to think that the question tells me more about the person asking it, than anything else. I think a fixation on equipment over other things like training, awareness, tactics and mindset betrays a misunderstanding of the priorities involved.
So, if you've weighed the options and decided that a snub is the best tool for your job, don't waste your energy fretting about whether it's enough gun. Accept the fact that you don't know—can't know—and focus your energy on the more important pieces of the puzzle. Build on-demand skill with your gear, hone your tactics, stay alert, and get your mind right. Tune  out the chorus of "experts" with clear vision through murky waters, and—as my friend Brian Willis is fond of saying—focus on "What's Important Now?"
If you can do that, you're probably carrying "enough gun," no matter what type it is.
God bless, and be safe out there.
*****
ENDNOTES
(1). I've noticed that the young and inexperienced are more commonly afflicted with this condition than more, um . . . seasoned individuals. It seems there were certain things that I "knew" as a younger man that I'm not so sure about today, after making a few more trips around the sun;
(2). If we're honest, the same applies to every other gun. The latest and greatest WonderPistol with a bandolier of magazines might not be enough either. You might have the misfortune to stumble into a rifle fight with a handgun, or show up solo to a team event. As Forrest says, with an accepting shrug, "it happens."
Liked it? Support RevolverGuy on Patreon!