I just wanted to take a quick moment to let you guys know about a recent podcast appearance, and let you know about an awesome new podcast.
EverydayMarksman.co is a blog that takes deep dives into marksmanship, fitness, equipment, and (most importantly) skill development. I learned of Everyday Marksman through Greg's Weekend Knowledge Dumps. This led me to meet Matt in person, do a bit of writing on his forum, and be interviewed on his new podcast. As I think I mention in the podcast, my favorite thing about Everyday Marksman is the emphasis on doing (building skill) versus having (buying gear). This article sums it up really well.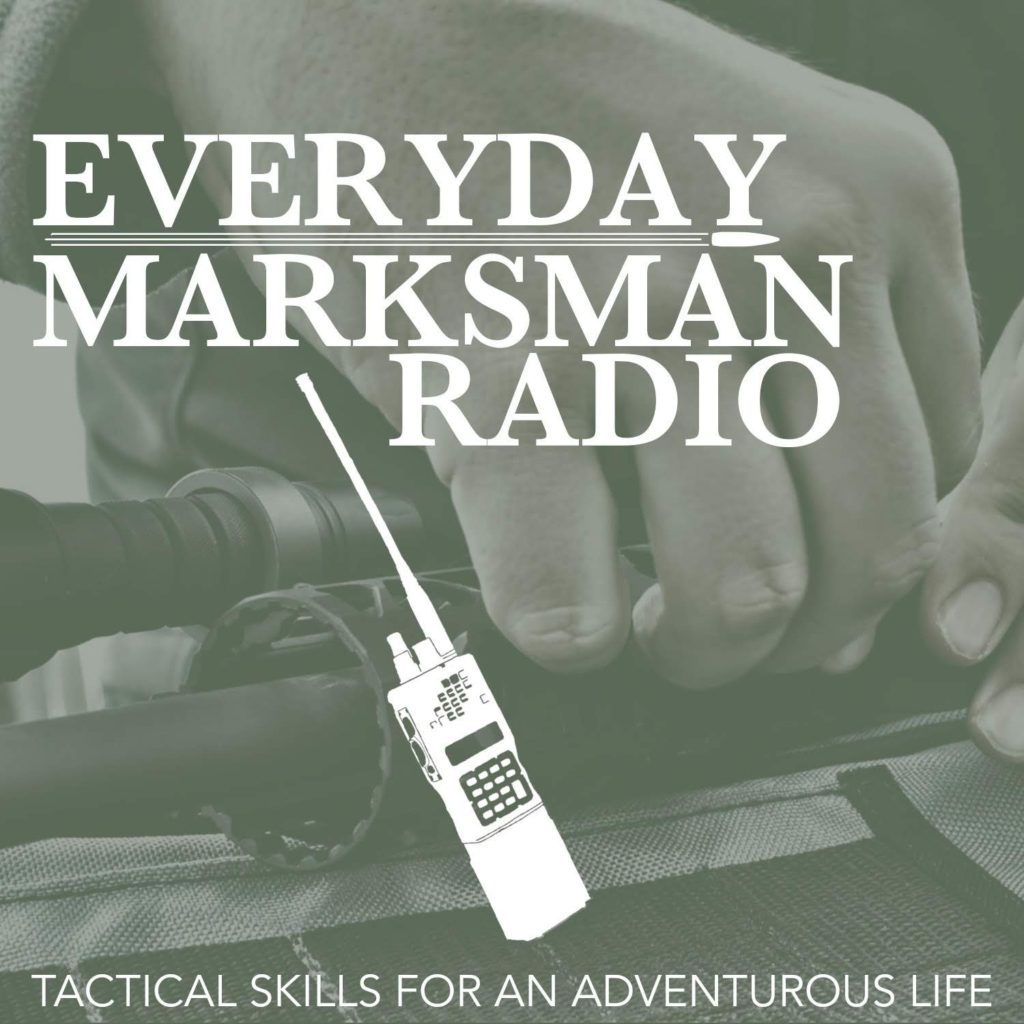 The topic of this show was revolvers. If you guys have heard me discuss revolvers on podcasts before, you've probably heard most of it before. We did cover a few things I don't think I've discussed on-air, and at the very end Matt totally stumped me with one of the best questions I've ever been asked.
The show is about an hour long and you can subscribe in your podcast app or listen to it here. Even if you have no interest in listening to me ramble, check out some of the other episodes, and keep your eye on Everyday Marksman Radio – Matt has some great episodes out and some great stuff on the horizon!