We previously reported about firing pin failures in the excellent Kimber K6s revolver. This situation was troubling, because it represented a safety risk for the defensive user, and also risked hurting the reputation of this strong design.
We've continued to remain engaged with Kimber on this issue, and we're exceptionally happy to report that the problem has been resolved.
The original firing pin was made from Titanium, and featured a long and thin nose profile. Unfortunately, this firing pin broke in a very small number of K6s revolvers, as a result of stress induced by dry firing the revolver.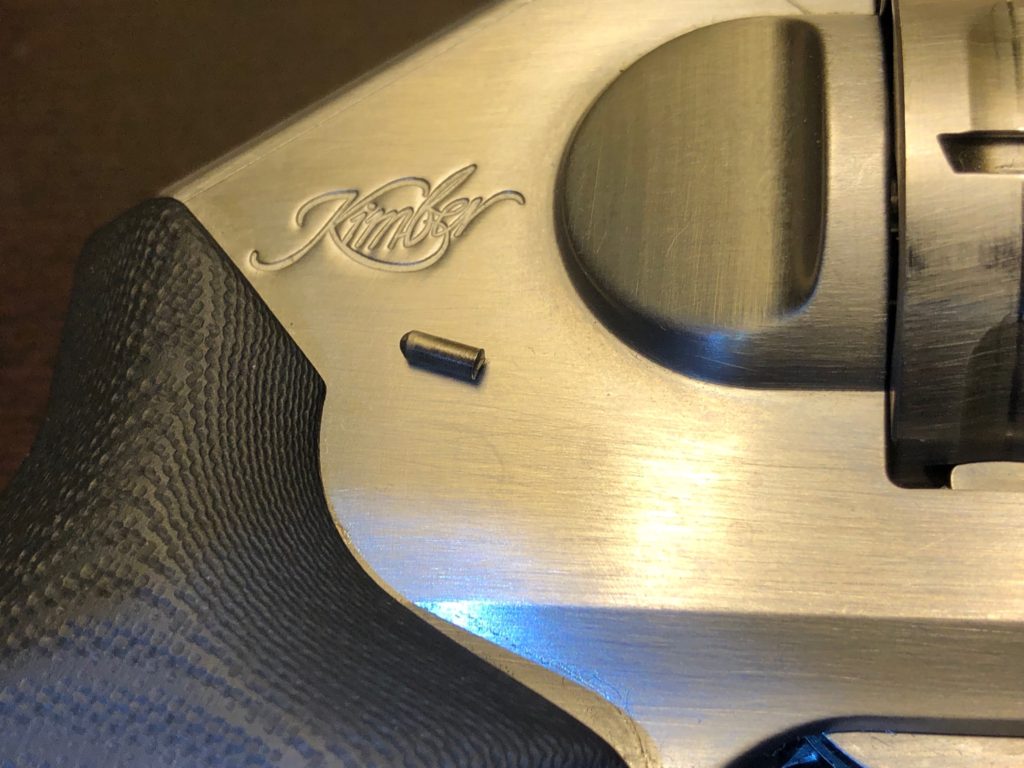 A redesign of the firing pin incorporated a new and more robust nose profile, and also changed the material to steel, in lieu of Titanium. Steel can be more ductile than Titanium, which is an advantage in a part subjected to impact stress. There have been no reports of problems with this new firing pin design.
The new firing pin design was introduced on the DA/SA models sometime in 2019, and in the hammerless models sometime in 2020. All new production K6s revolvers now incorporate the new firing pin design.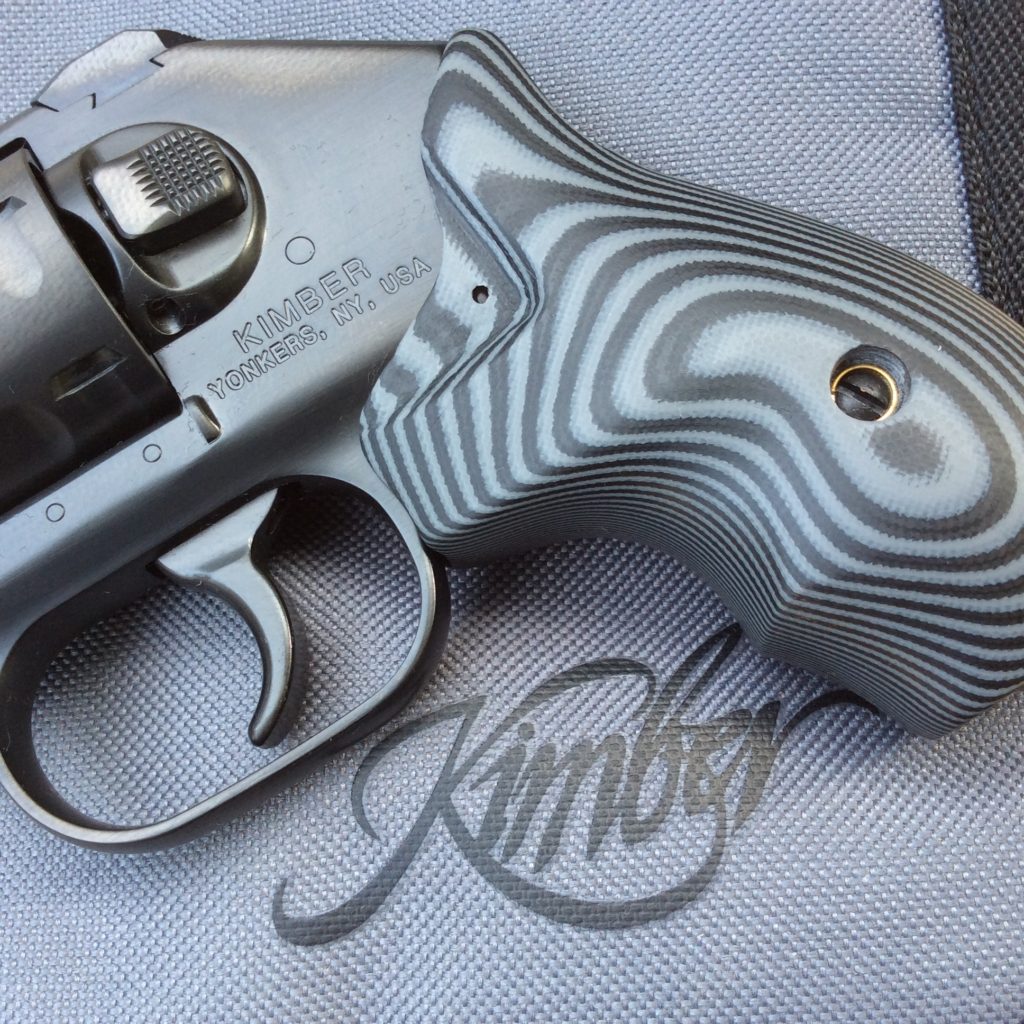 Kimber reports that the number of guns returned for firing pin issues has been extremely small, and they believe the problem was isolated to a very small number of guns. As a result, they don't believe it's necessary to retrofit all guns with the old firing pin design on a precautionary basis. If an owner experiences problems with their K6s firing pin, Kimber will repair the firearm with the upgraded part at no charge, but if your gun is running well, they don't believe it's necessary to send it in for proactive service.
Revolverguy recommends the use of Snap Caps for dry practice to protect the firing pin on all guns, and also recommends conducting periodic function checks on guns used for self defense duties. These are appropriate precautions, no matter what type of firearm you use.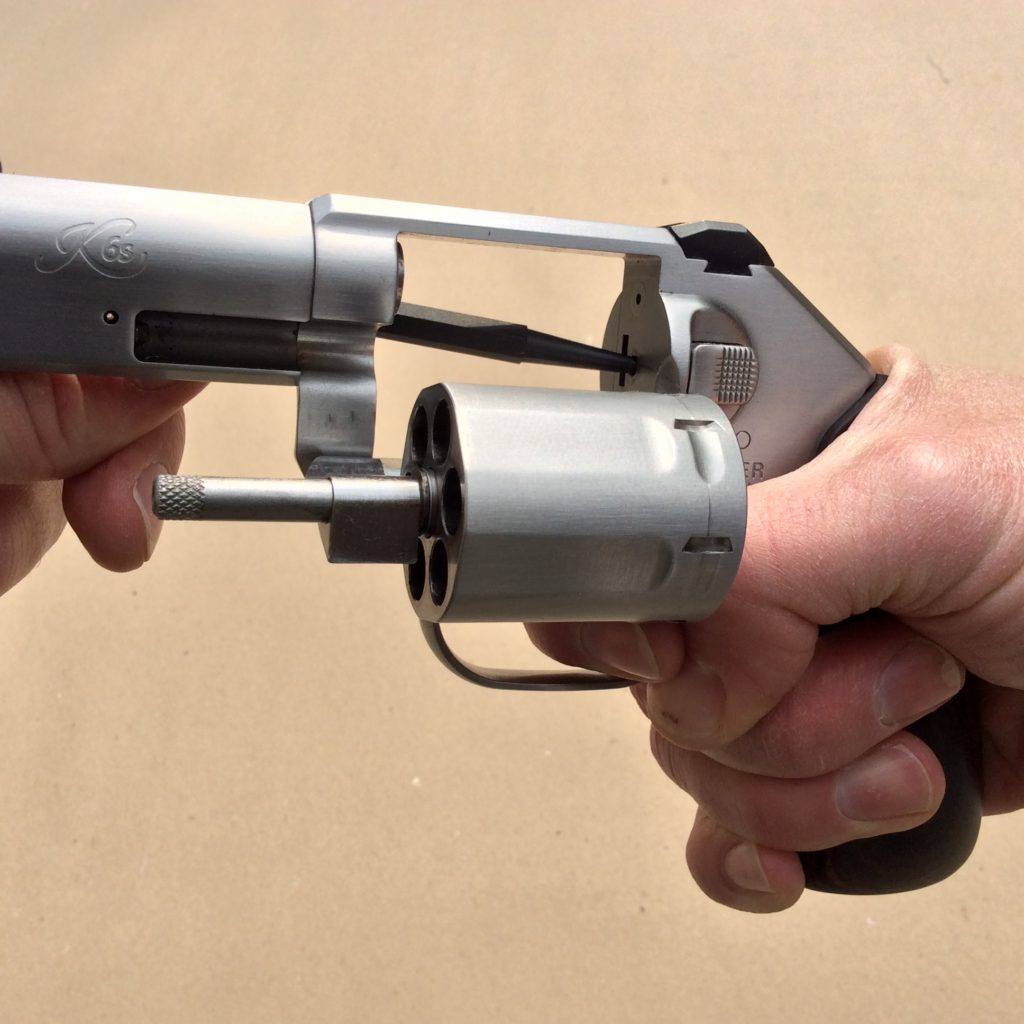 We're very happy this infrequent, but nagging problem was resolved on the K6s. We're very enthusiastic about this excellent revolver, and don't want anything to detract from its reputation. Kudos to Kimber for being so responsive!
Now, about that sight regulation . . .