In an unexpected move from a beleaguered firearms industry that's struggling to keep up with record-breaking demand, two major brands announced new, California-Compliant revolvers today, to the delight of citizens trapped behind the Golden Curtain.
Taking a cue from their ever-popular Centennial-series,  Smith & Wesson introduced a Model 442 derivative with a distinctive cylinder, chambered for a single round of .38 Special.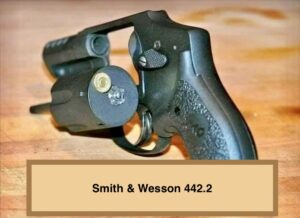 Smith & Wesson spokesman Yukon T. Beserius noted that the new "Model 442 Point-Two" was inspired by the state's complex gun laws, which exempt single-shot pistols from certain onerous restrictions. "It's the perfect gun for the California shooter who wants to ensure they don't run afoul of California's complex laws on capacity limits," said Beserius, who noted the new, compact revolver would be legal in every jurisdiction, "except San Francisco, San Jose, Los Angeles, and all the other bat guano-crazy cities where guns are reserved for the criminal class." We won't be surprised, here at RevolverGuy, to see future models aimed at the Oregon, Washington, Colorado, Massachusetts, New York, New Jersey, and City of Austin, Texas markets, as well.
RevolverGuy has learned that Smith & Wesson worked with several aftermarket accessory manufacturers, prior to the product launch, to ensure the gun would be supported in the marketplace. The aluminum craftsmen at 5-Star have added an appropriate speedloader to their catalog, and Crimson Trace has announced a special version of their excellent LaserGrips will be available soon, with a 1.21 gigawatt laser that should, "help to make up for the limited capacity," according to a spokesman. The new grips will come with a special, insulated, oven-style mitt, made from flame-resistant Nomex, which separates the trigger finger from the other three to facilitate shooting.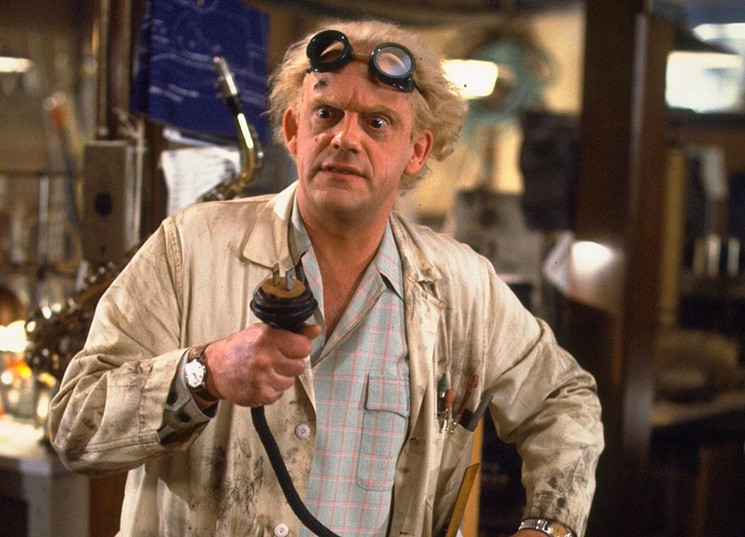 Not to be outdone, the fine folks at Ruger announced their competing design for the California Sweepstakes as well.
The new, Ruger "Safety Hammerless" is a bold departure for the company, not only for its use of a single action Blackhawk as the basis for a self defense gun, but for its adoption of a model name that was once used by a competitor.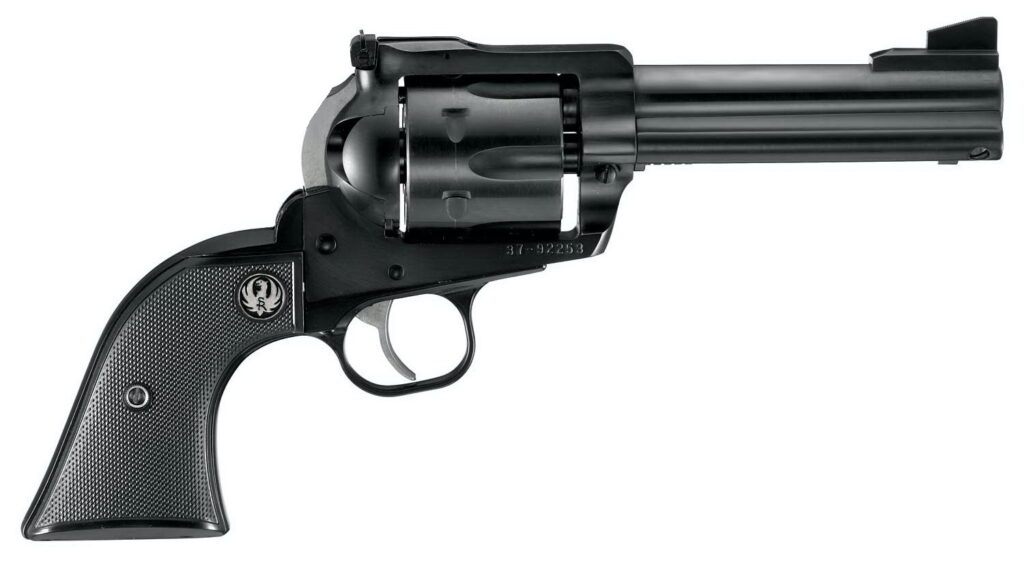 Historically-minded RevolverGuys will recall the "Safety Hammerless" moniker was once used by rival Smith & Wesson in the late 19th to early 20th Century to describe a series of .32 and .38 caliber top-break revolvers with a grip safety that was designed to prevent small children from being able to fire the revolver.
Well, it's 2021 now, and the state of California seems hell-bent on forcing manufacturers to produce firearms that are designed to prevent not only children, but anyone, from firing them.   In response to demands from the  enlightened legislature of the Golden Bear State, Ruger has modified their popular Blackhawk design with a special, bobbed, California-only hammer, that will reduce the potential for both intentional and unintentional discharges. "We thought it was kinda dumb," said Ruger spokesman Watt Ever, "but, I guess it makes sense to loony politicians who also think they can tax their way into prosperity, bless their hearts."
Regarding the perceived trespass on Smith & Wesson's intellectual property, spokesman Ever explains that Ruger's Legal Department consulted with Smith & Wesson over using the classic name, and received their permission to bring it back for the special project.  "Ah, what the heck, sure, go ahead" they reportedly said, in response to Ruger's request. In an era where classic product names like "Military & Police," "Cobra," and "Bodyguard" are routinely recycled like yesterday's soda cans, I guess we shouldn't be surprised here at RevolverGuy, but we must admit it took us back, at first.
The two new firearms will be added to the California Department of Injustice's ever-shrinking List of Approved Books Roster of Handguns Certified For Sale in the coming years, after Smith & Wesson and Ruger pay the customary extortion money fees and submit five sacrificial lambs samples for the destructive "safety testing" that has saved so many violent gang-bangers from being harmed, when their Lorcin and Jennings autos fell from the waistband of their sagging pants.
Stay tuned to RevolverGuy for more updates, and keep smiling.
*****
BONUS:  RevolverGuy would like to give a huge attaboy to Hornady Mfg. for their April Fool's "production update" video. Great job, guys!
Hornady Production Update, 1 Apr 21