Back in 1986, acclaimed gunwriter John Taffin joined forces with a few personal and industry friends to form a group that would bring together like-minded shooters from across the nation. The Shootists, as it came to be known, was dedicated to what John calls the "Four F's":  Faith, Family, Friends and Firearms.
The Shootists meet once a year at the NRA Whittington Center in Raton, New Mexico, for a week of fellowship and shooting that's known as "The Shootists' Holiday." Although members of The Shootists enjoy the entire spectrum of firearms, they seem to enjoy a special affinity for our favorite, the revolver.
We hope you'll enjoy this photo essay from the 2022 Holiday!
The Whittington CENTER
Before we get into the guns, the host of The Shootists' Holiday, the NRA Whittington Center, deserves special mention.
The NRA Whittington Center is proud to be "the nation's premier hunting, shooting, and outdoor recreation facility." Located on more than 33,000 acres, the Whittington Center boasts 25 ranges dedicated to every kind of shooting discipline you can imagine. These world-class ranges are accompanied by lodging facilities, an RV park, horse stables, a banquet hall, a pro shop, a museum, a research library, and other features.  Members of the public are invited to shoot on the Whittington ranges–contact the Center for details and availability.
The Whittington Center hosts training throughout the year, including a two-week Adventure Camp youth program in June and July that I wish I was young enough to qualify for! Every year, The Shootists raise enough money to fund several scholarships to the Adventure Camp, as part of their charitable giving.
If you haven't been to the Whittington Center yet, it should definitely be on your list. This is a shooter's paradise! You can get more information about the Center on their website.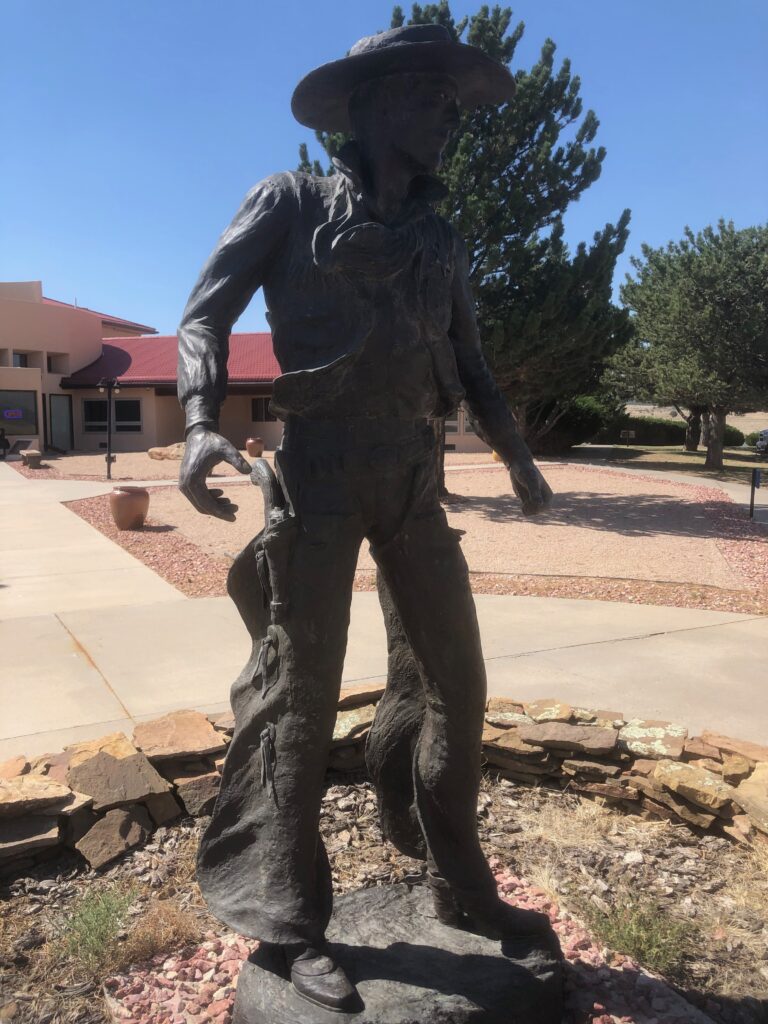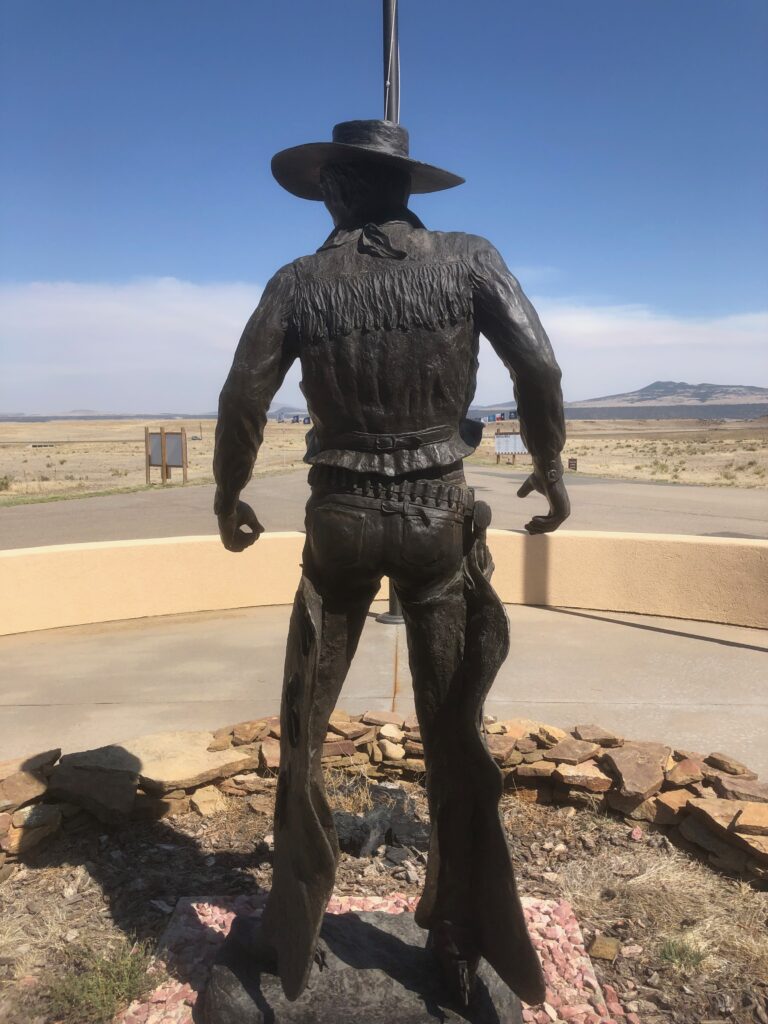 The WHITTINGTON Museum Collection
Here's a sampling of photos from the wonderful Frank Brownell Museum of the Southwest, located at the  Whittington Center headquarters building. The museum is open to the public, and showcases notable examples of firearms from the history of the Southwest region. Over 200 firearms are featured in this beautiful collection.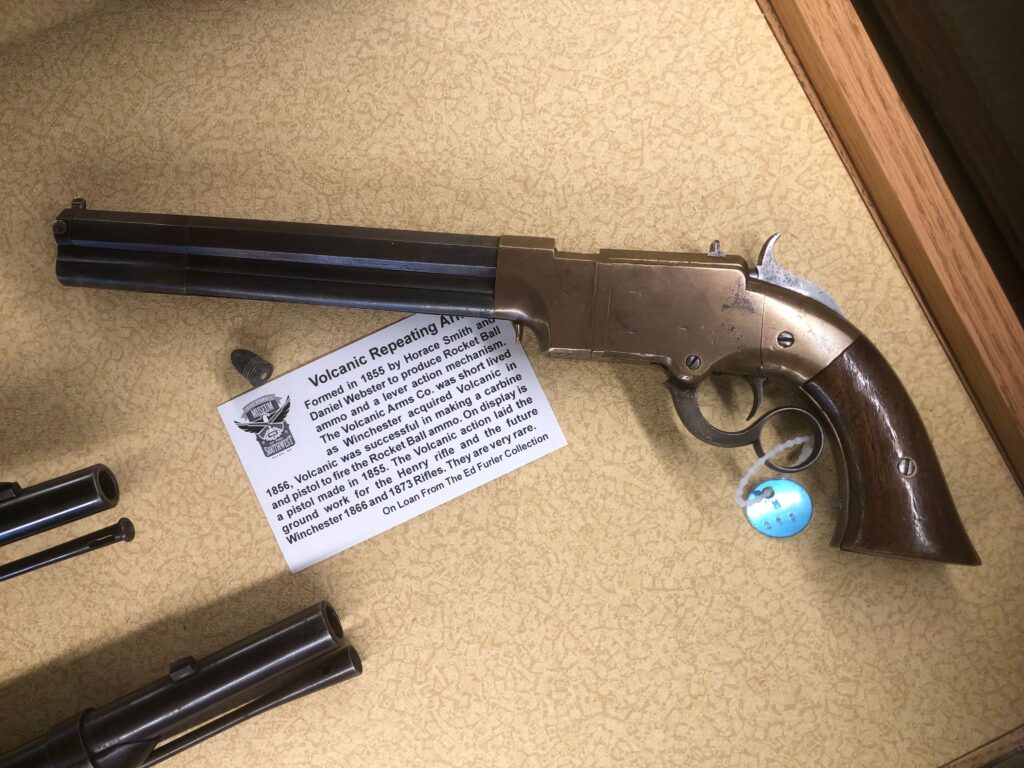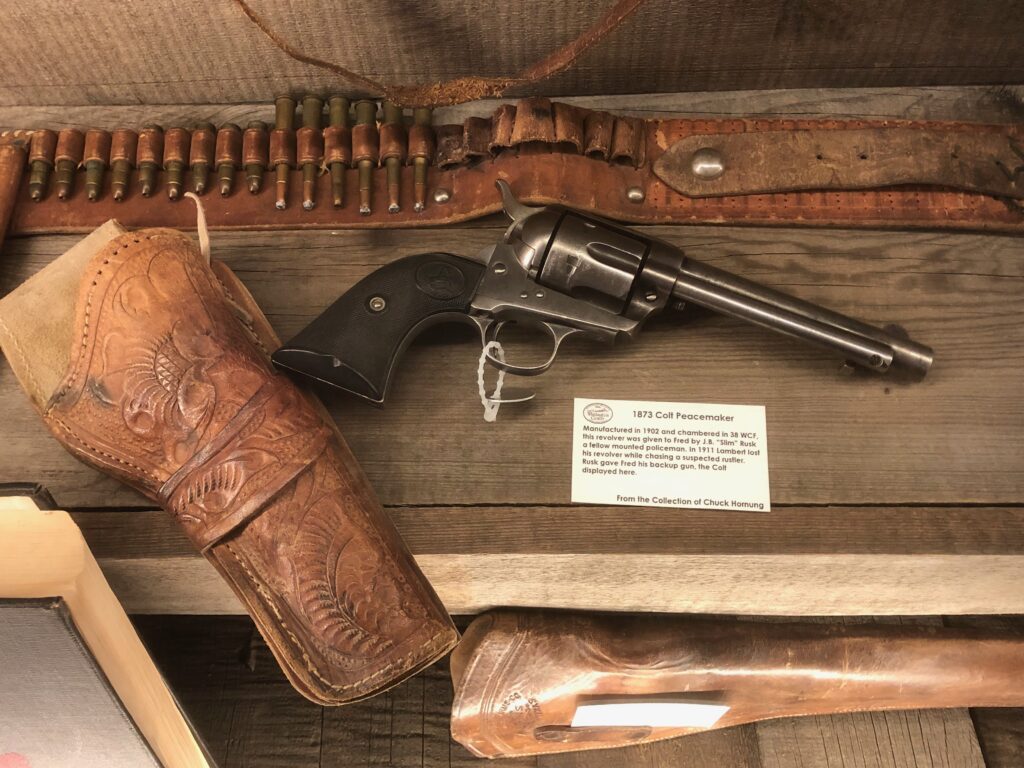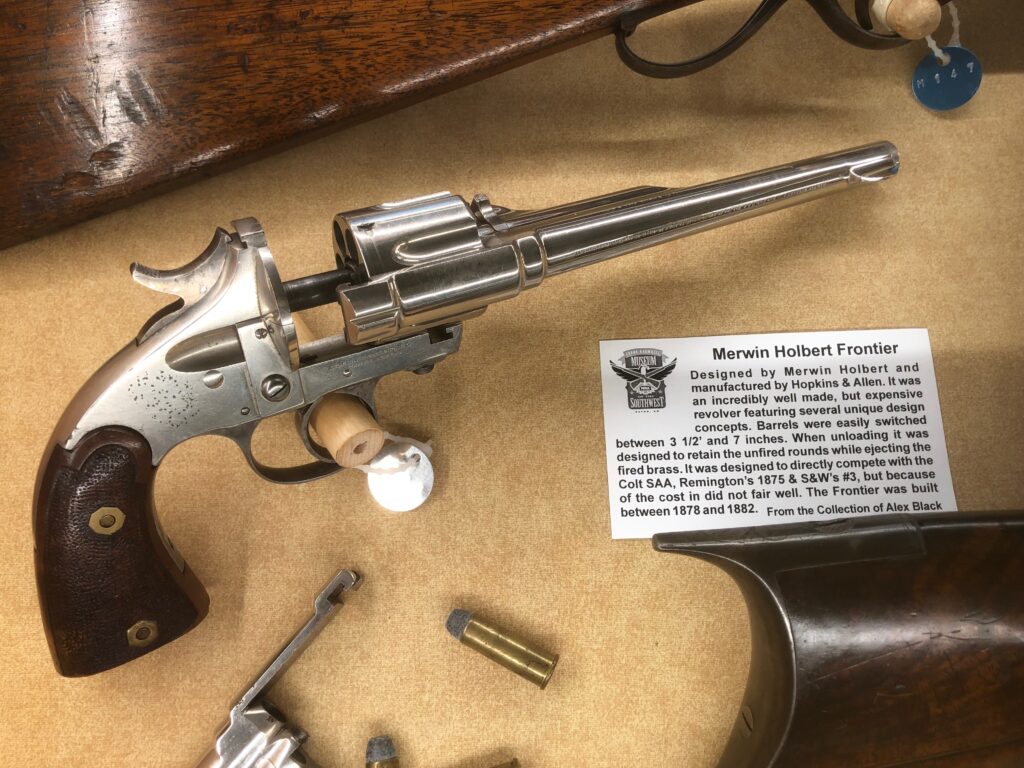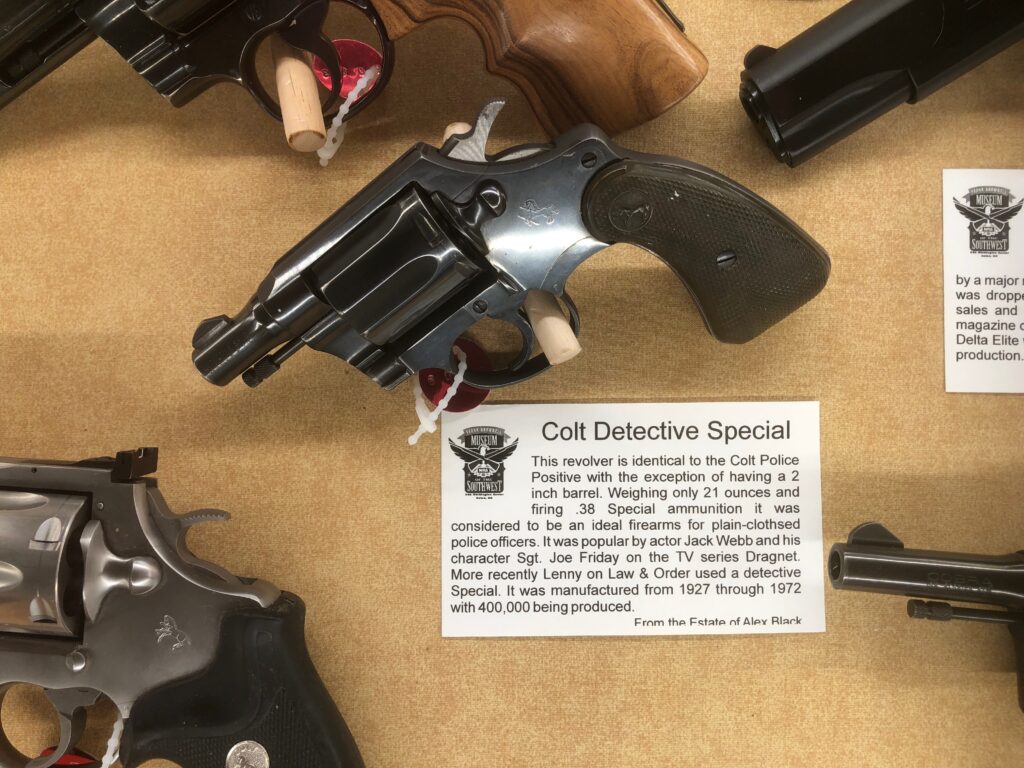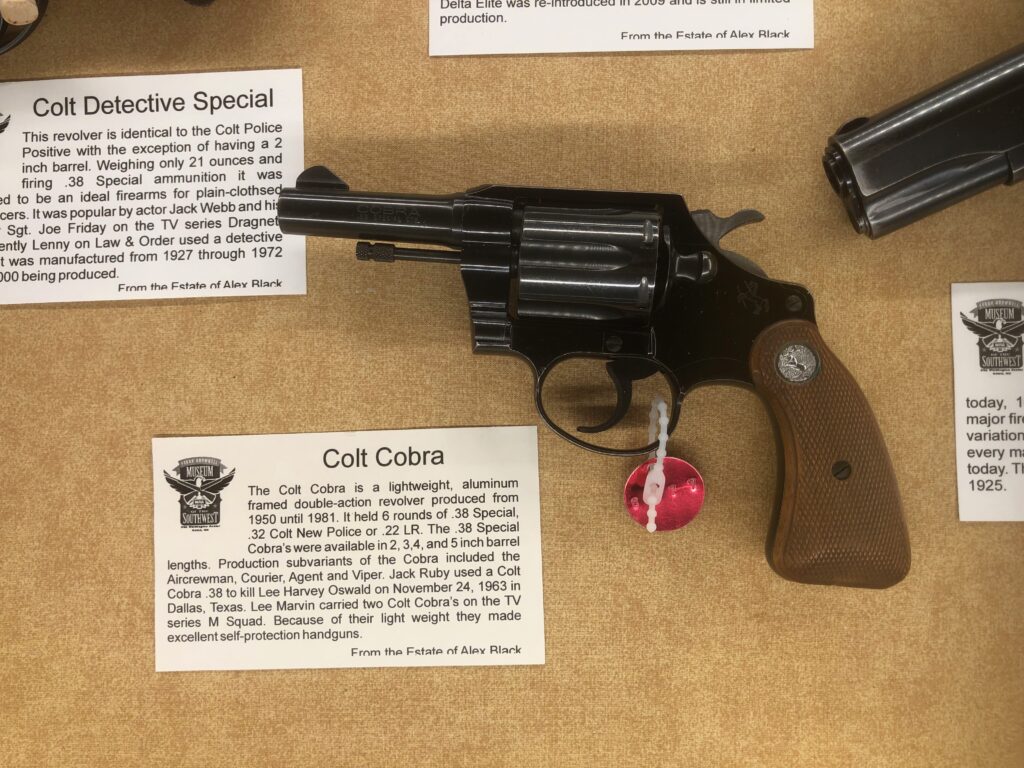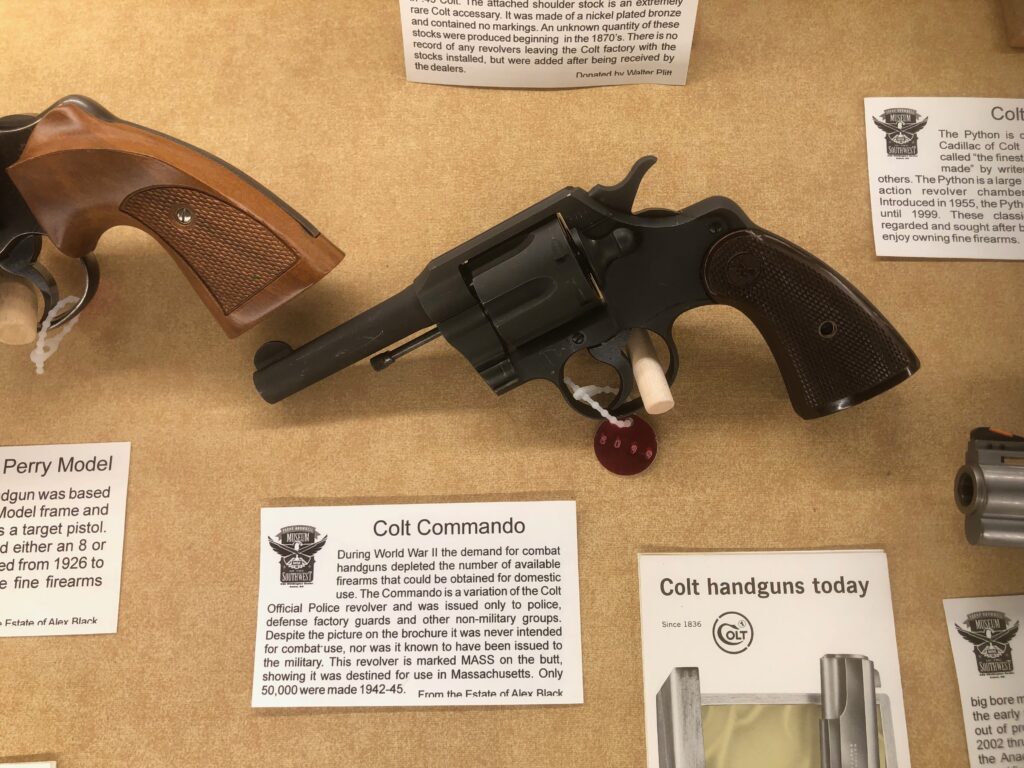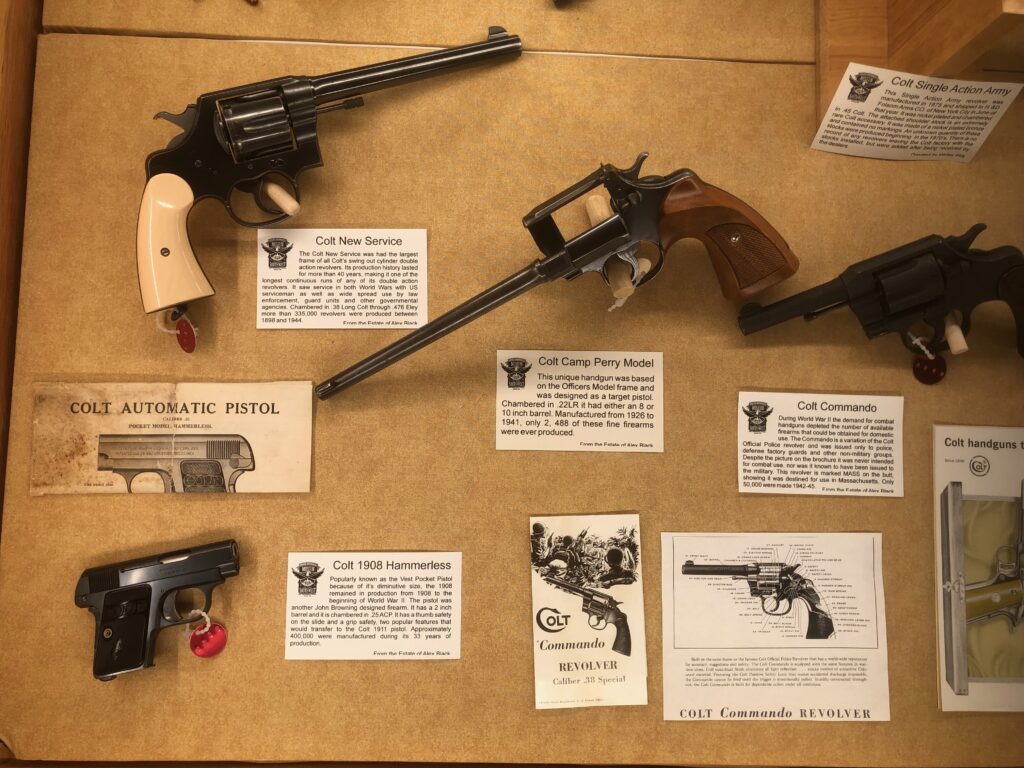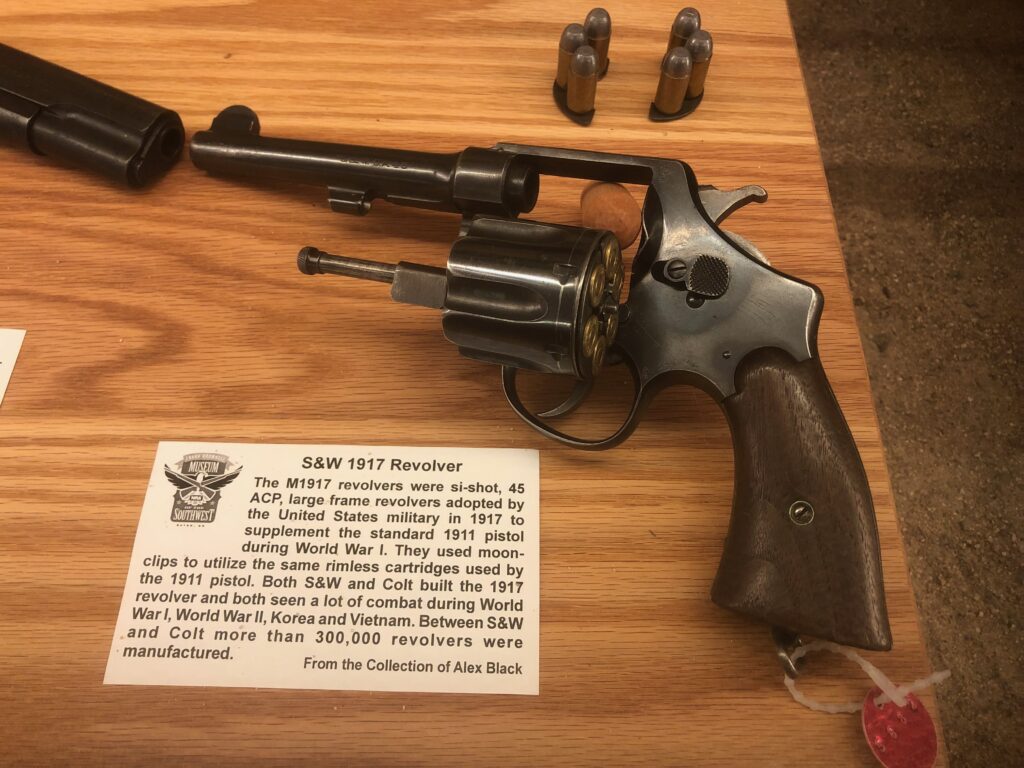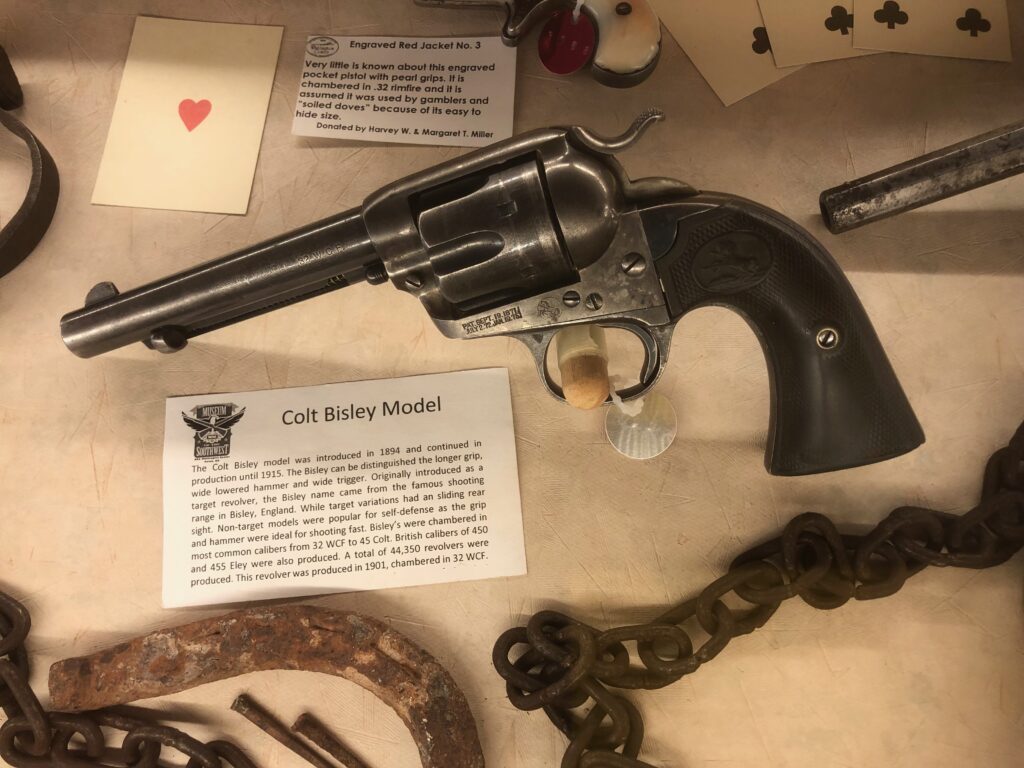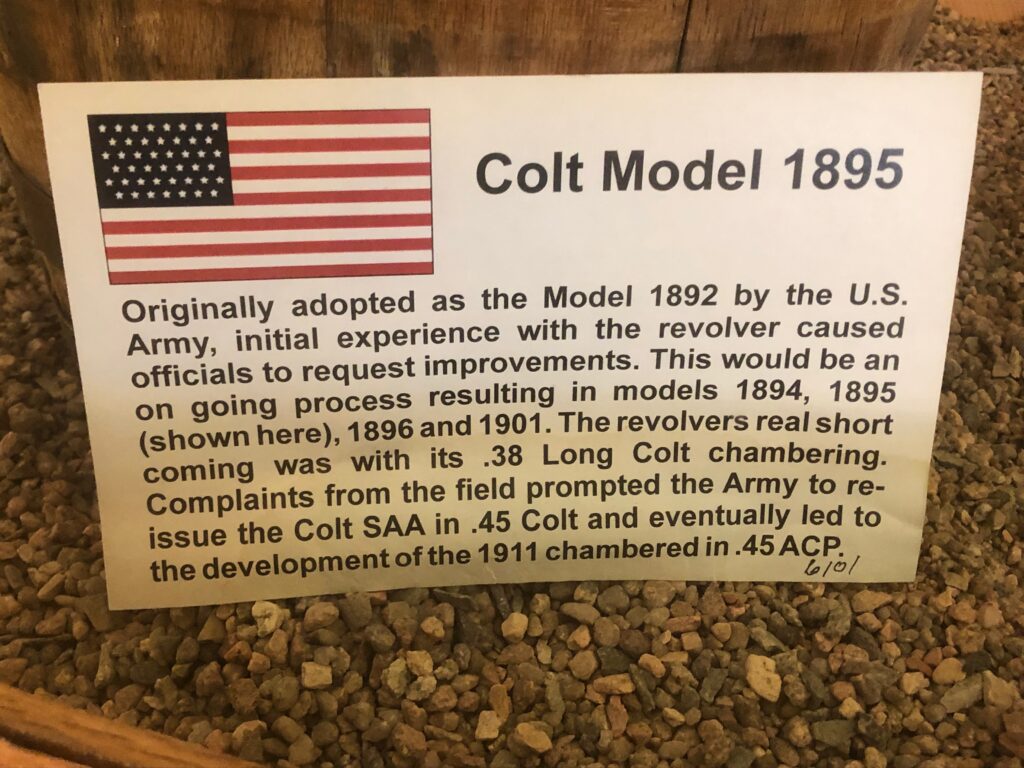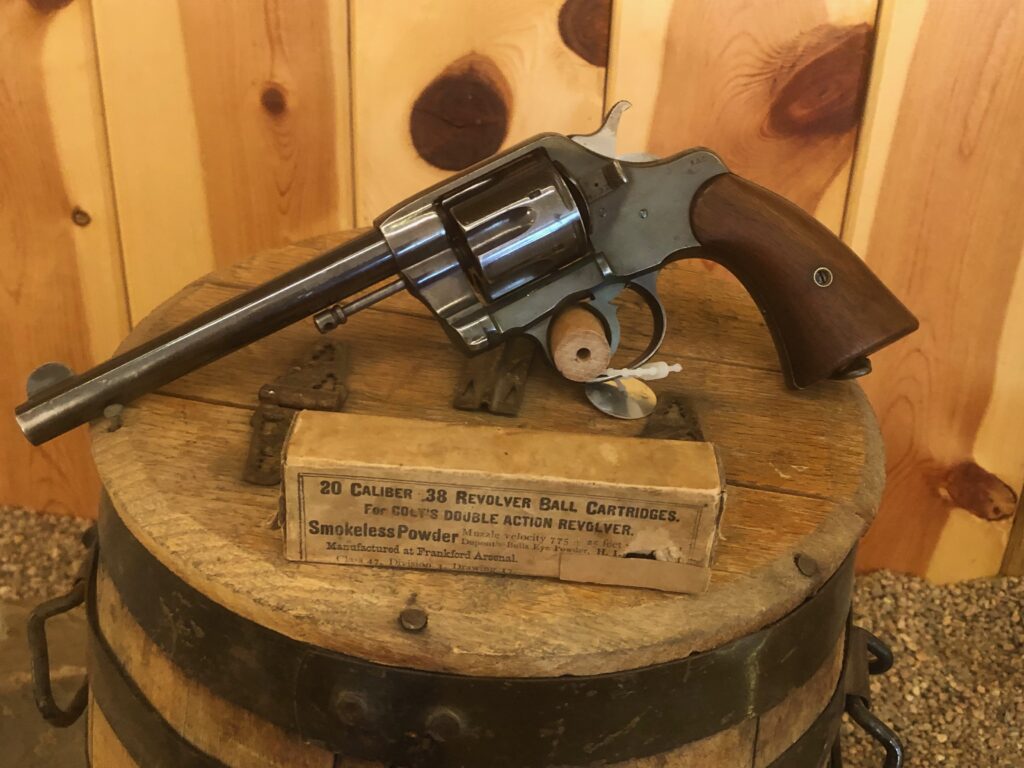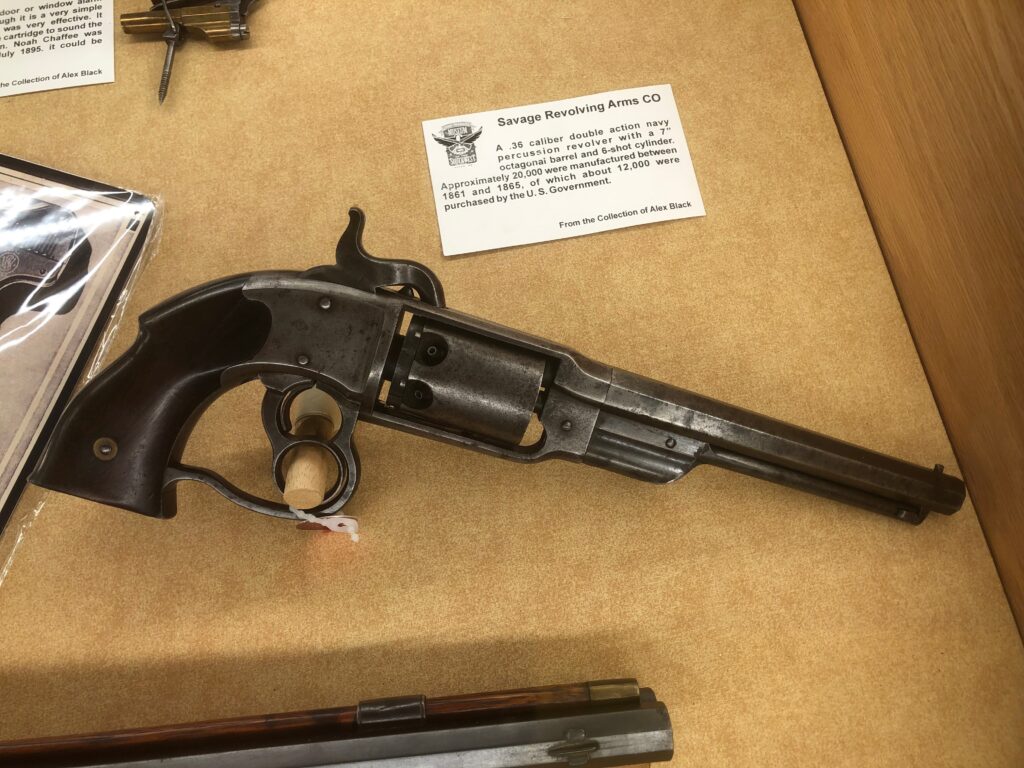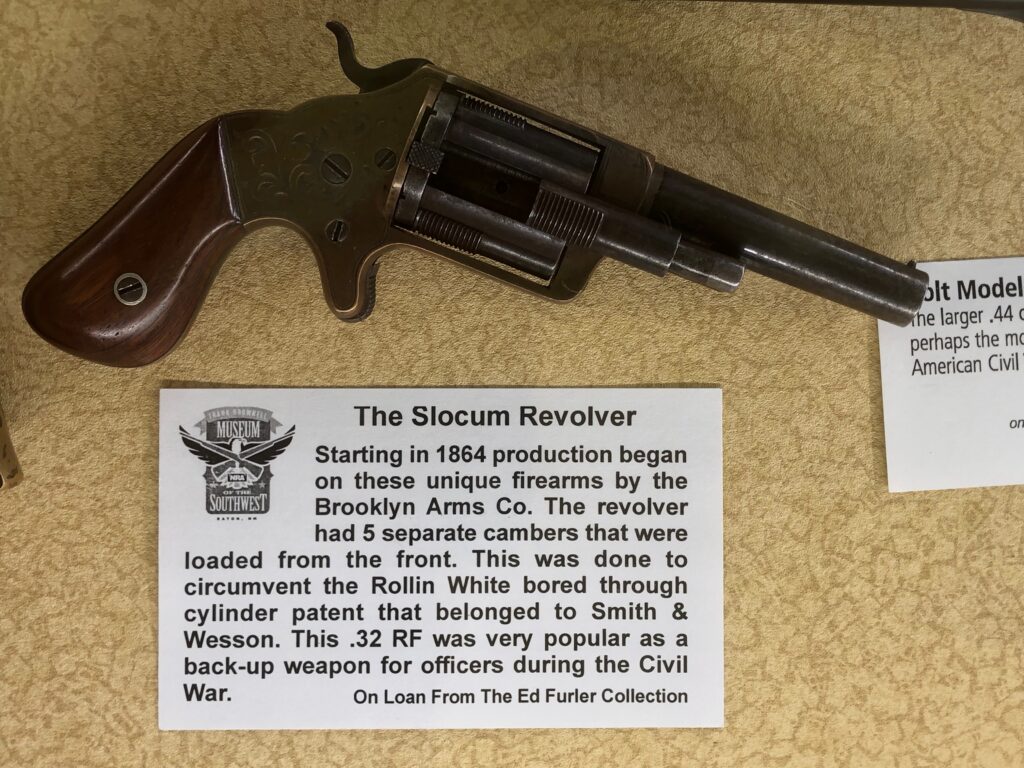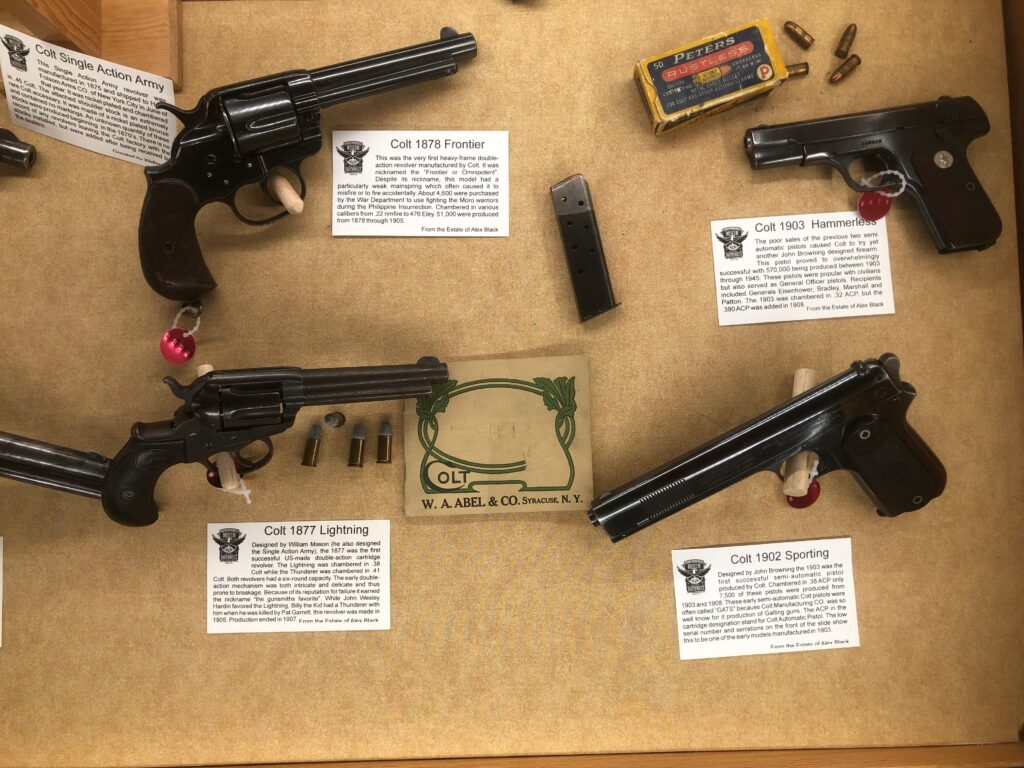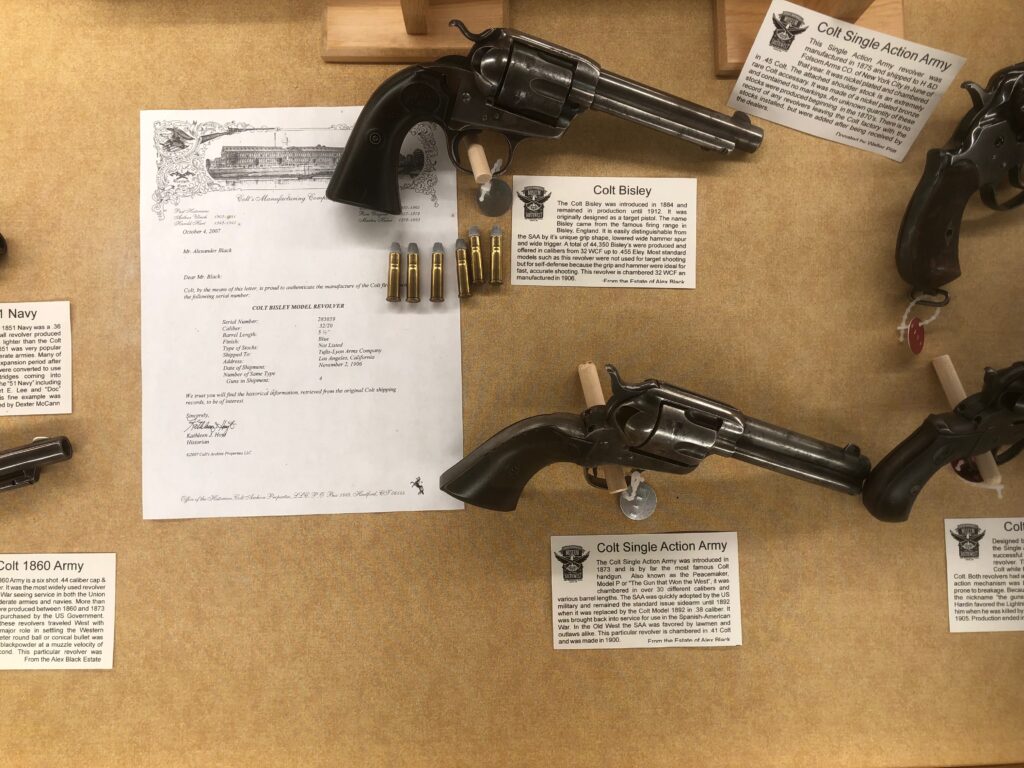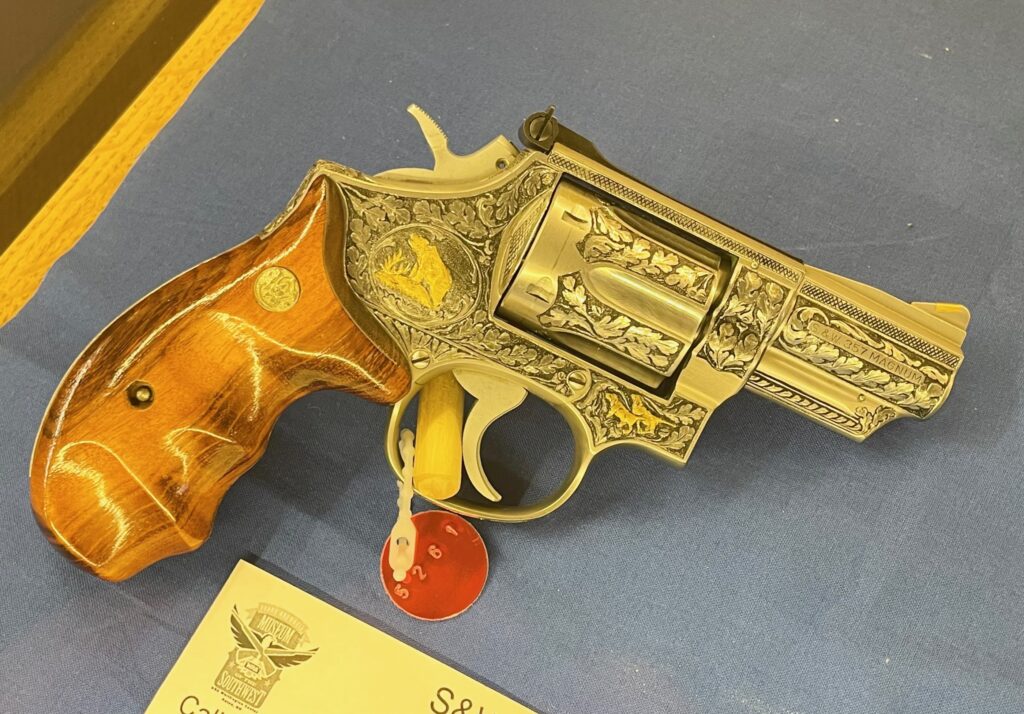 Shootists' Guns and leather
We were too busy chatting and shooting, most of the time, to take many pictures of all the wonderful guns and leather present at the Holiday, but the following will give you a taste of the hardware found in the hands, and on the hips, of Shootists at the 2022 Holiday.
Enjoy!