In 1985, notable sixgunner and gun scribe John Taffin joked with some shooting buddies about a week-long range trip where the participants would be limited to bringing a maximum of two firearms.  It started as a fanciful notion, but the idea was too good to dismiss, so Taffin and friends soon found themselves planning the first trip, which came to be known as the "Shootists Holiday."
The Shootists began as a small group of friends, but soon blossomed into a larger brotherhood that included some of the most prominent people in the firearms industry. The Shootists come from all different walks of life, but are united in their appreciation for firearms, shooting, and the company of good people who share their strong morals and values.
Membership in the invitation-only Shootists grew large enough that they soon needed a bigger range to host their annual pilgrimage. The NRA's Whittington Center in Raton, New Mexico, is now the home of The Shootists, and the host to the annual Shootists Holiday each year in June.
Each member of The Shootists has his or her own tastes and preferences in firearms, but the group has its origins in a circle of friends that were sixgunners at heart, so a fondness for fine revolvers runs through the group like a ribbon that binds all of them together.
A visitor to the Shootists Holiday will be impressed by the selection of fine and unique firearms on display in the hands of its members, but a RevolverGuy will be truly overwhelmed by the collection of classic and embellished revolvers gathered in Raton. Rarely-seen historical revolvers will ride in fine leather alongside examples of modern craftsmanship from the best gunsmiths, finishers, and engravers known to exist. A worn, first-Generation Colt Model P will share the firing line with a classic Triple-Lock, an engraved Registered Magnum, or a highly-polished GP100.
The Shootists Holiday is a feast for a RevolverGuy's eyes, and we're proud to offer this collection of images from the 2018 Shootists Holiday.  Make sure you have a tissue to mop up the drool before you start browsing!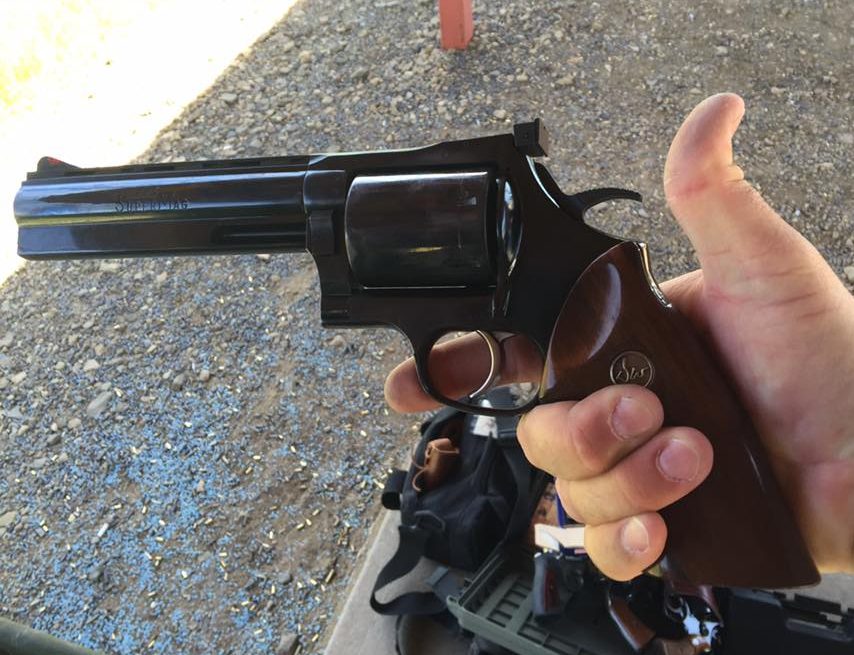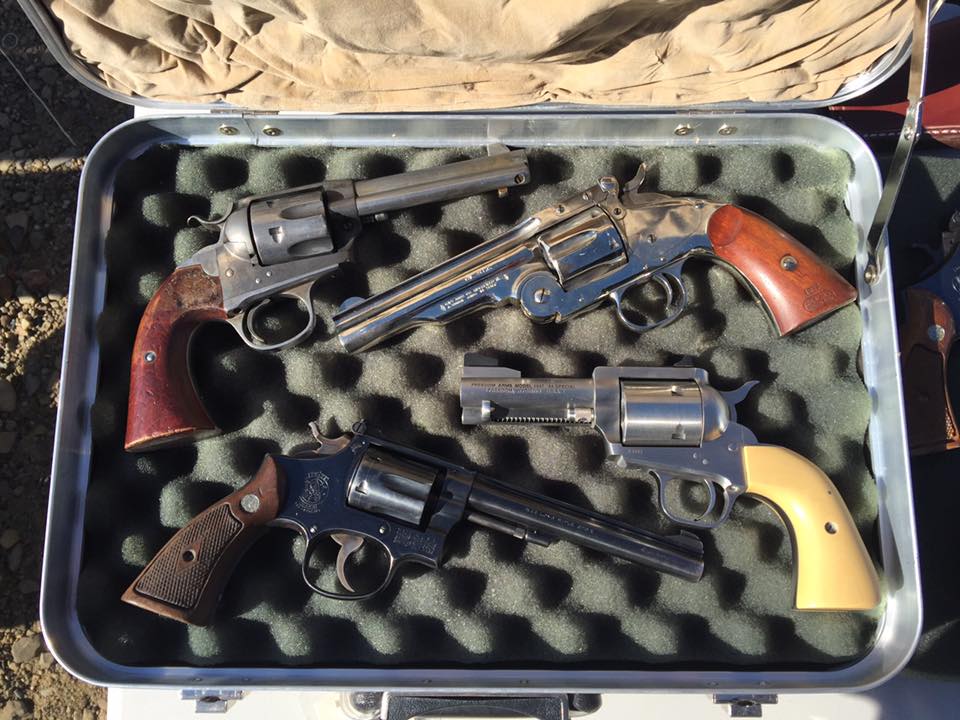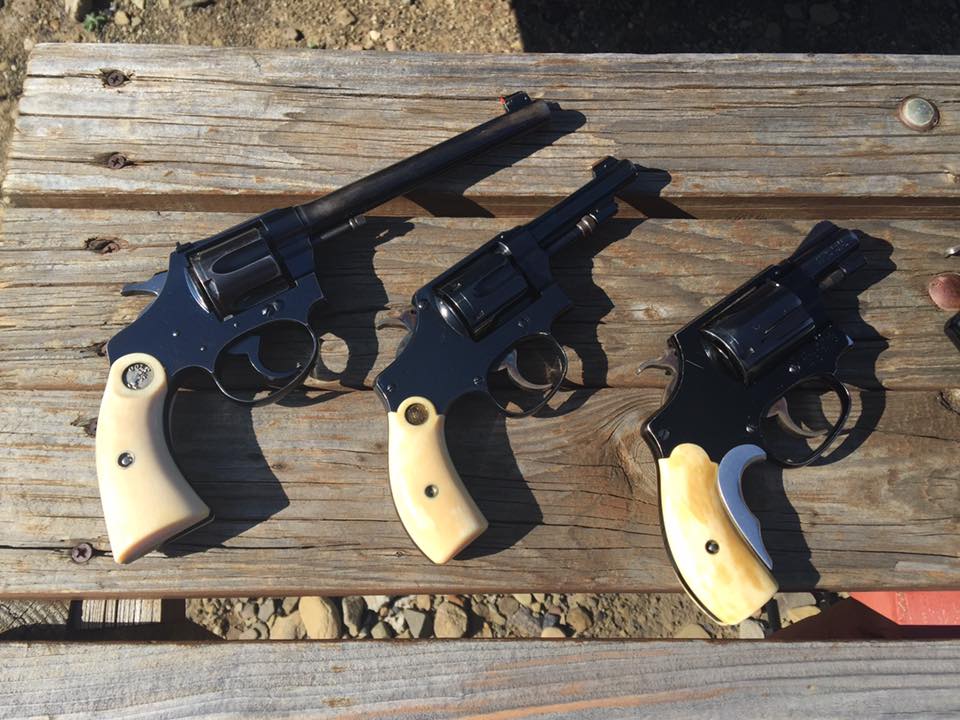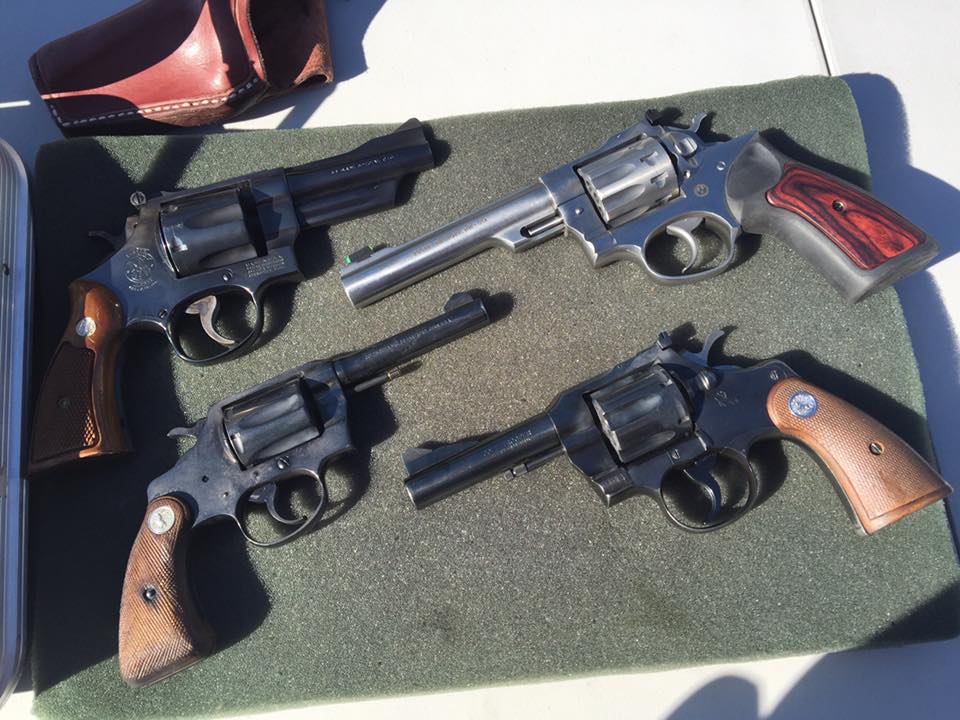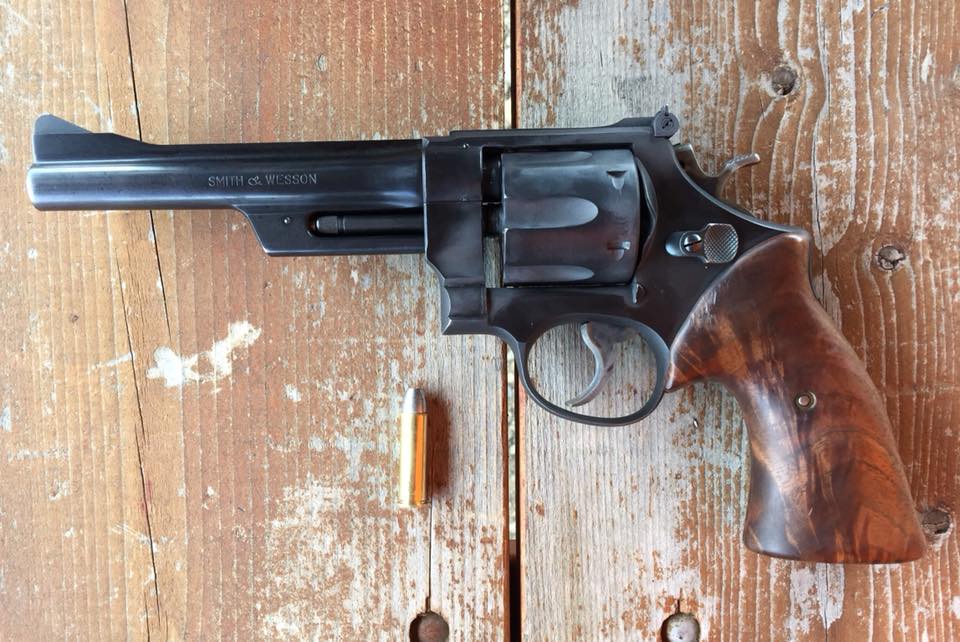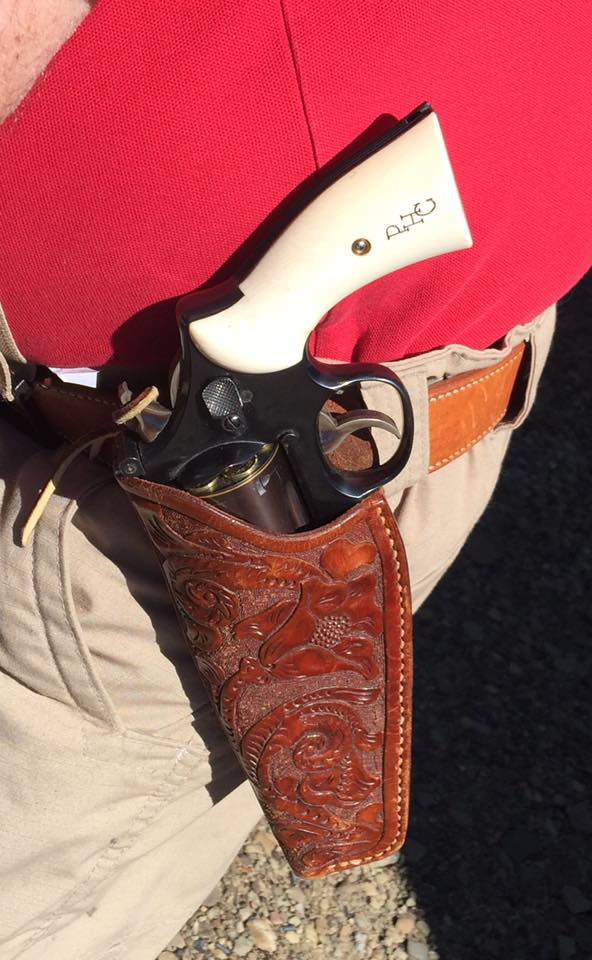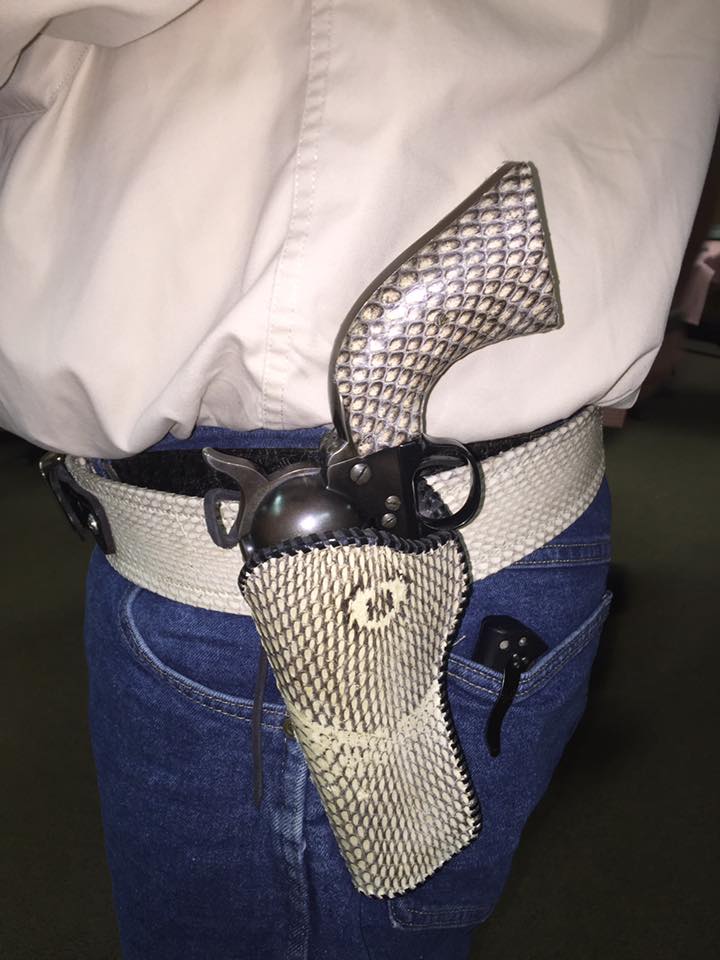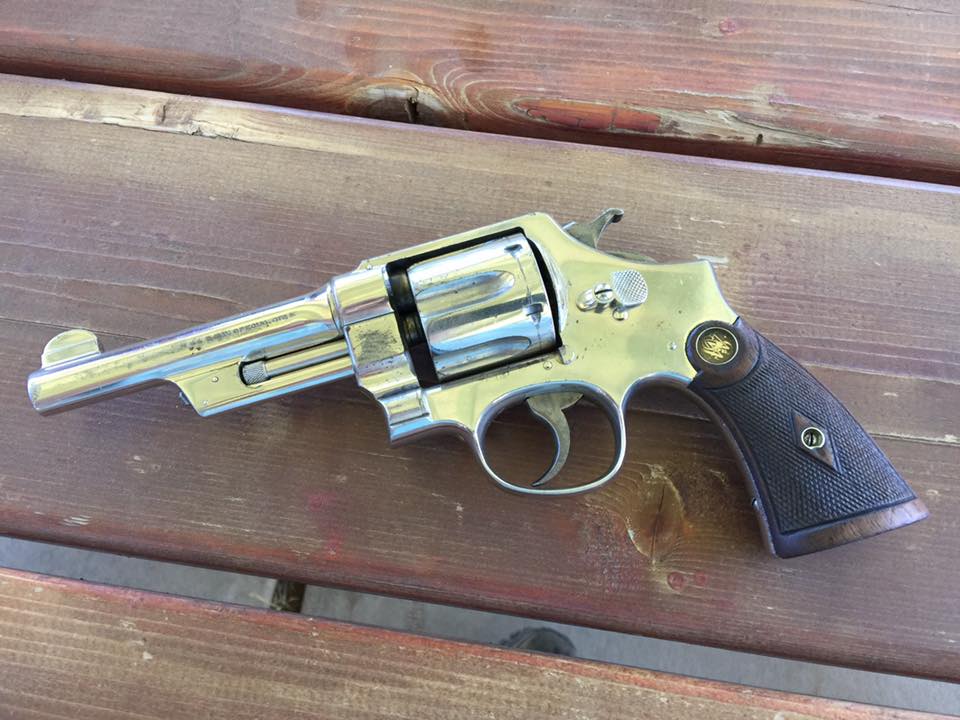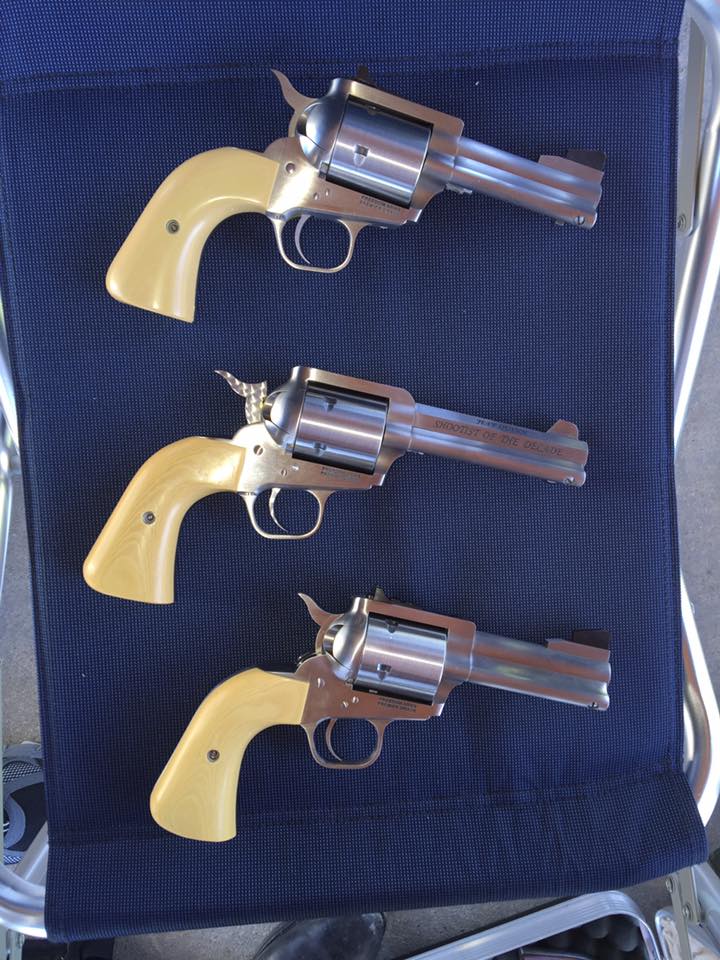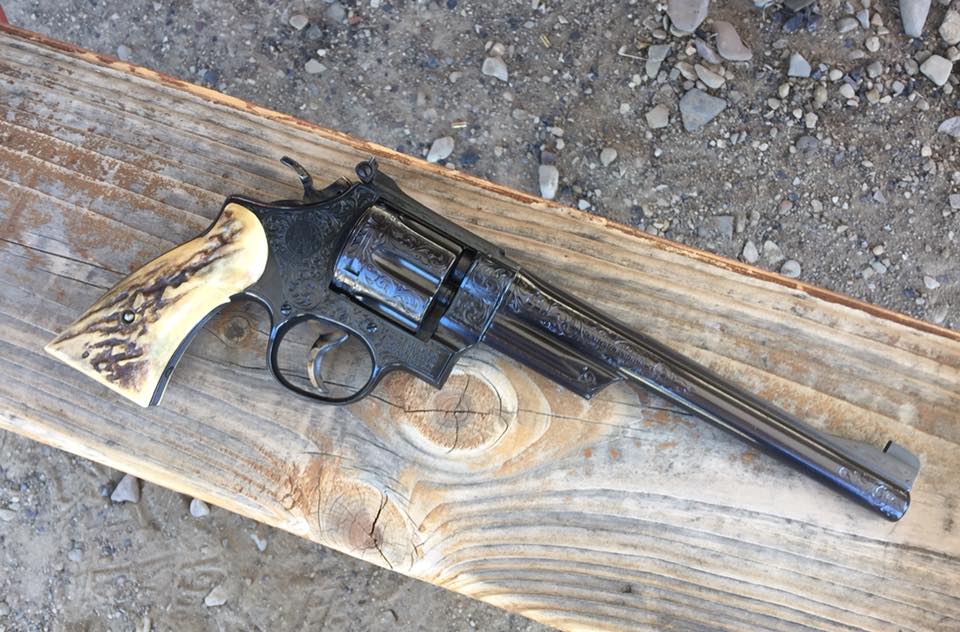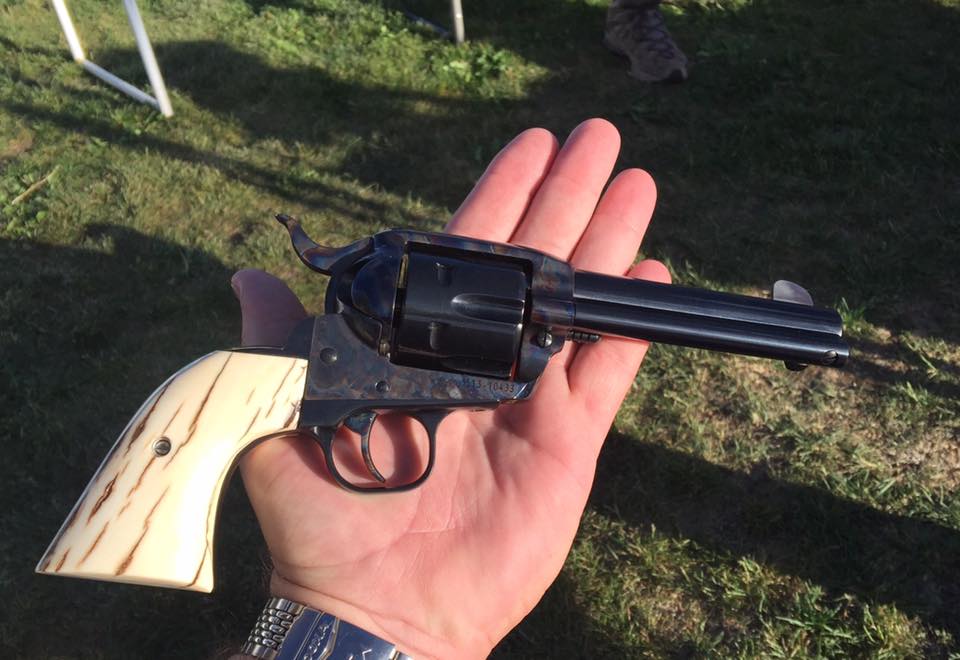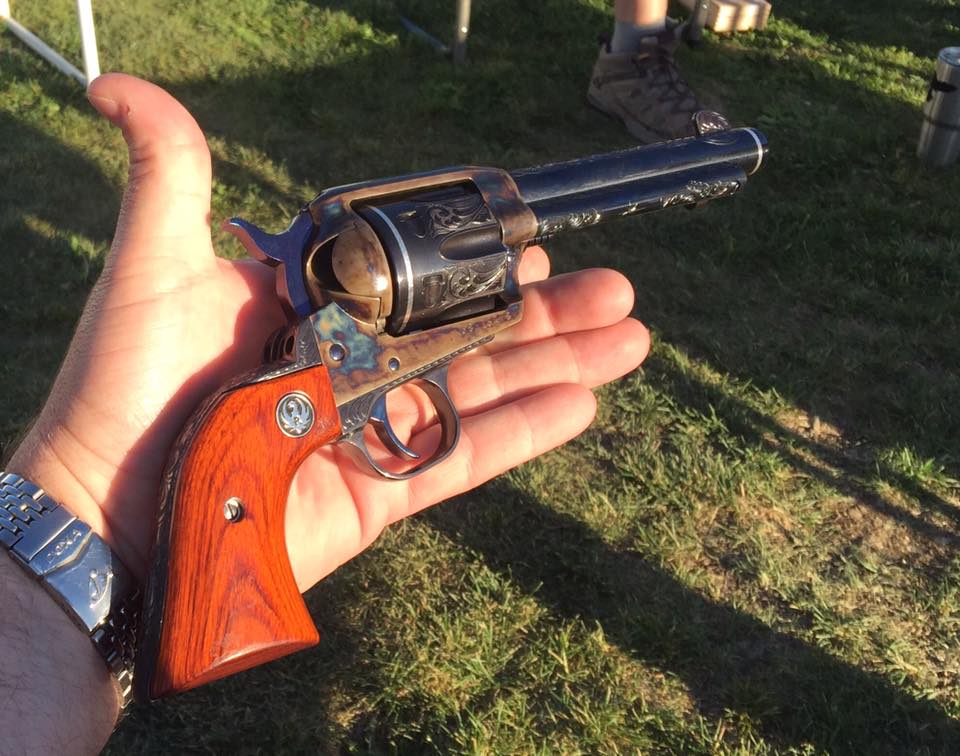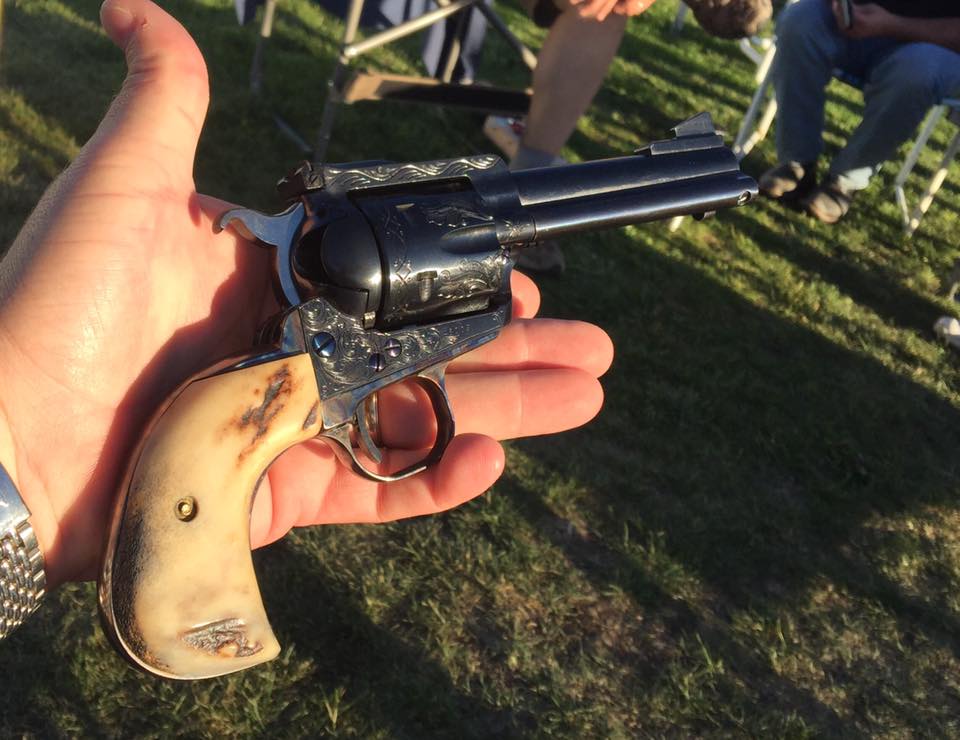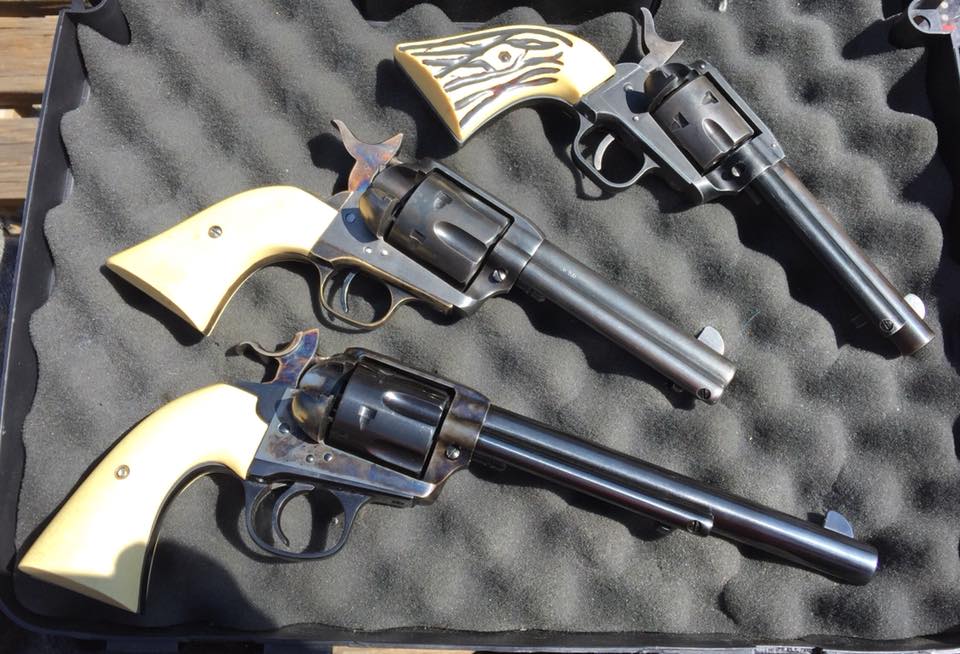 Links:
Liked it? Support RevolverGuy on Patreon!