When gunleather designer and maker–and ace "Holstorian"–Red Nichols  shared these images with RevolverGuy for our review of his magnificent book, we couldn't use all of them in our story. They were too neat to scrap though, so we thought you'd enjoy seeing them in a standalone feature.
The personalities here run the gamut from holster designers, to real-world lawmen and the actors and actresses who portrayed them in the golden age of Hollywood. Throughout, you'll see all of them sporting some great gunleather!
Enjoy the trip, and make sure to check out Red's new blog for more fascinating holstory!
*****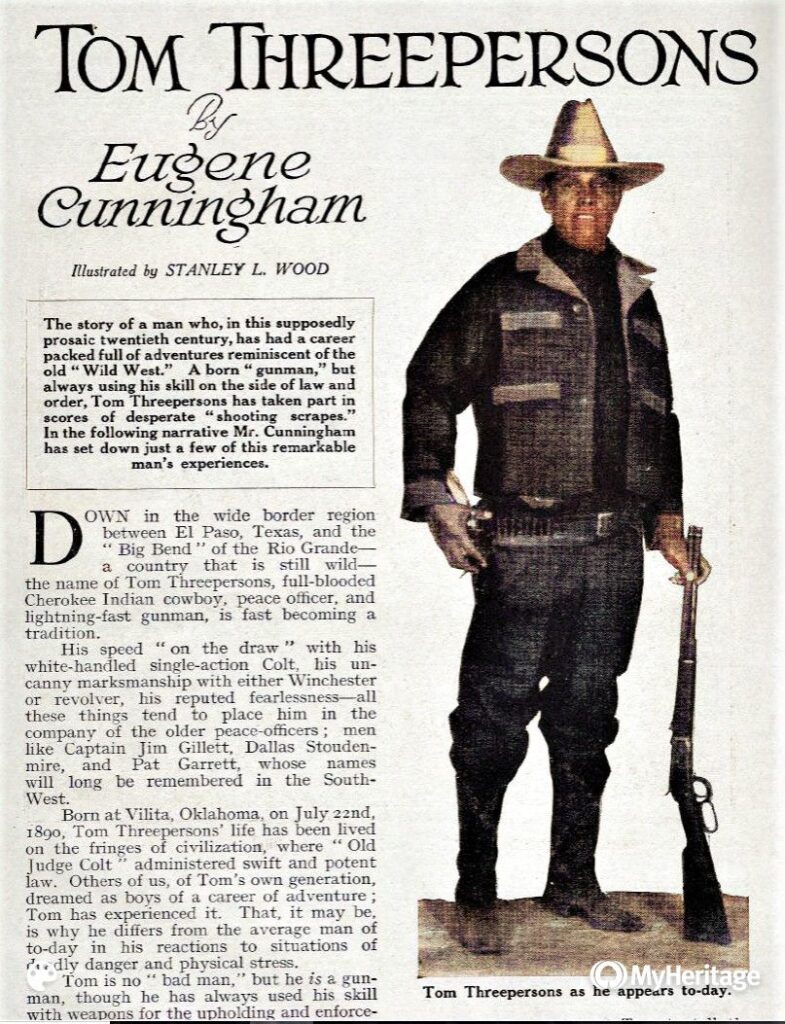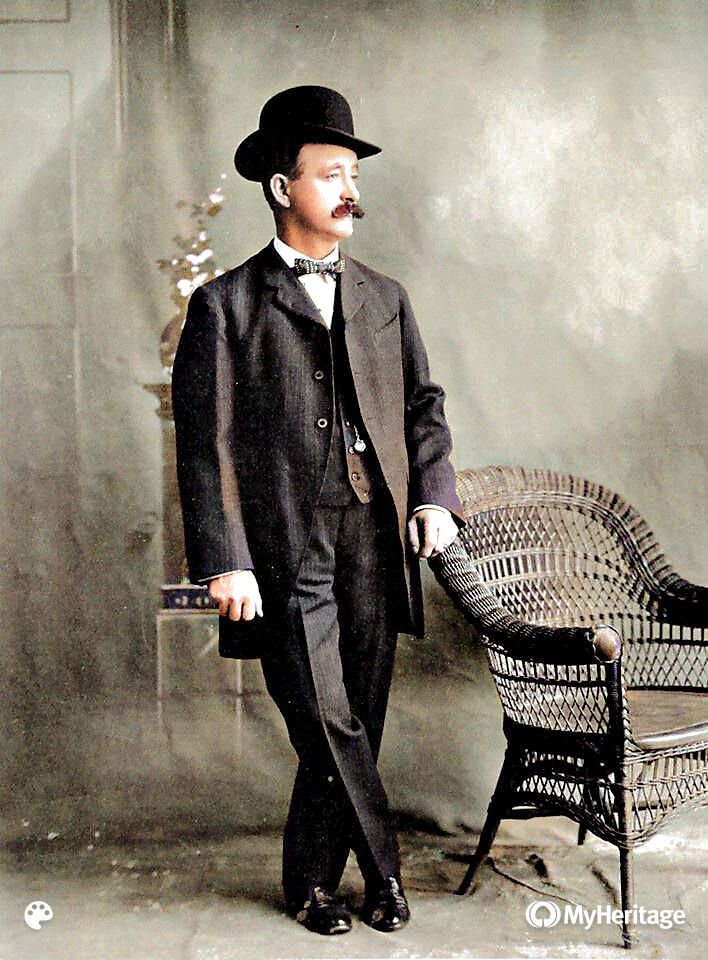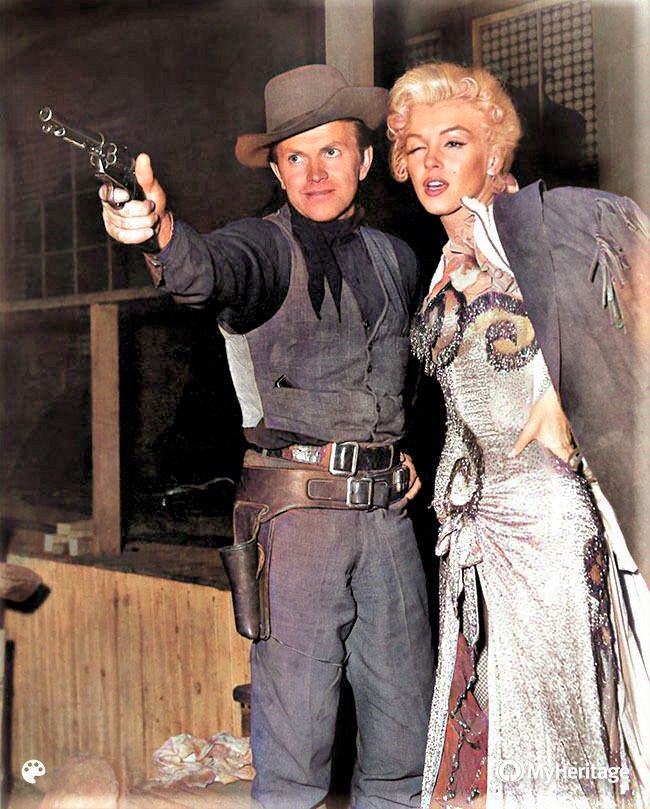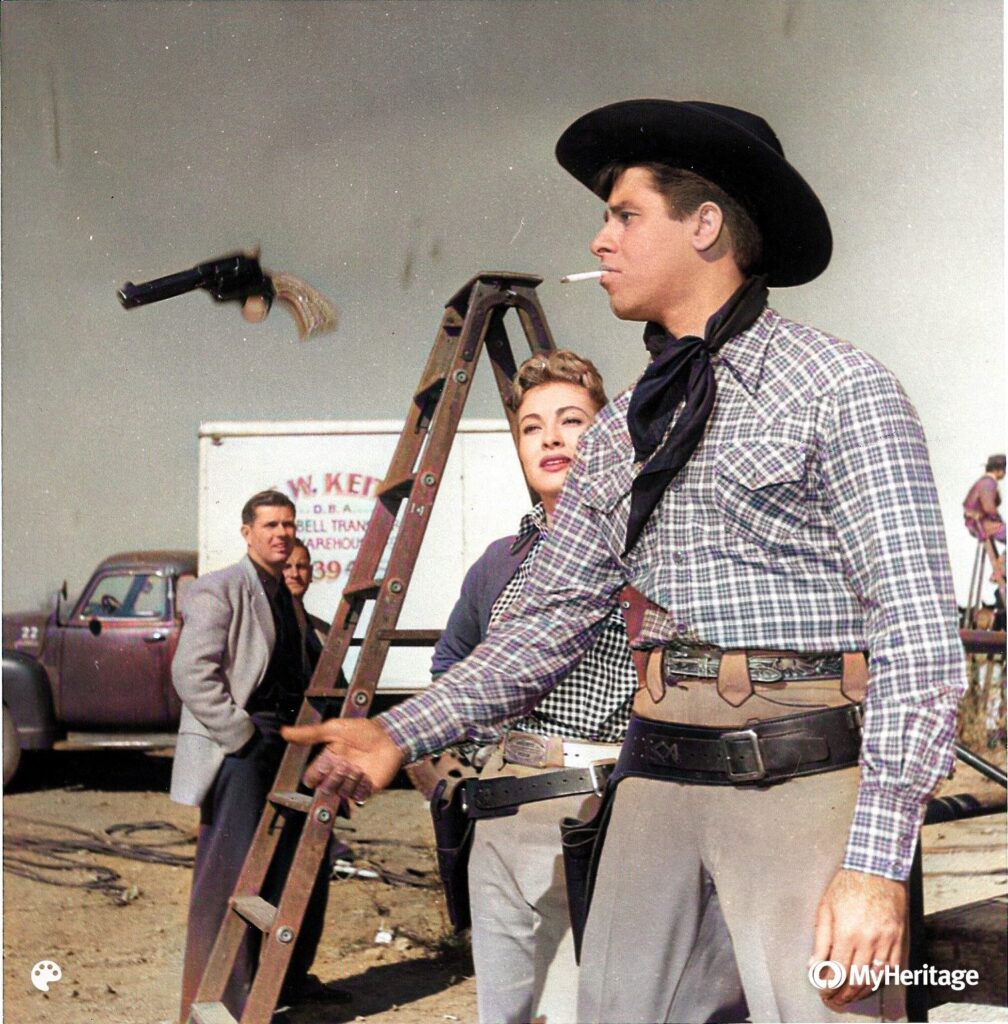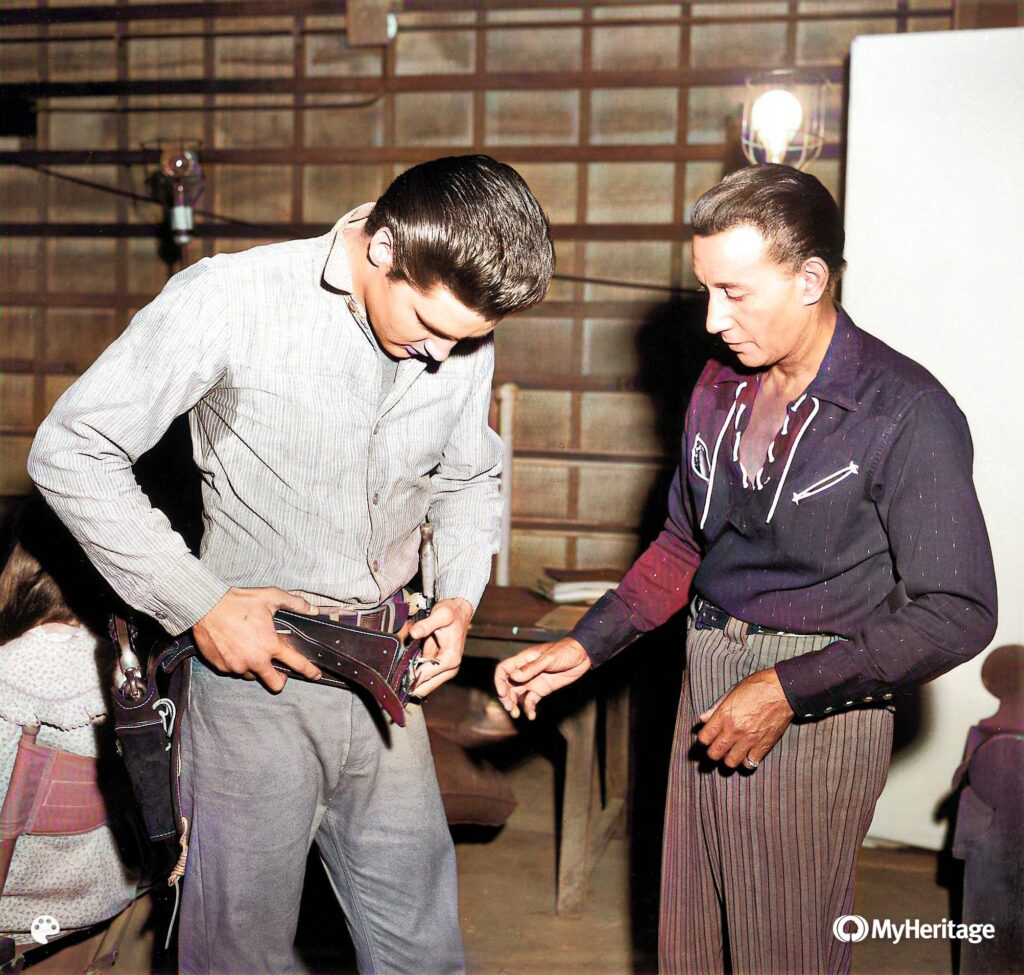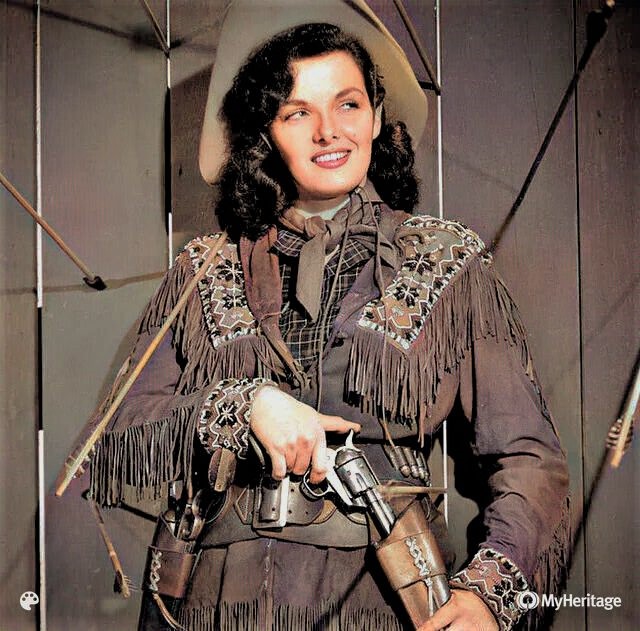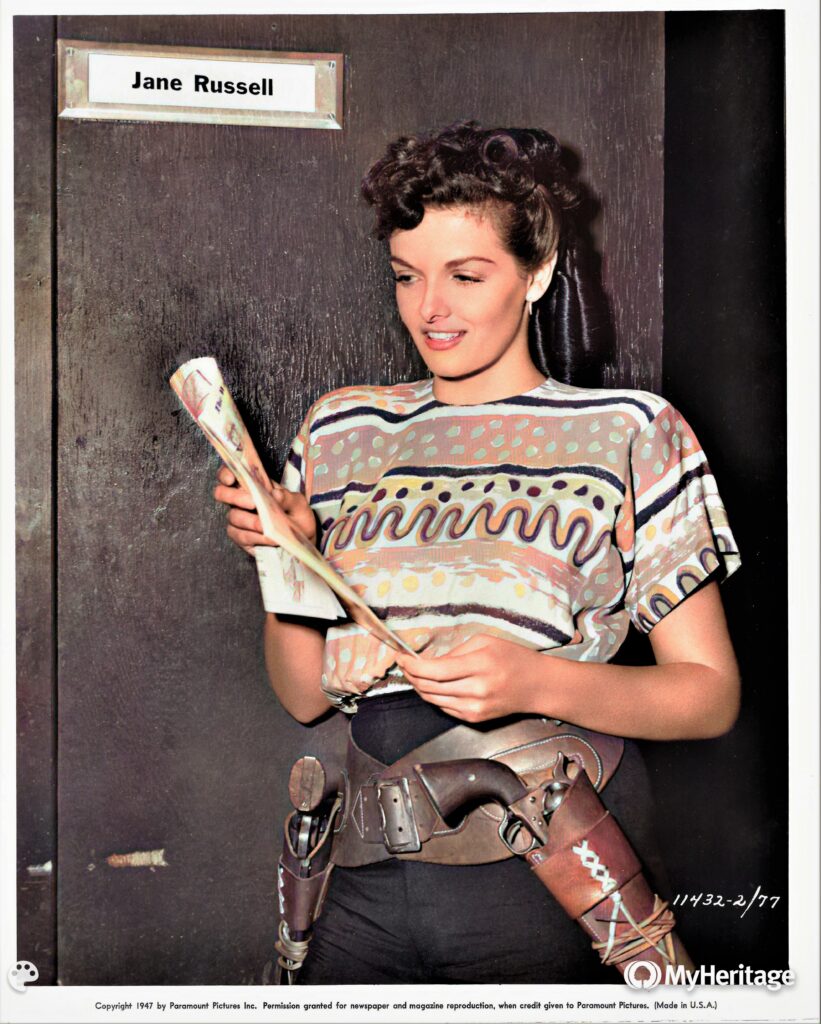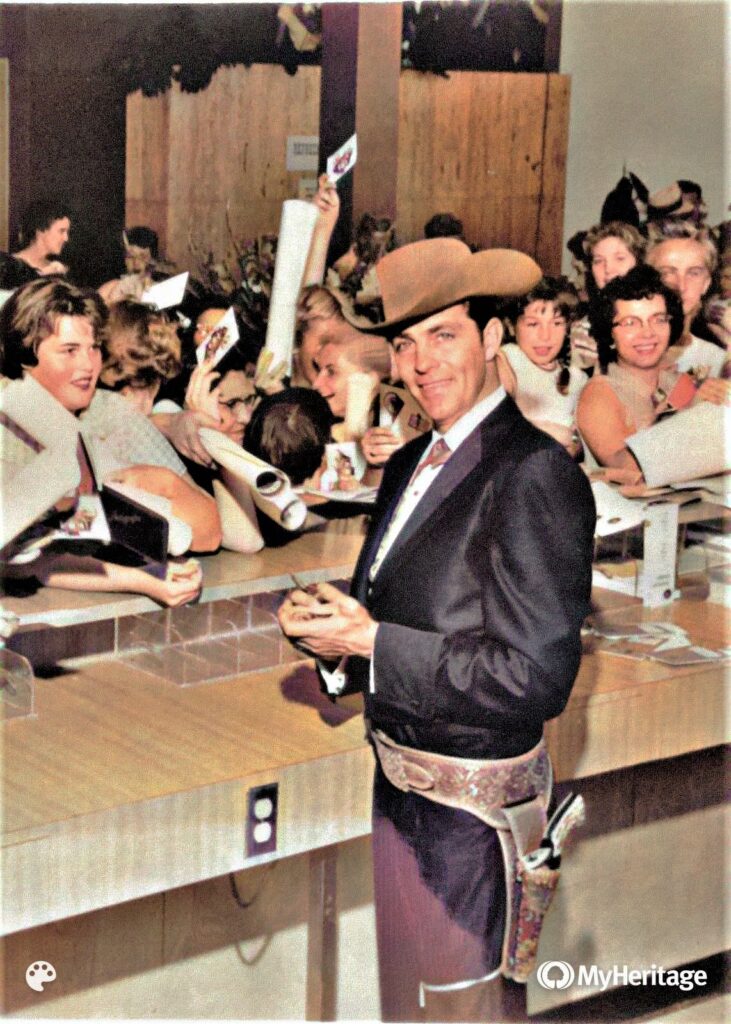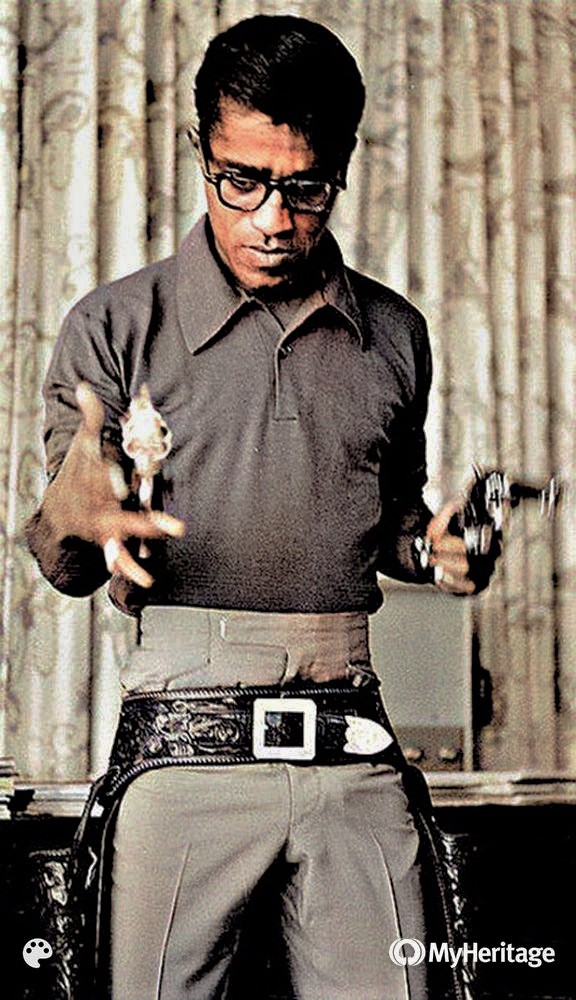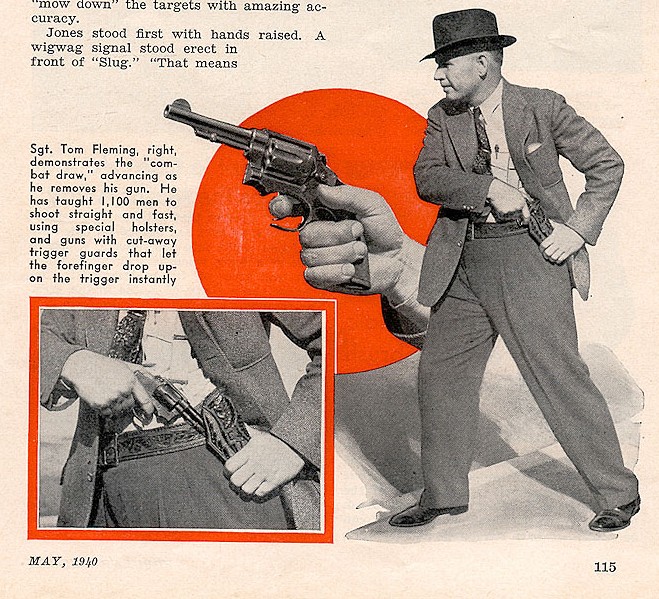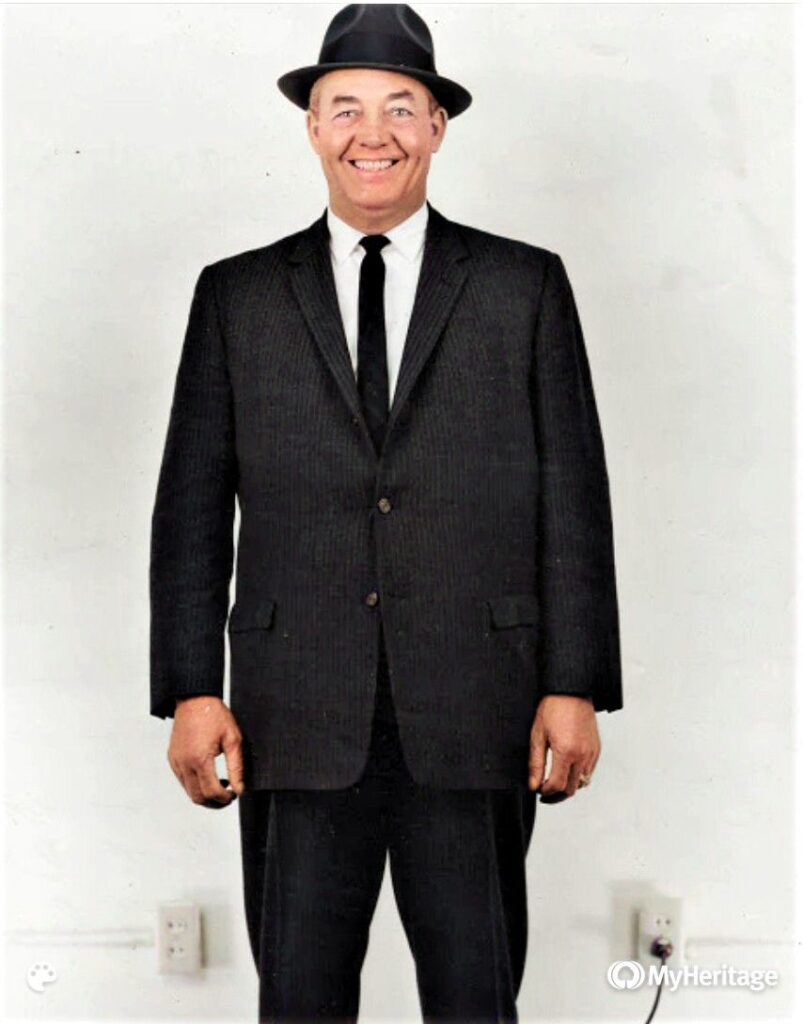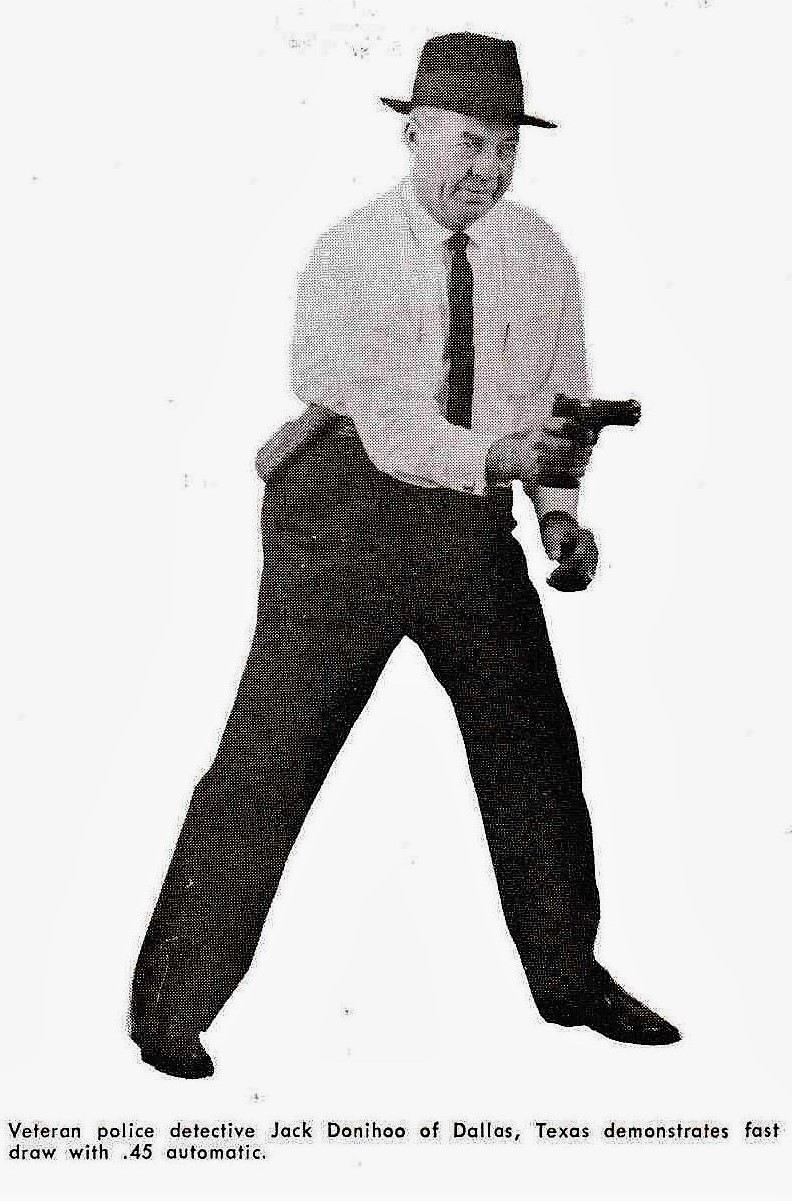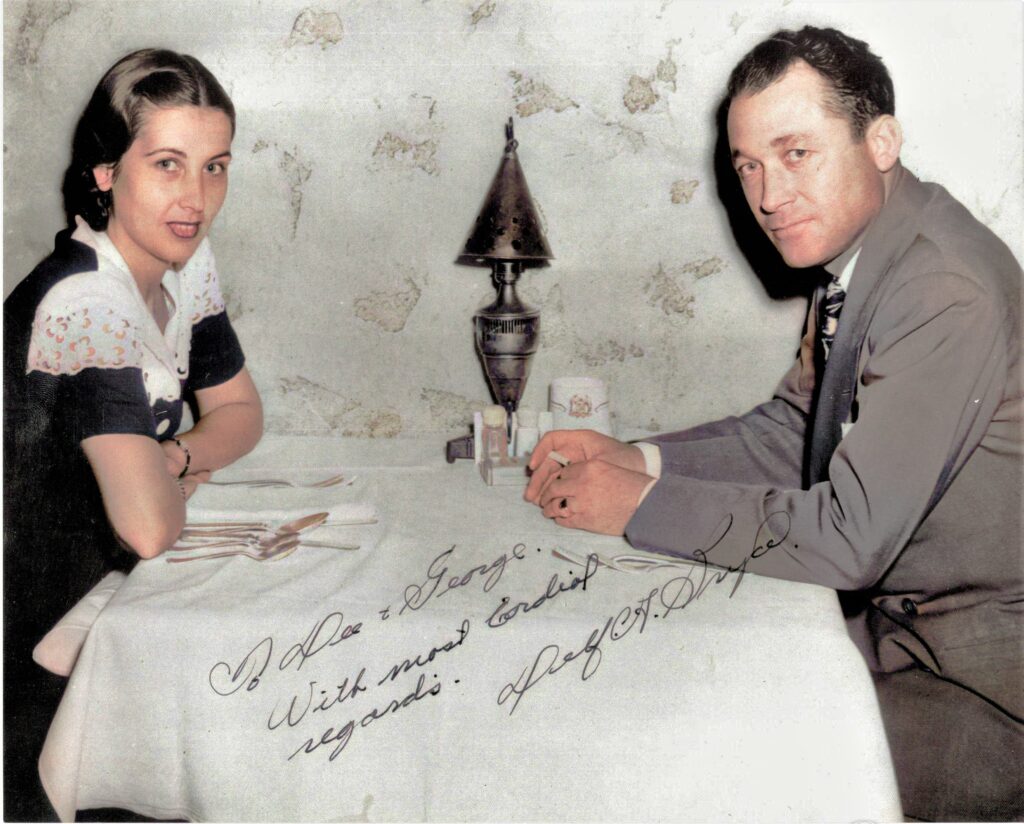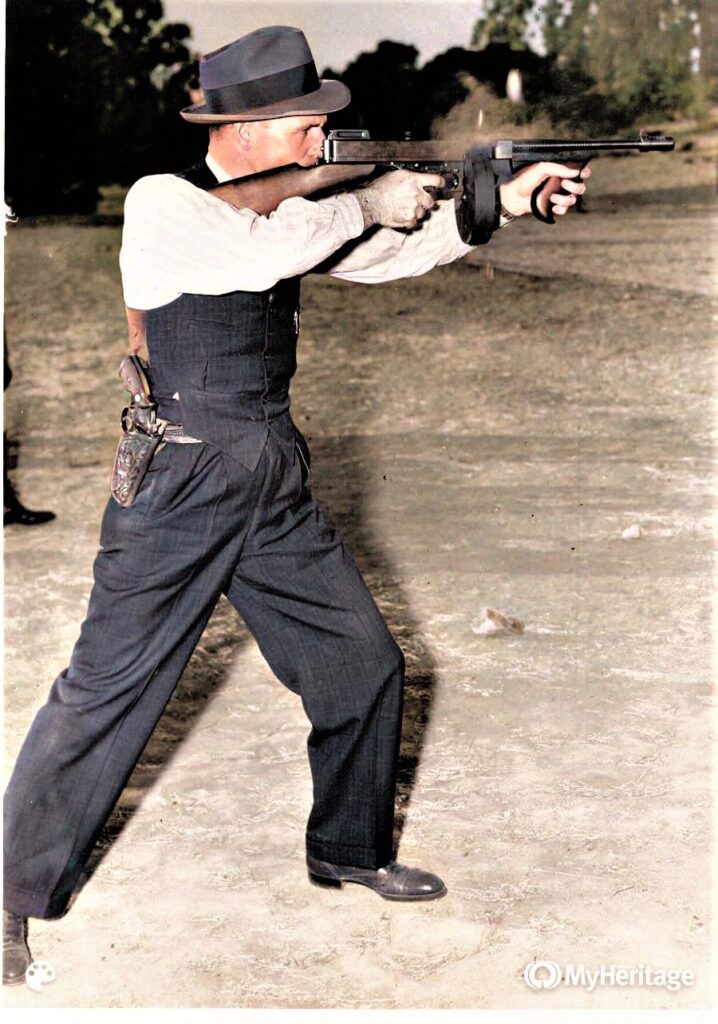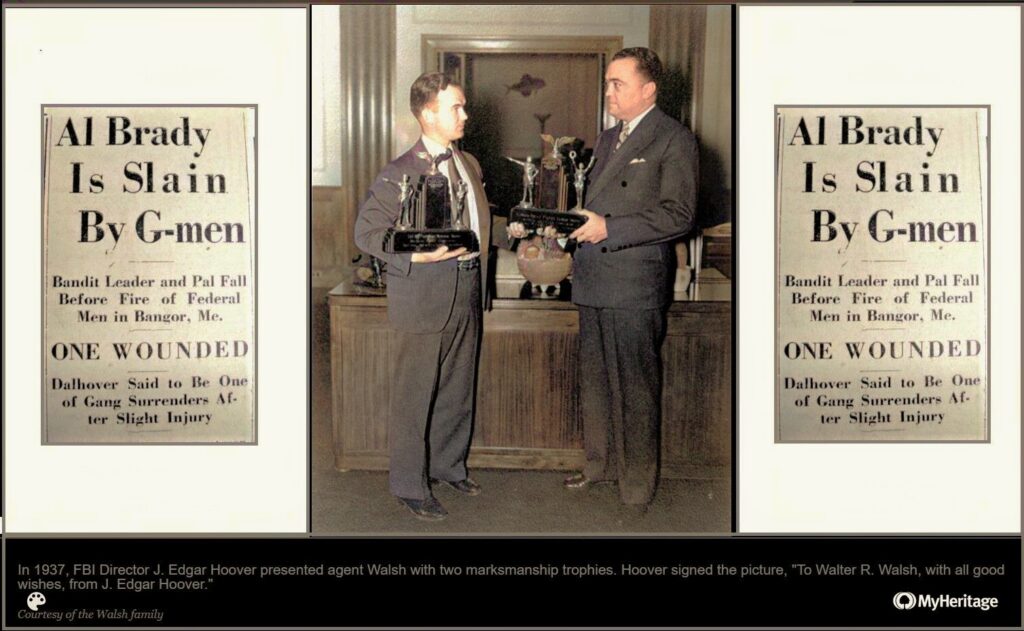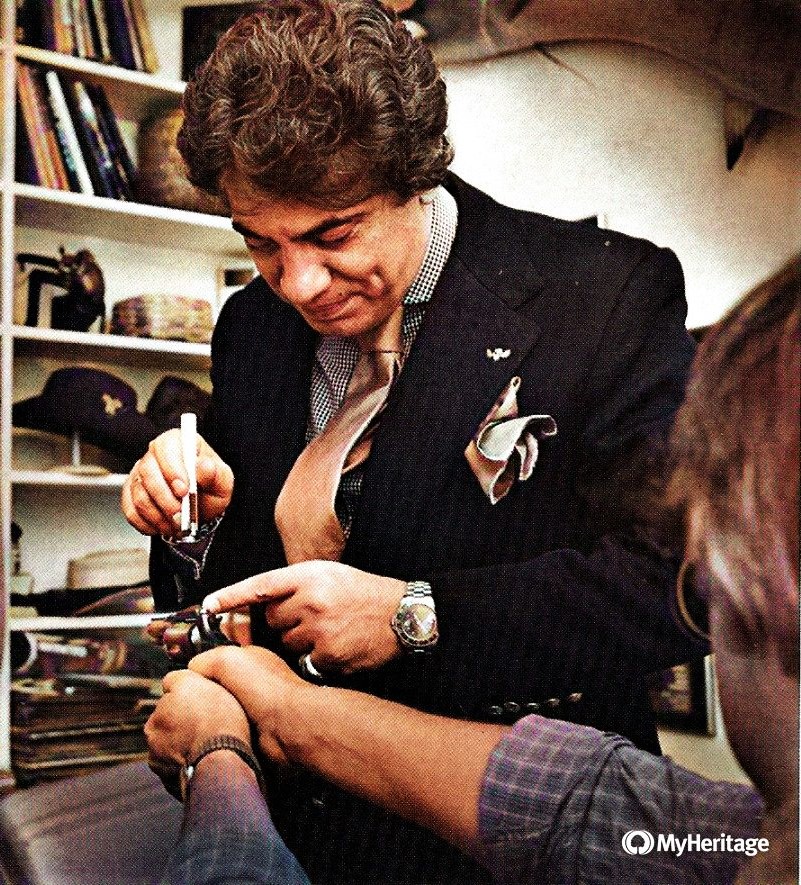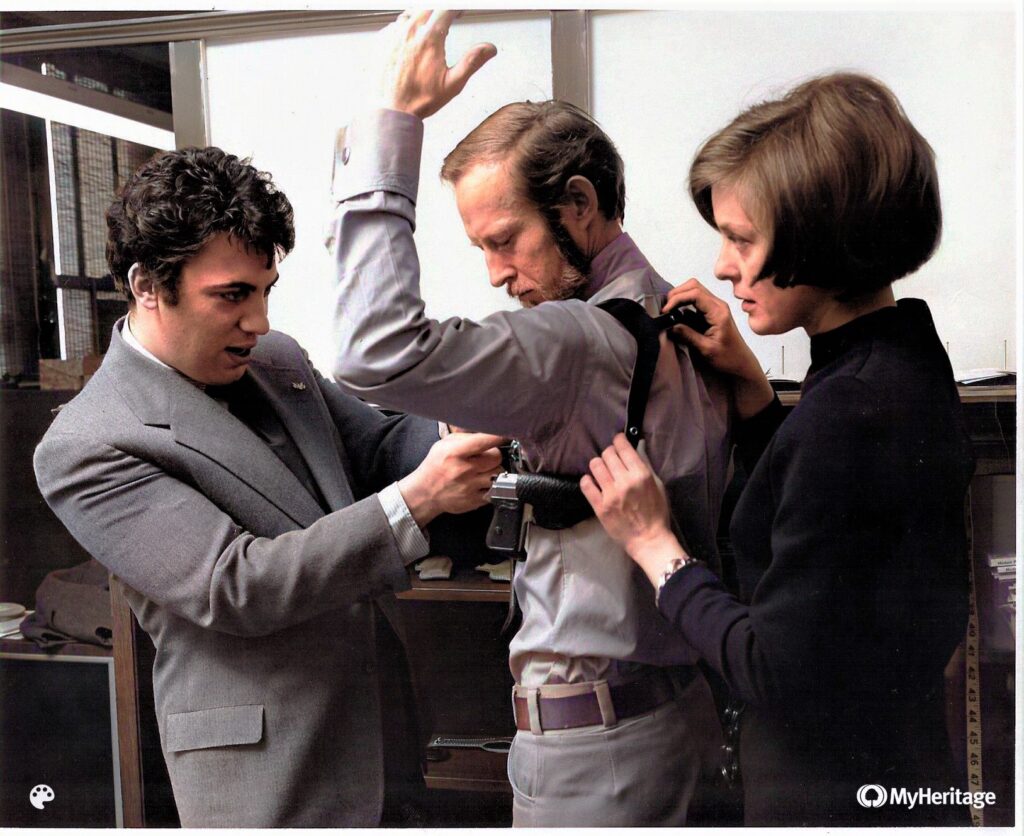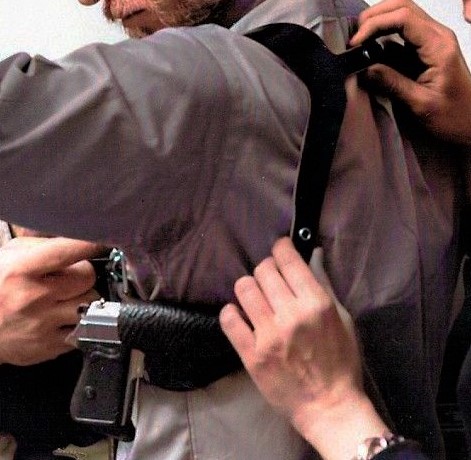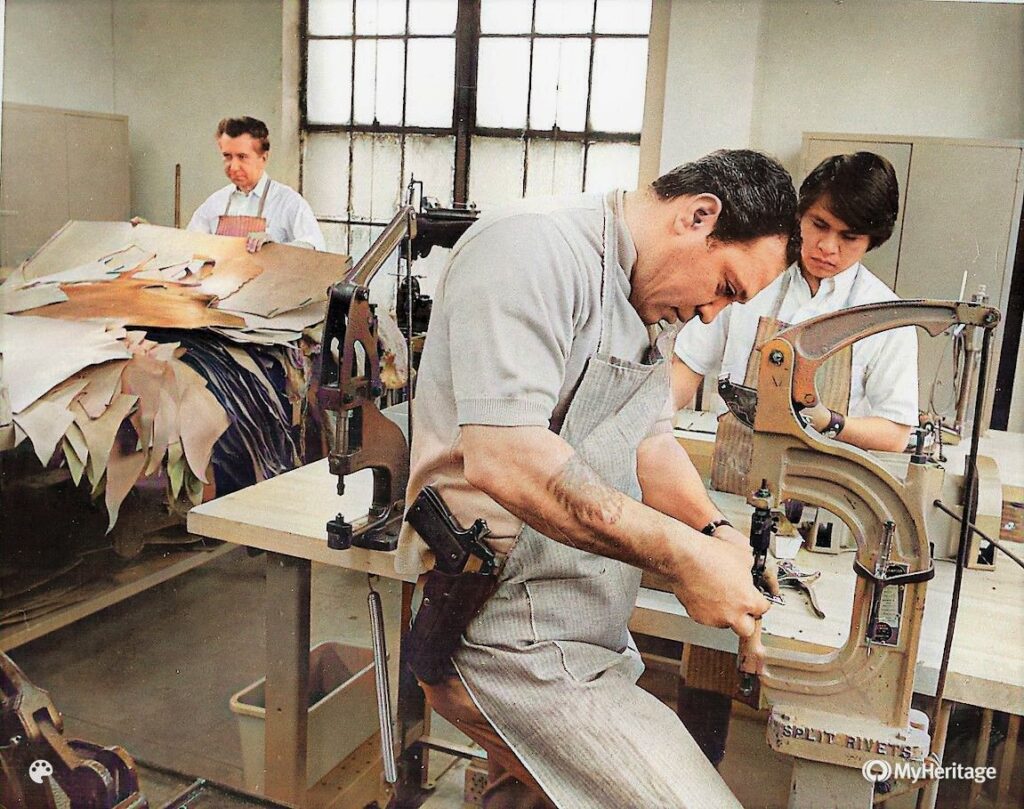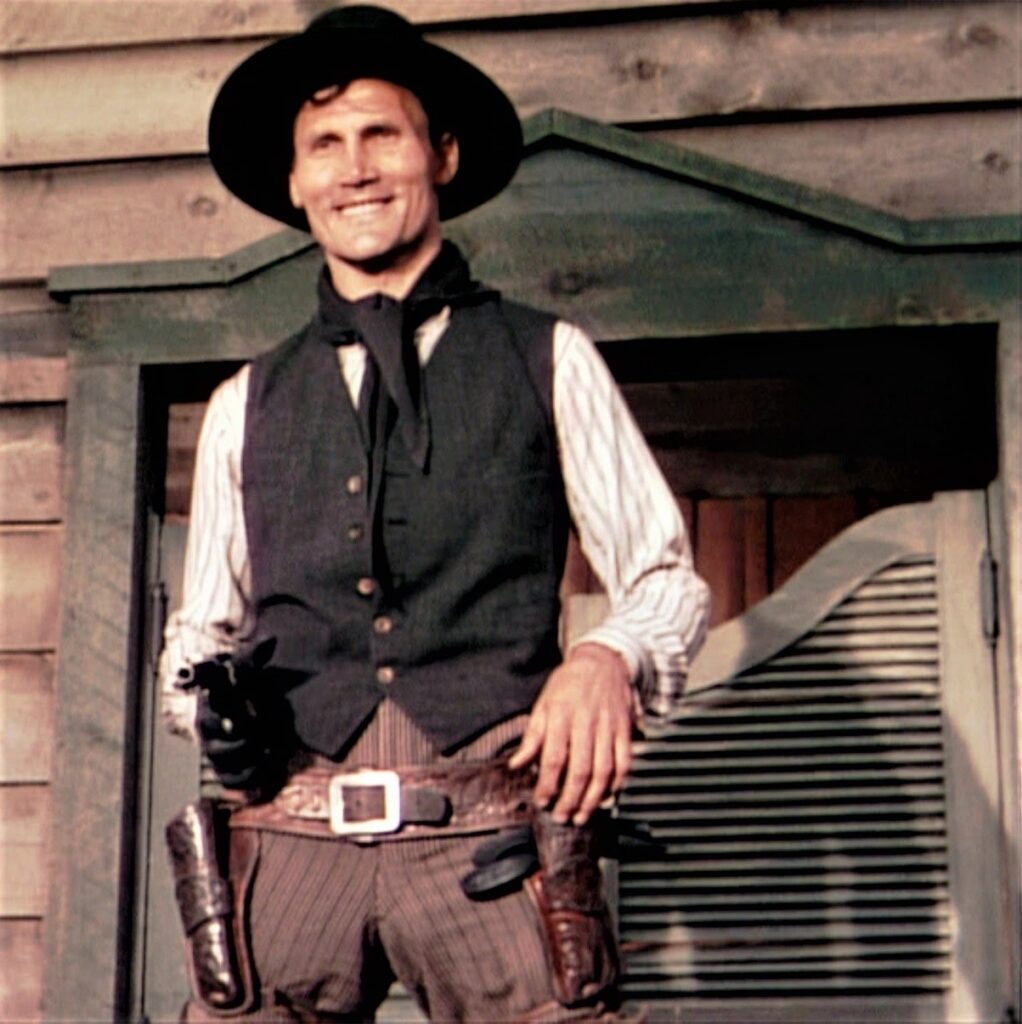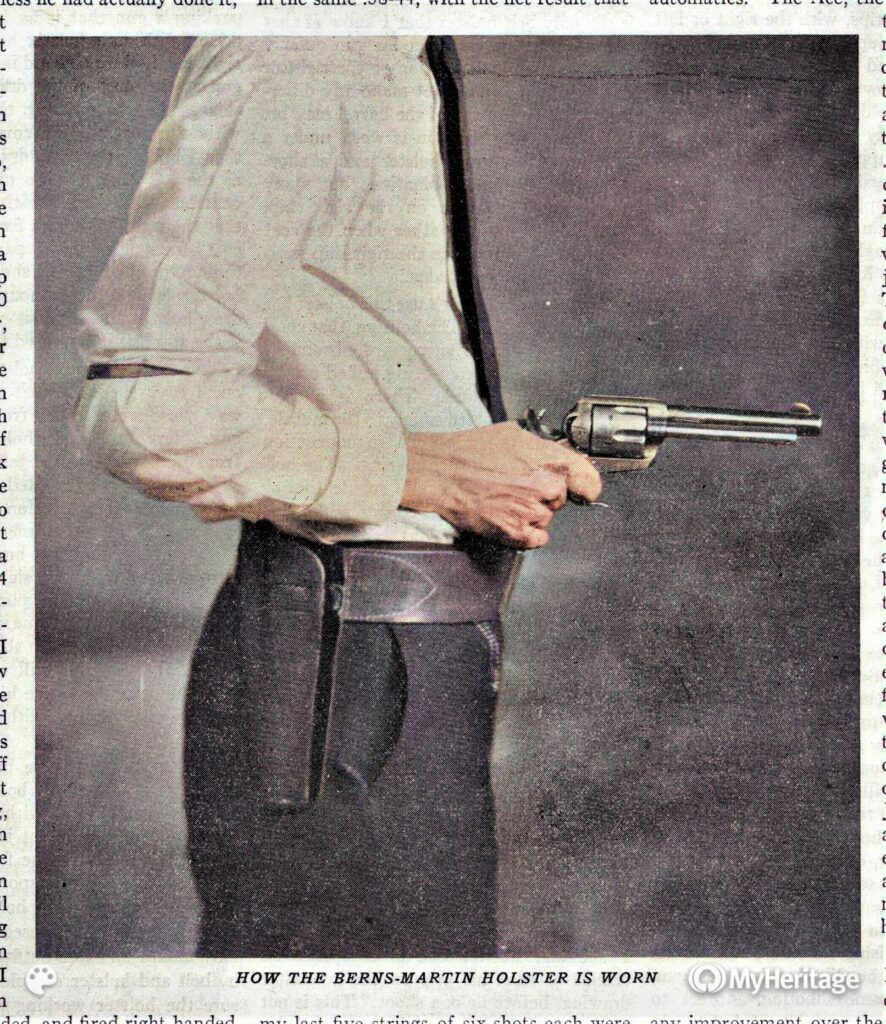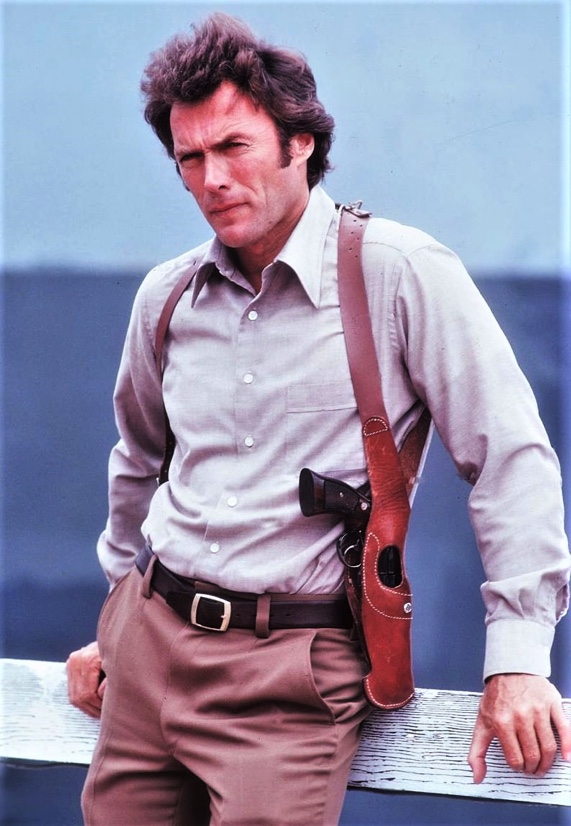 *****
Images and captions courtesy of Red Nichols.