Your RevolverGuy team went back to Las Vegas for the 2020 SHOT Show last week, to scout out the latest in revolver goodness for you!
Attendance seemed to be down a bit compared to 2019, but the crowd still numbered in the high 50,000's and the aisles were still jammed up on the first couple days of the show.  There was a positive energy on the show floor, as if everyone collectively felt this would be a good year for the industry and the American gun owner. I remember years when everyone was running scared at SHOT Show, so this was heartwarming to see, and a good sign.
We were at the pre-show Media Day on Monday as well, to shoot all the new introductions. Based on the crowd's behavior, it became apparent very quickly that THE GUN of the 2020 show was Colt's new Python. How about that? A revolver took top billing! And all the bottom feeders said revolvers were dead . . .
While we were busy turning ammunition into noise on Monday, 22,000+ patriots gathered at the Virginia state capitol to lobby for First and Second Amendment freedoms. They braved threats from radical political rivals and the government itself to demonstrate the will of The People, and send a clear message to those who would deprive us of our liberty.  They were an inspiration to all of us in Las Vegas, and although we were separated by the miles, each of us at the 2020 SHOT Show was with them in spirit, and proud of what they had accomplished. Thank you, ladies and gentlemen, for showing us how it's done!
SHOT Show is so monstrous that you can't possibly see it all, and we certainly missed some good stuff in our search, but we found a lot to get excited about in the aisles.  Here, in alphabetical order, are some of the highlights to tide you over until we can do a more thorough evaluation.
Chiappa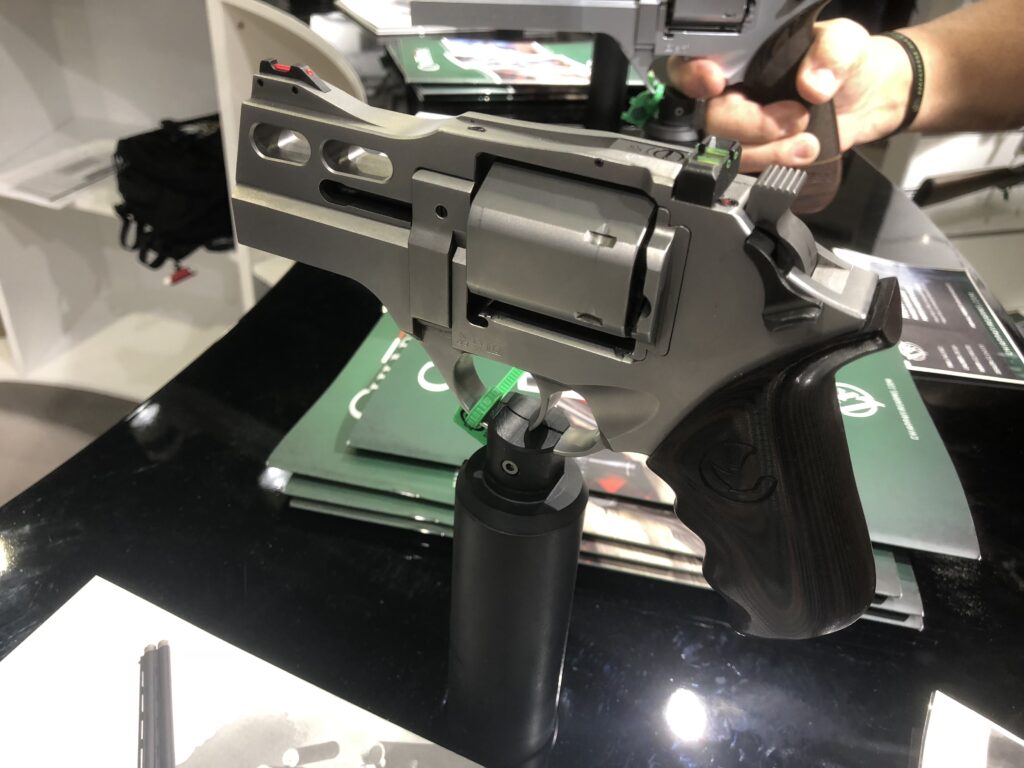 cimmarron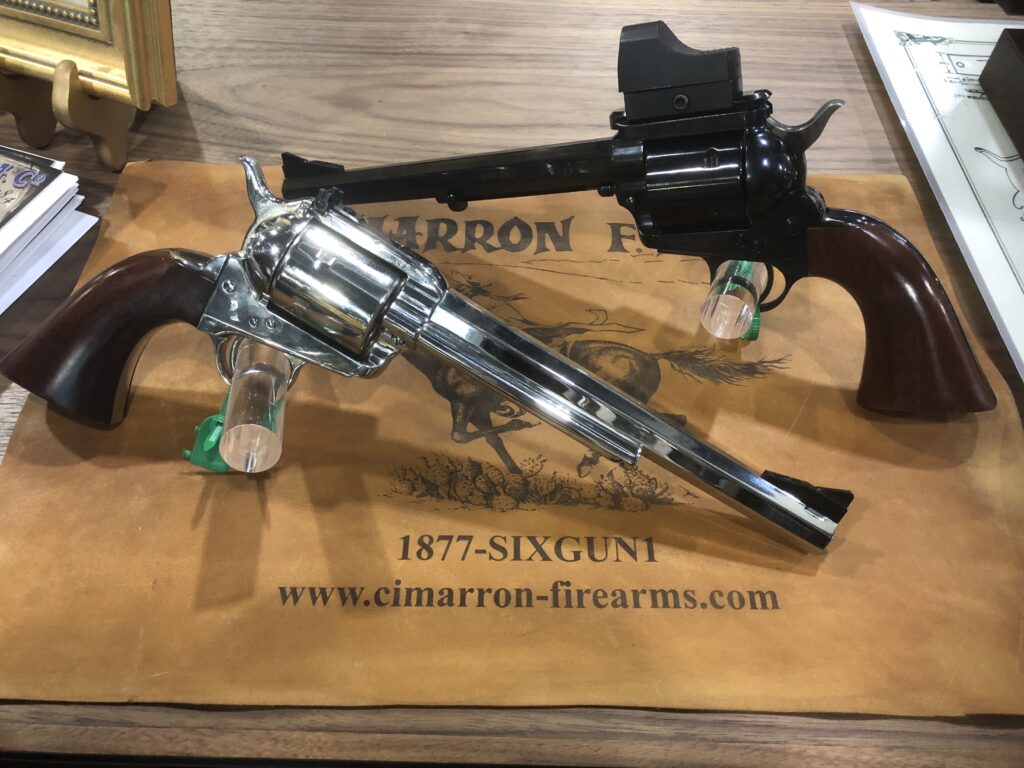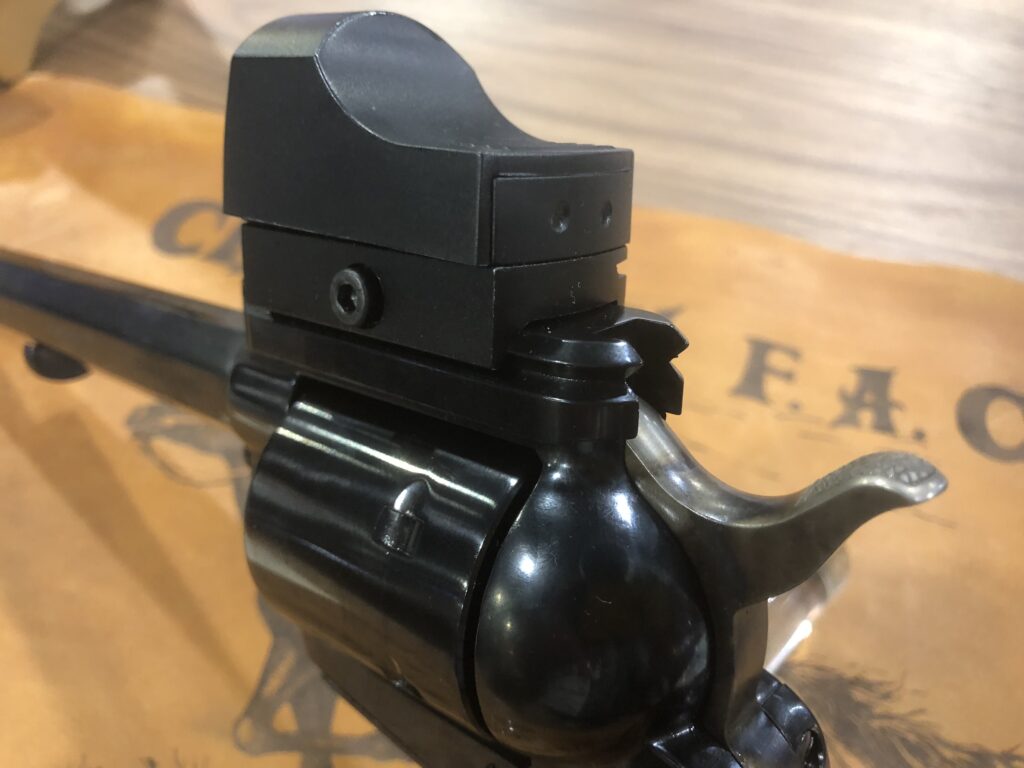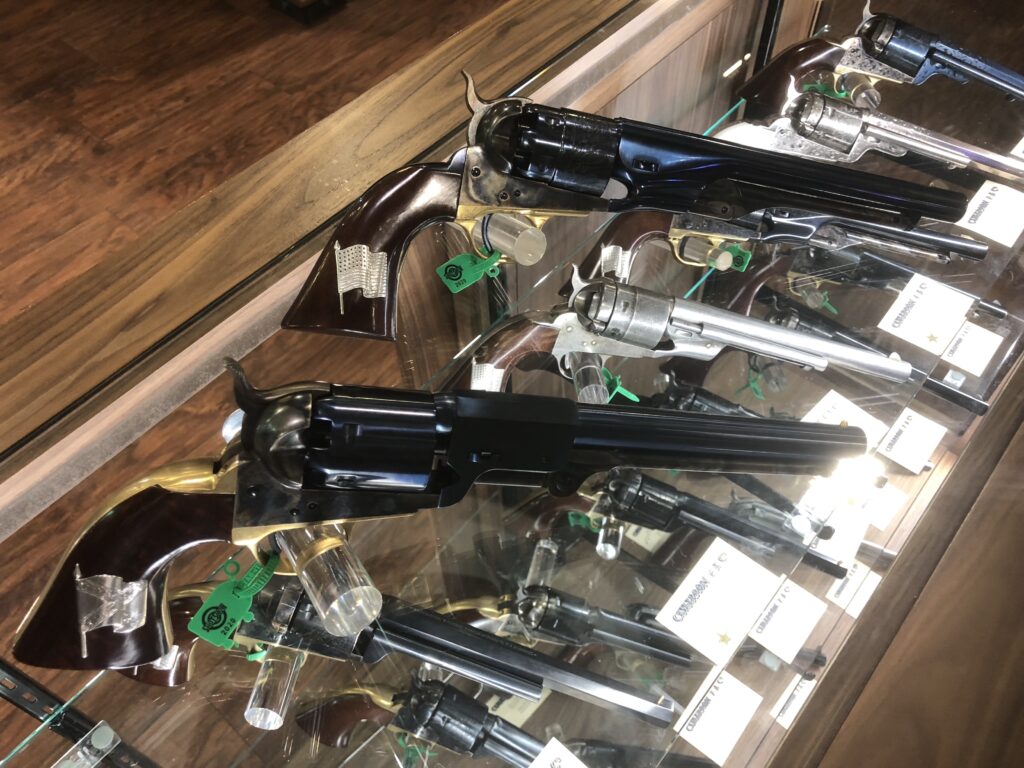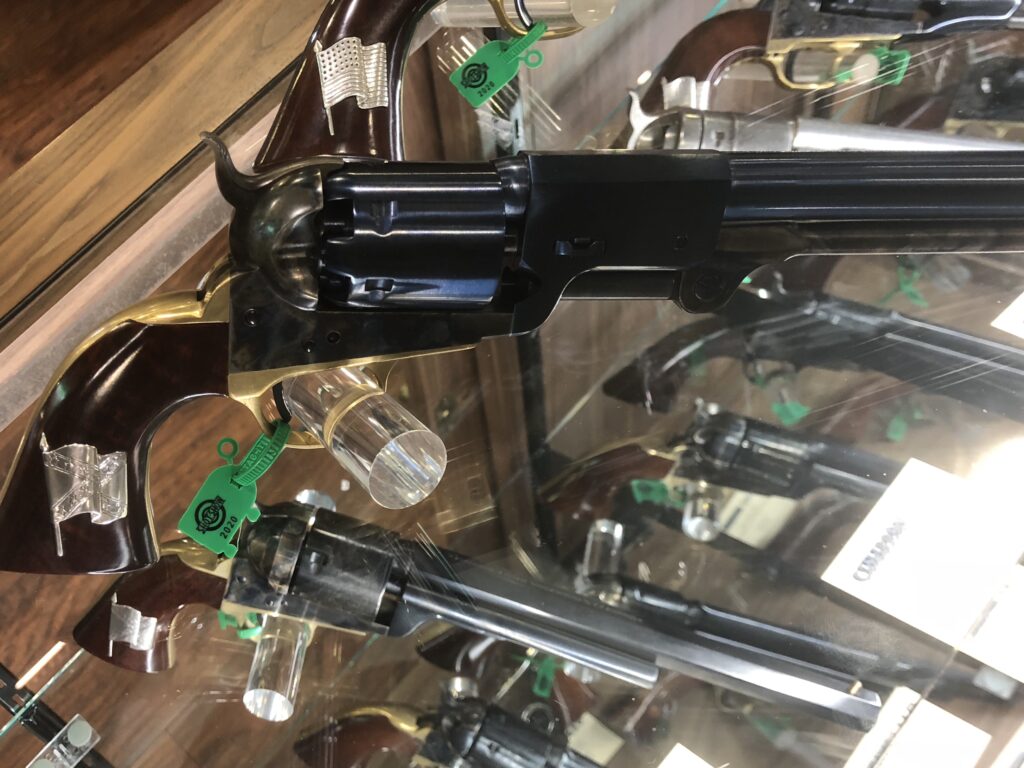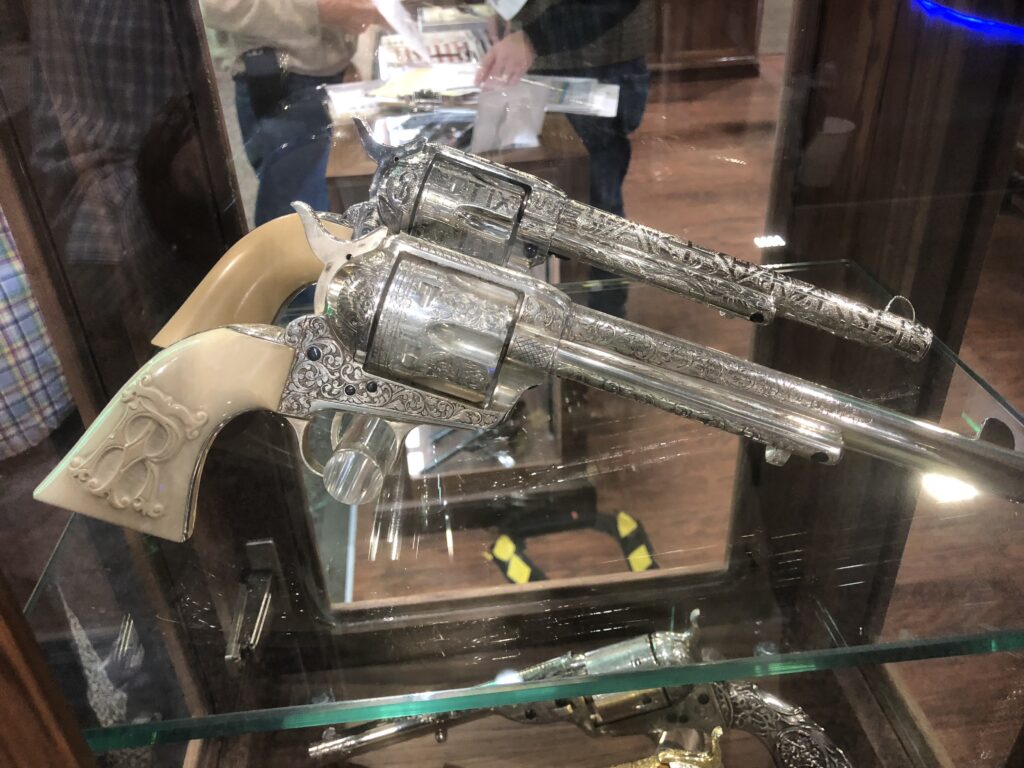 colt
The biggest news of the 2020 SHOT Show was the return of the Colt Python. This is a true Python, with an upgraded Python action, not just an oversized New Cobra action.
The gun shoots great and looks great in both formats (4.25″ and 6″)! You'll see us do a detailed review of this beauty down the road, but for now we'll just say we were impressed with what Colt's has accomplished here!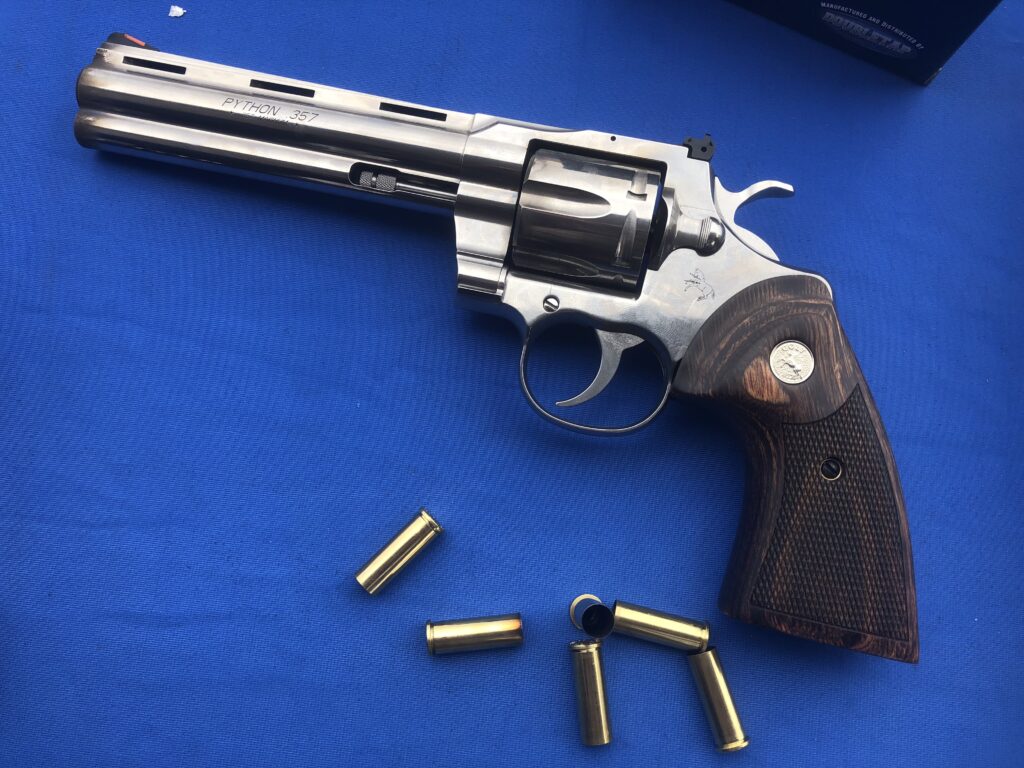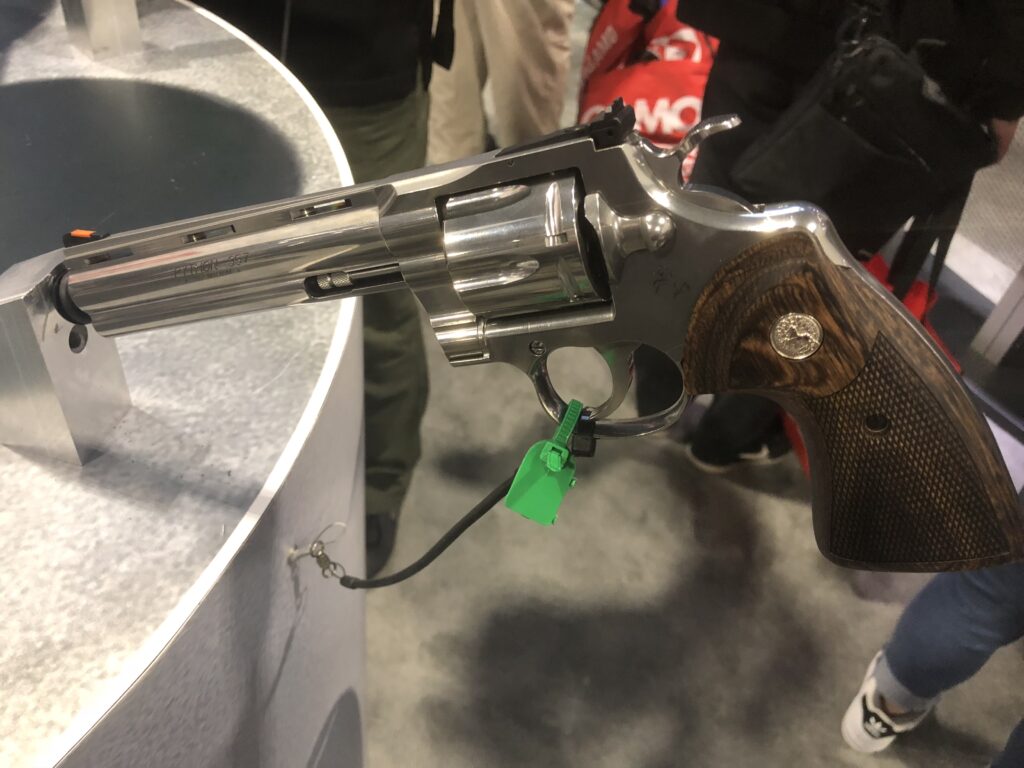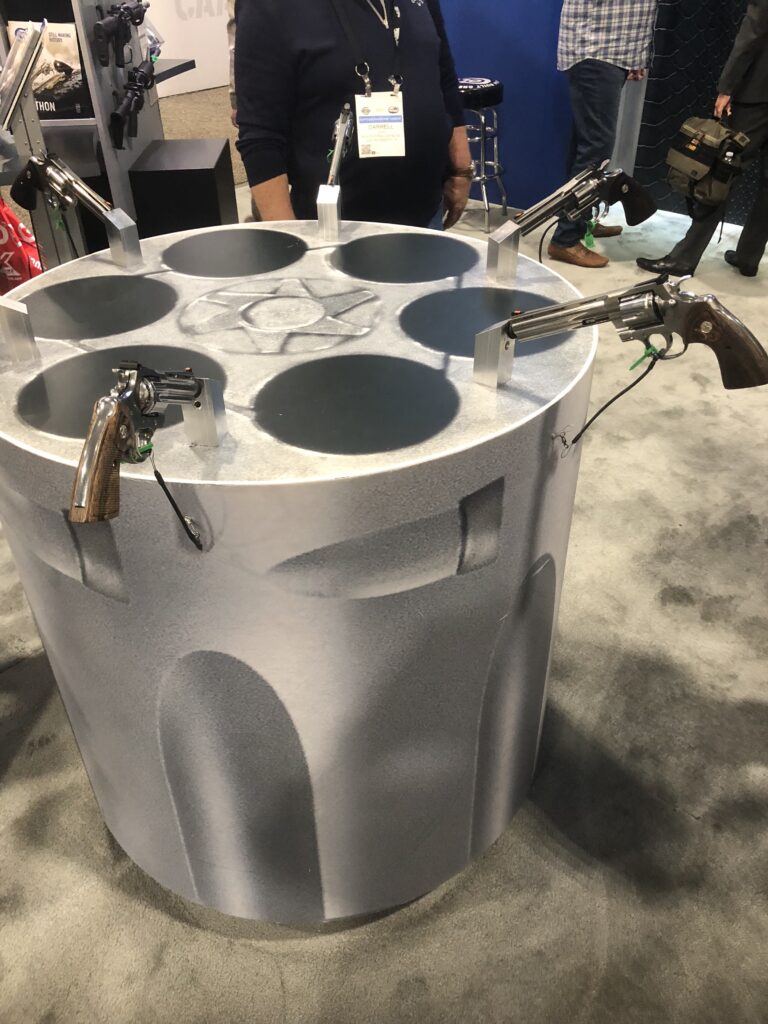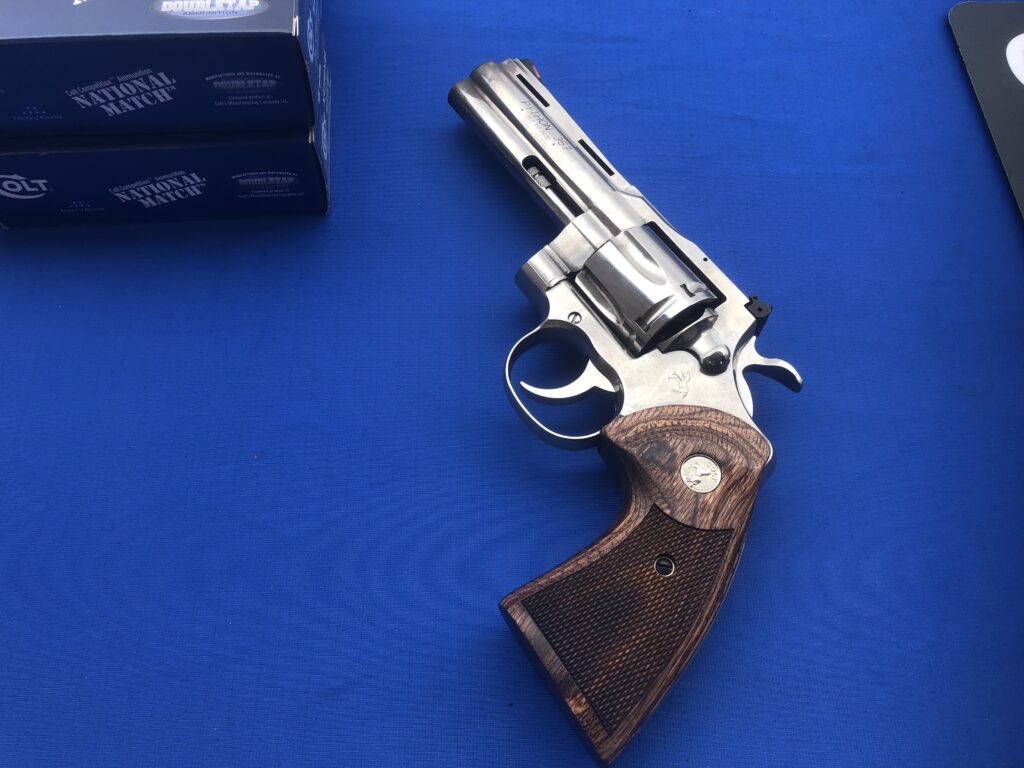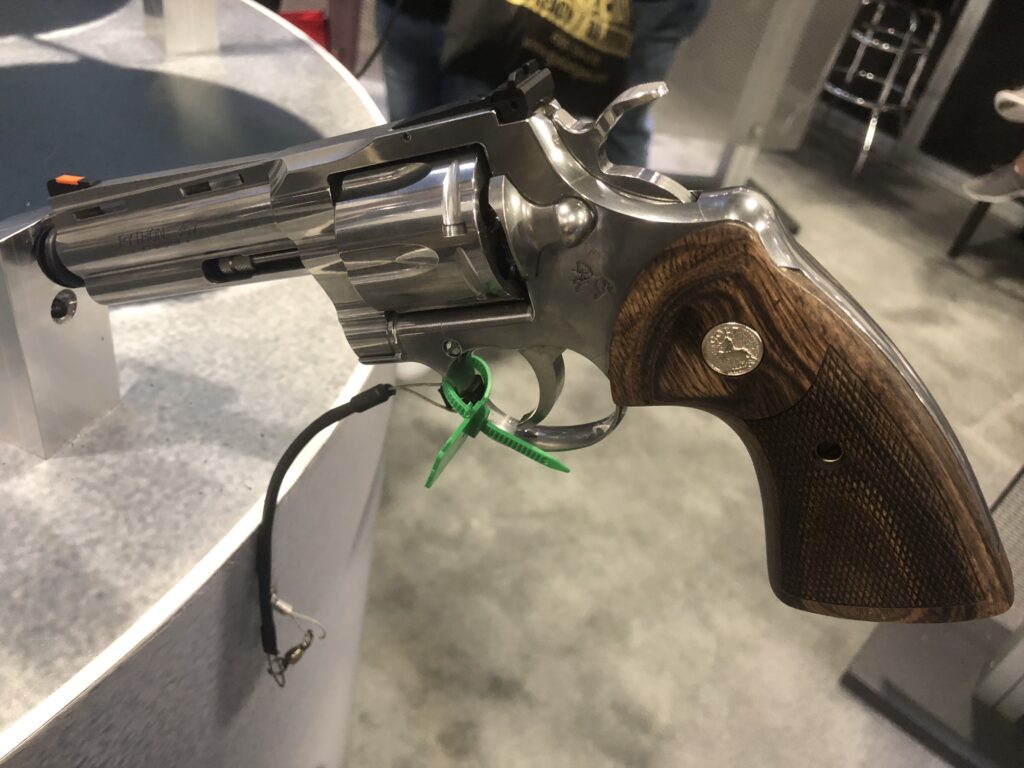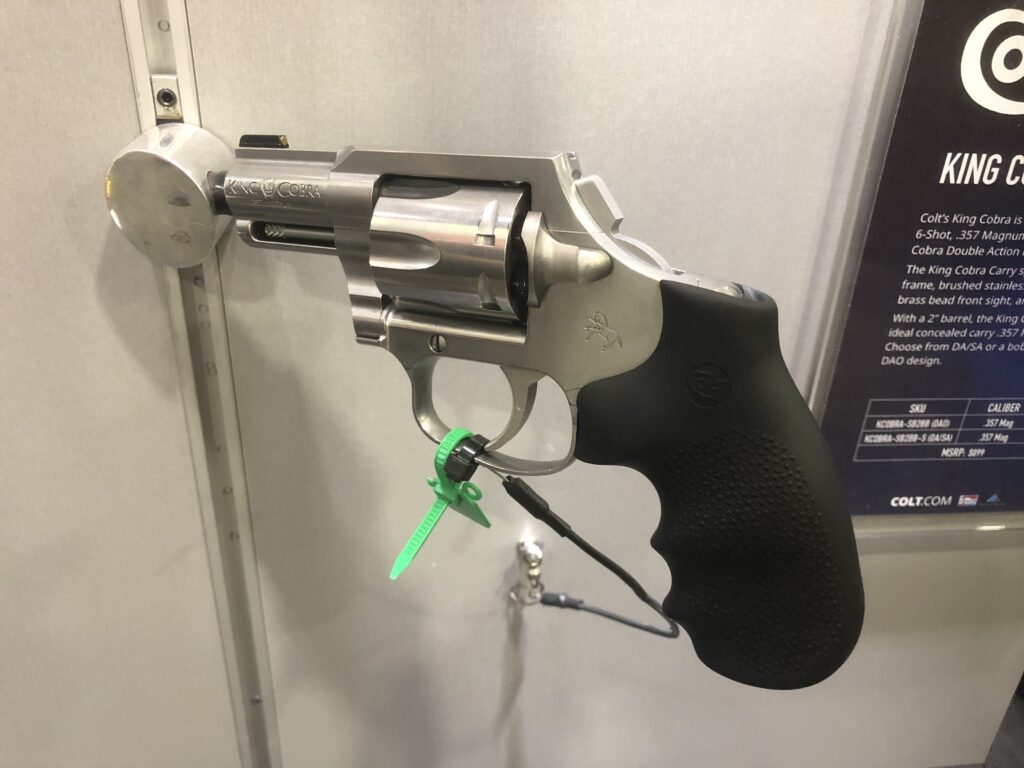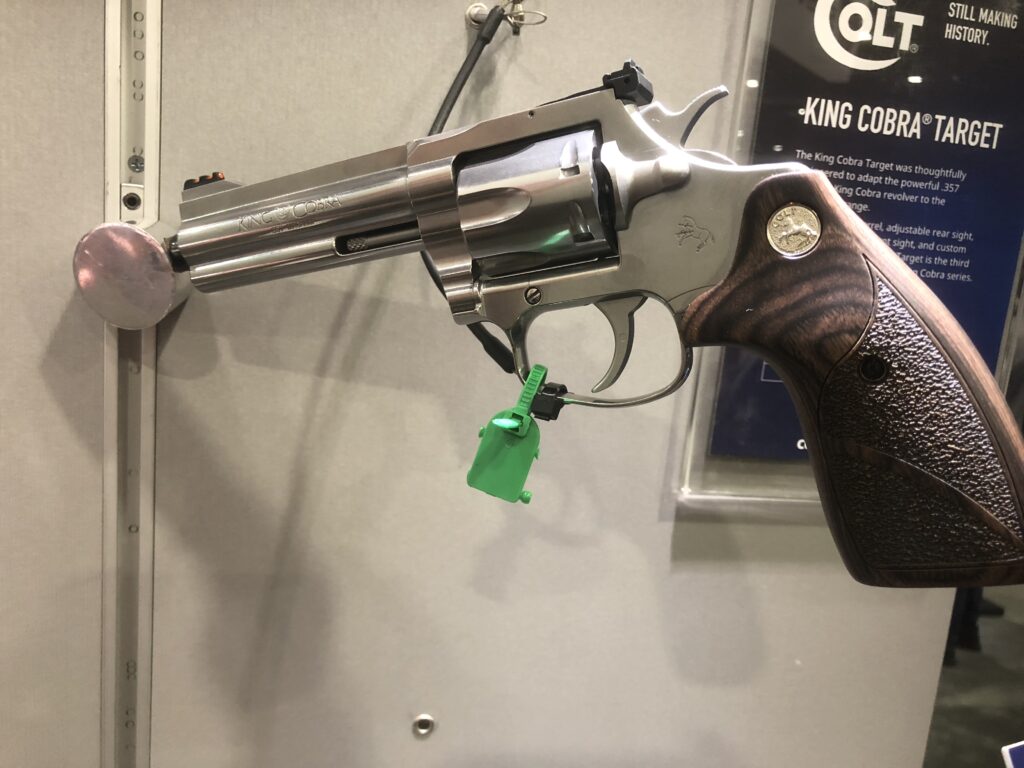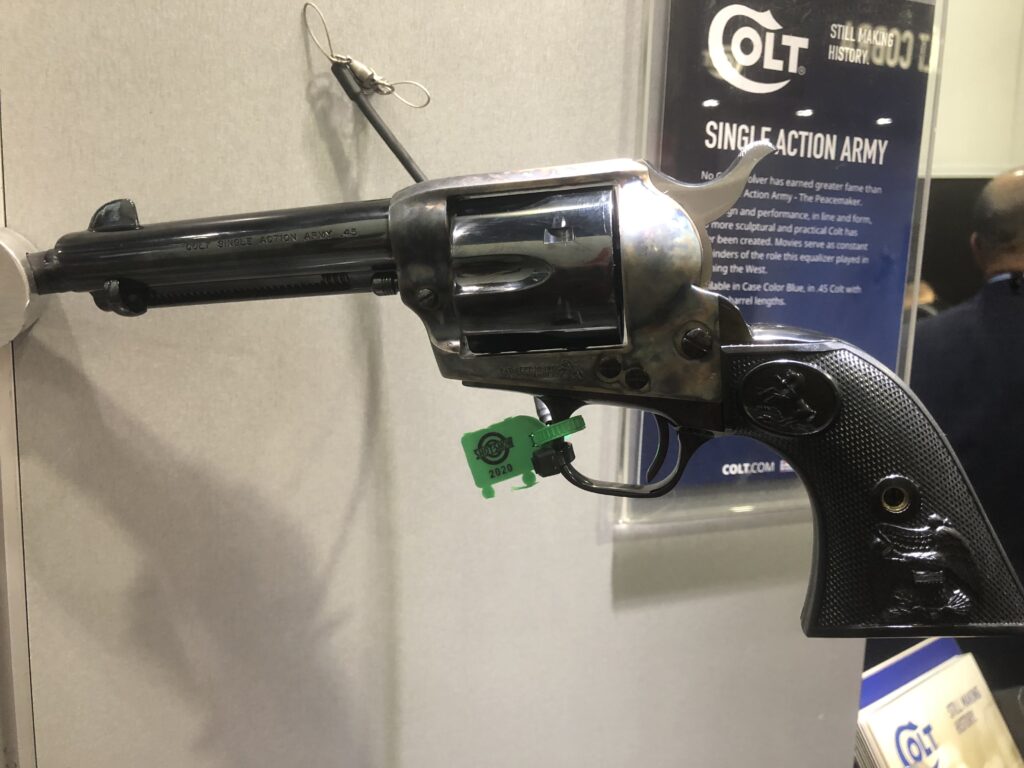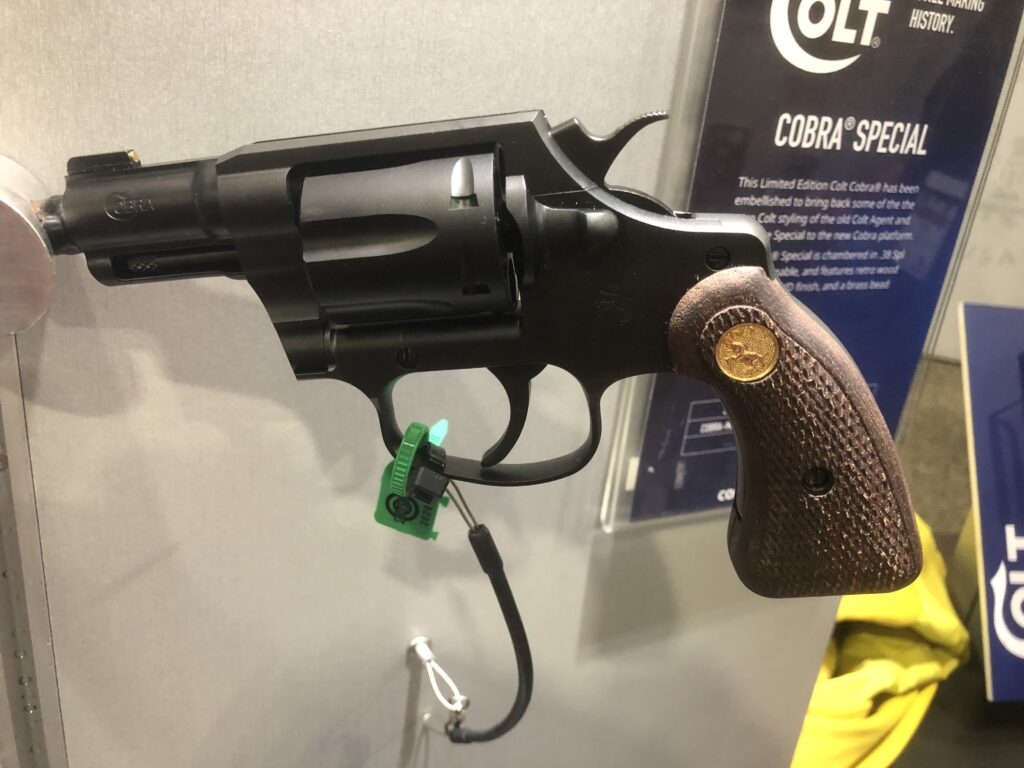 EMF
After the death of Early Modern Firearms Company's President, it looked like the doors might close on the long-running EMF operation. However, an investment by manufacturer F.LLI Pietta secured the future of a new operation with EMF's former Chief Operating Officer at the helm.
This was a wonderful development, because we need EMF's creative presence in this industry!  We wish the new Pietta/EMF partnership well and look forward to seeing more of their guns in the hands of RevolverGuys.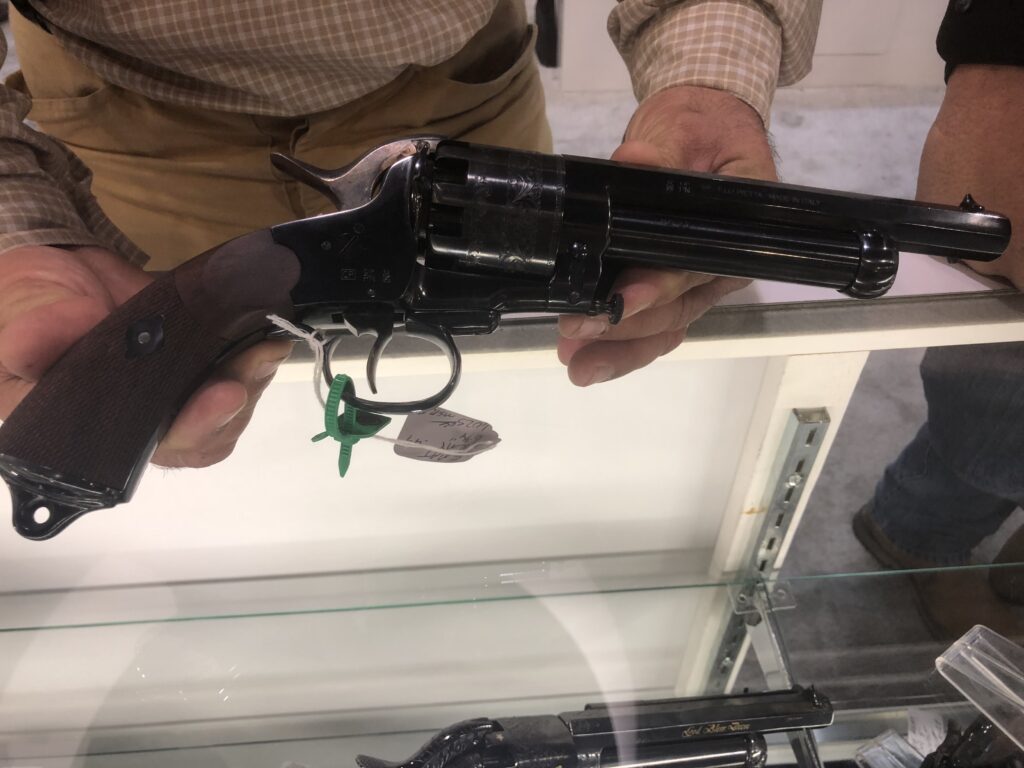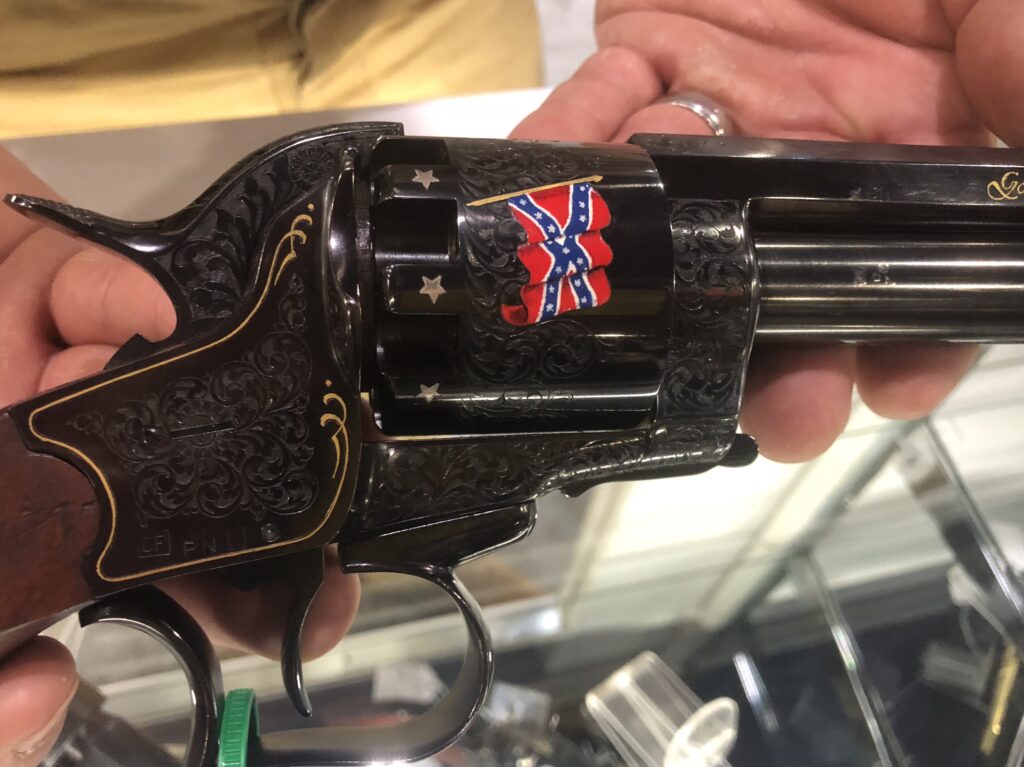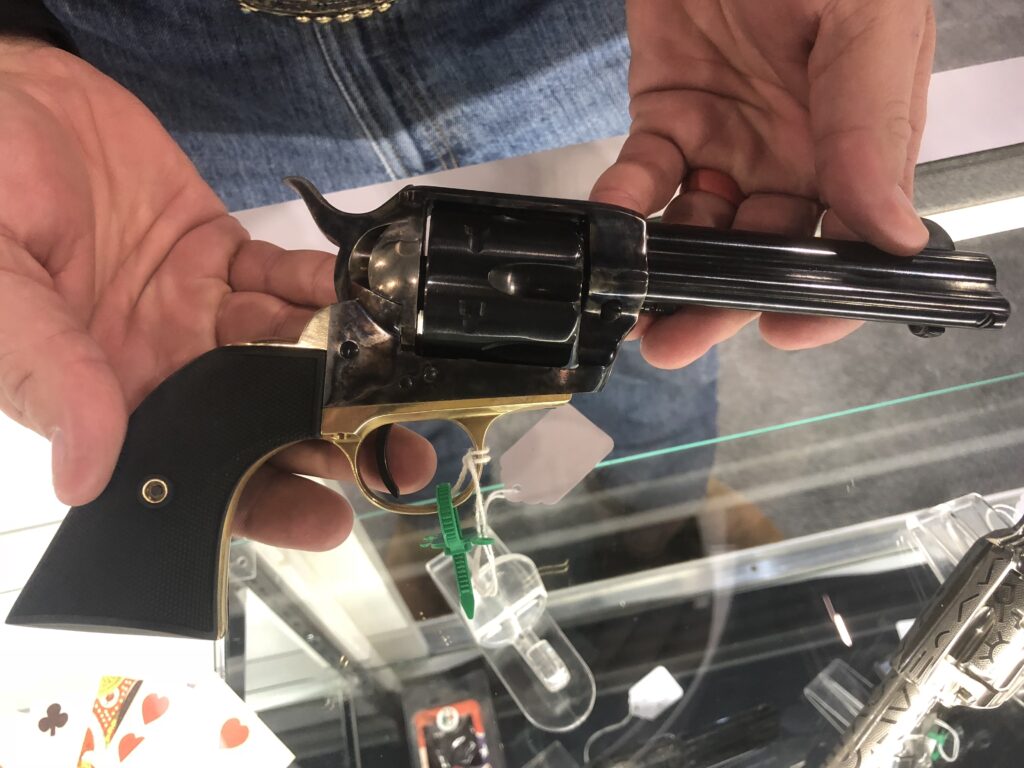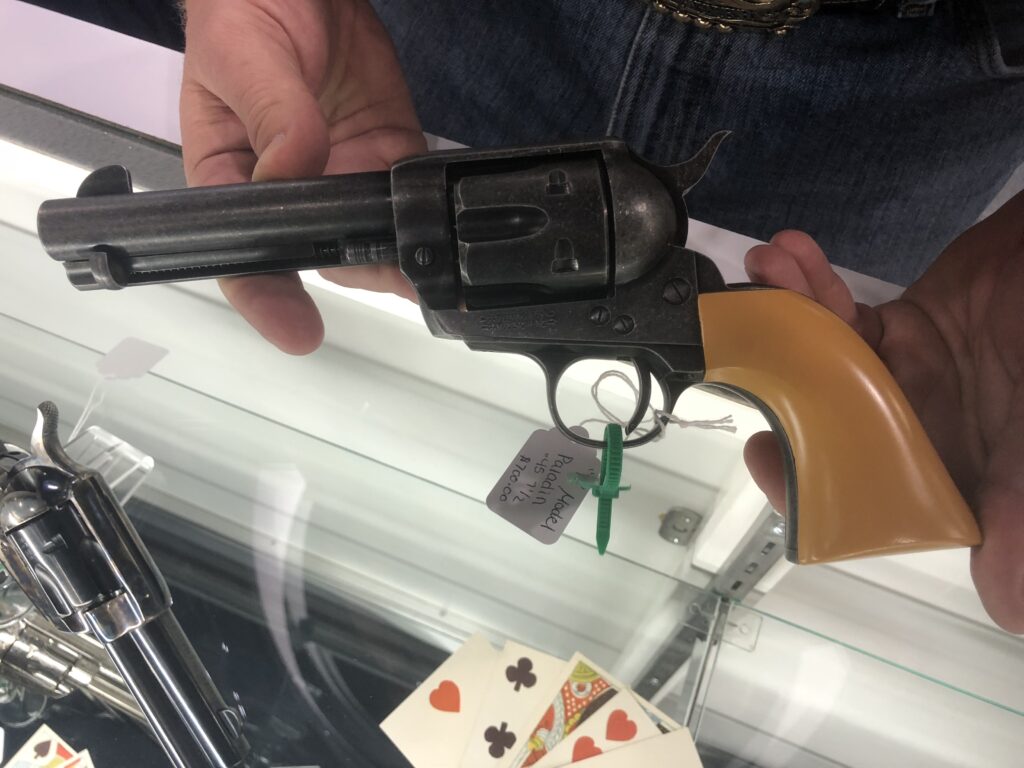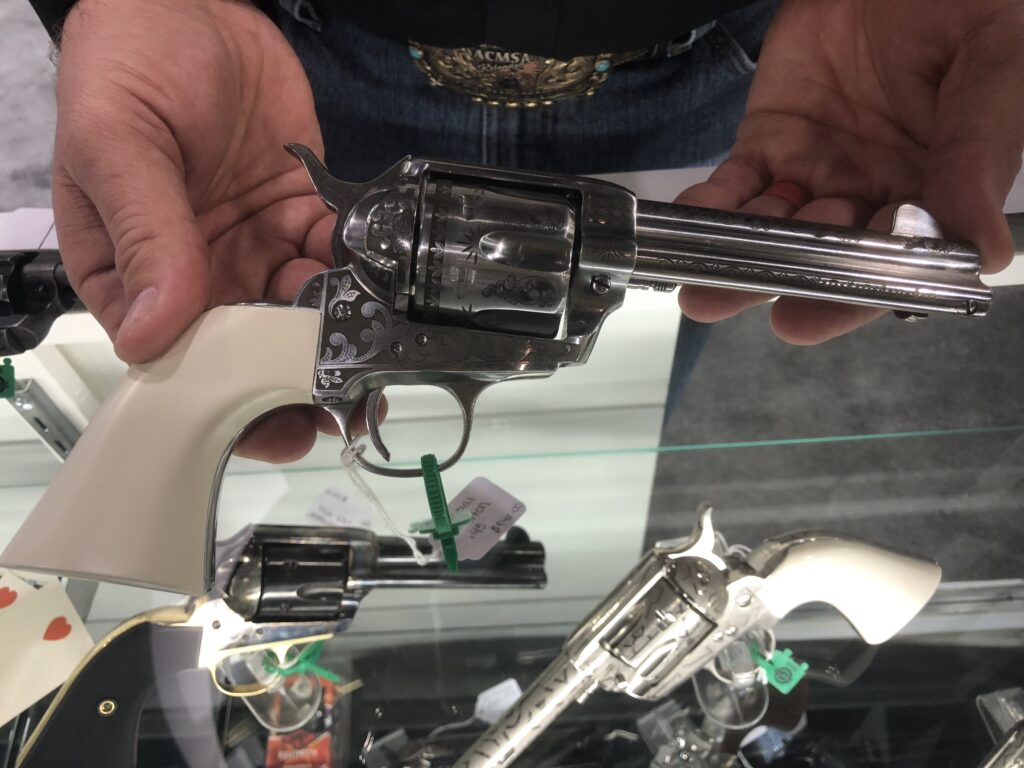 federal
Vista introduced upwards of 170 new products at the 2020 SHOT Show, across their three ammunition brands:  CCI, Federal, and Speer.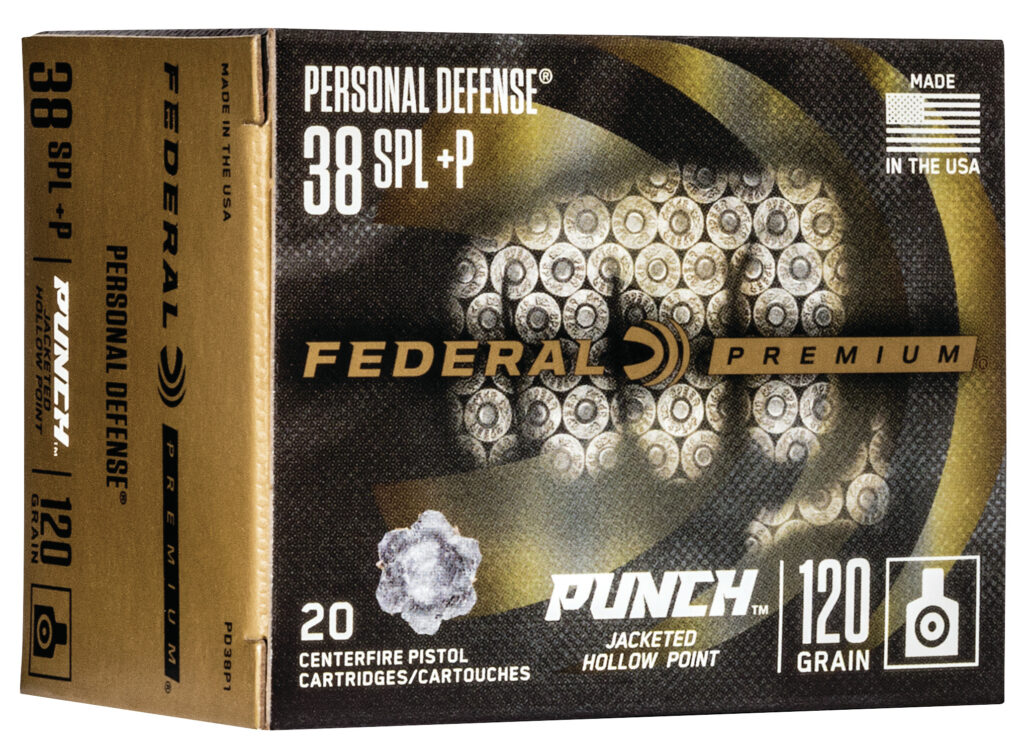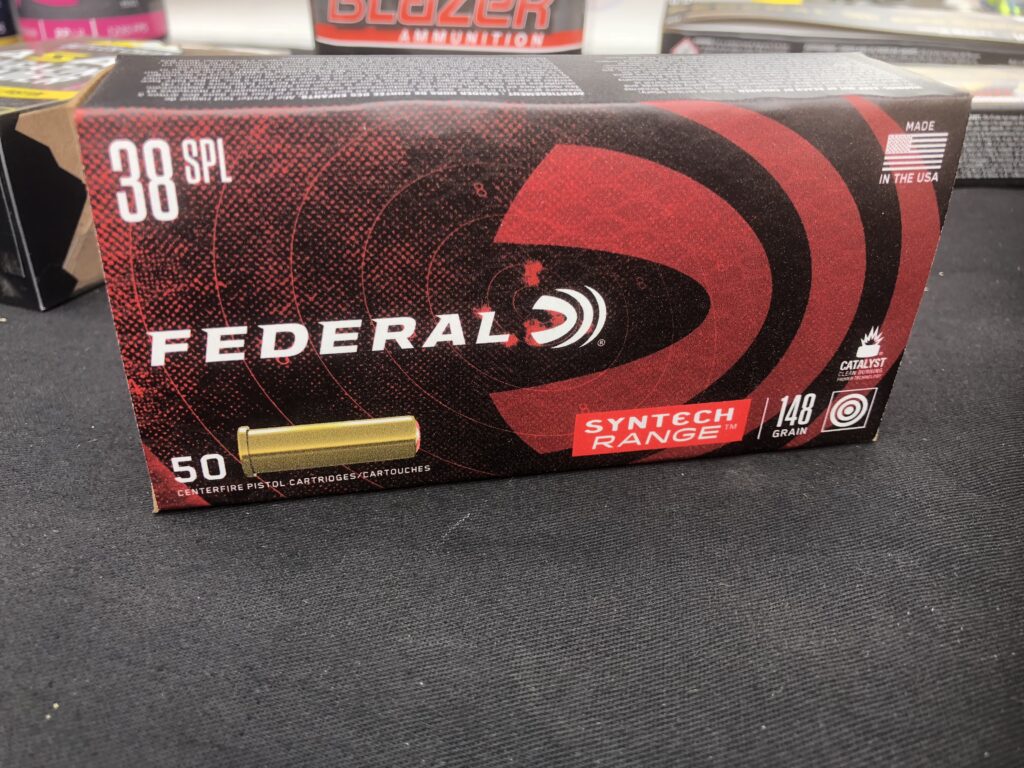 galco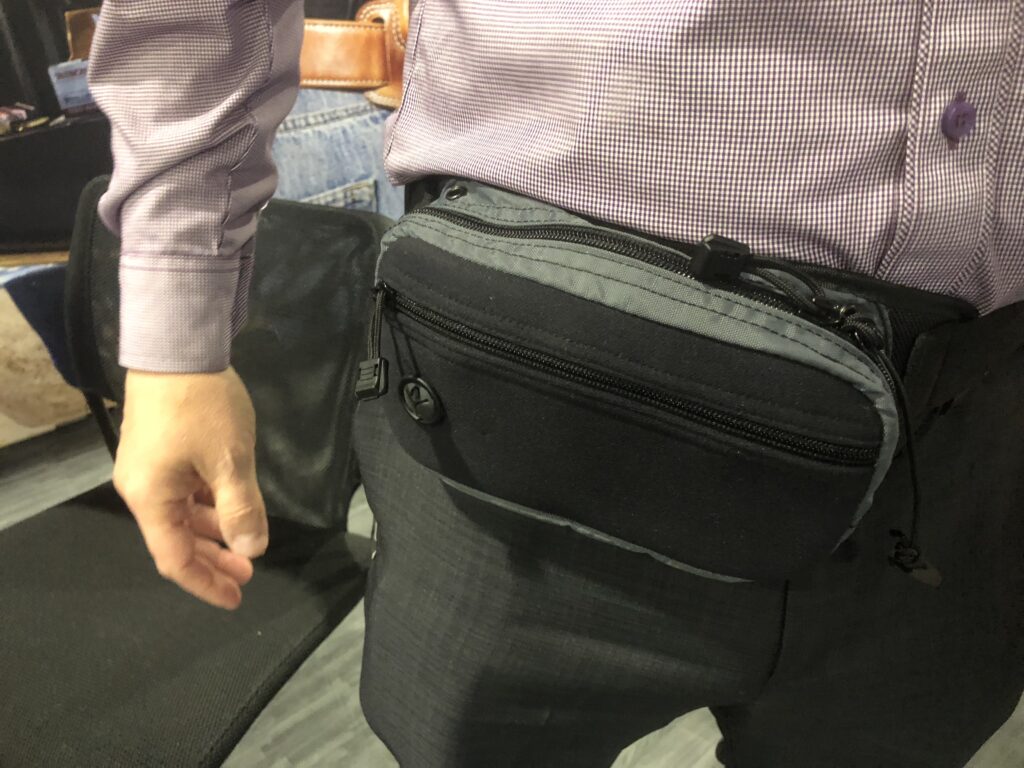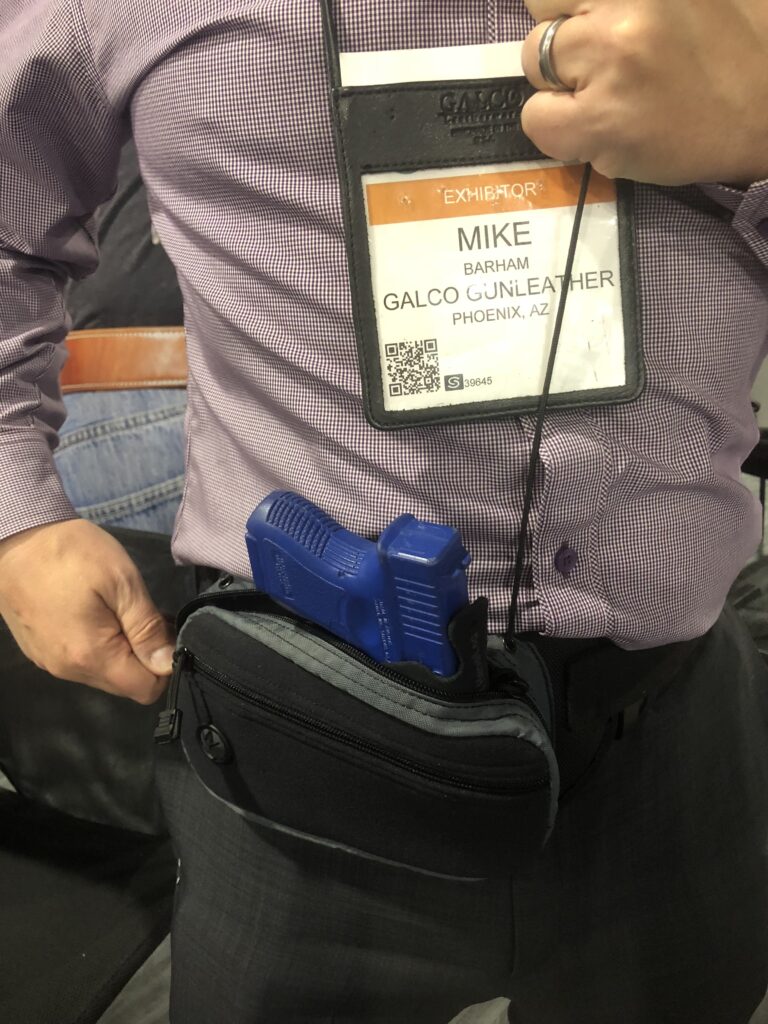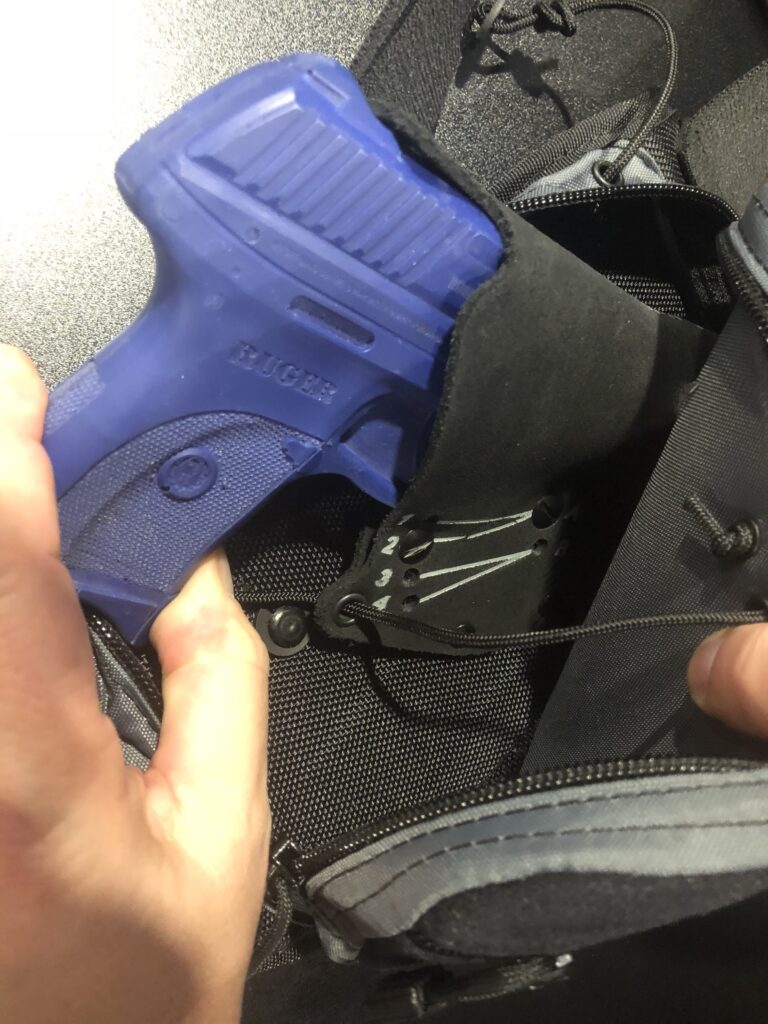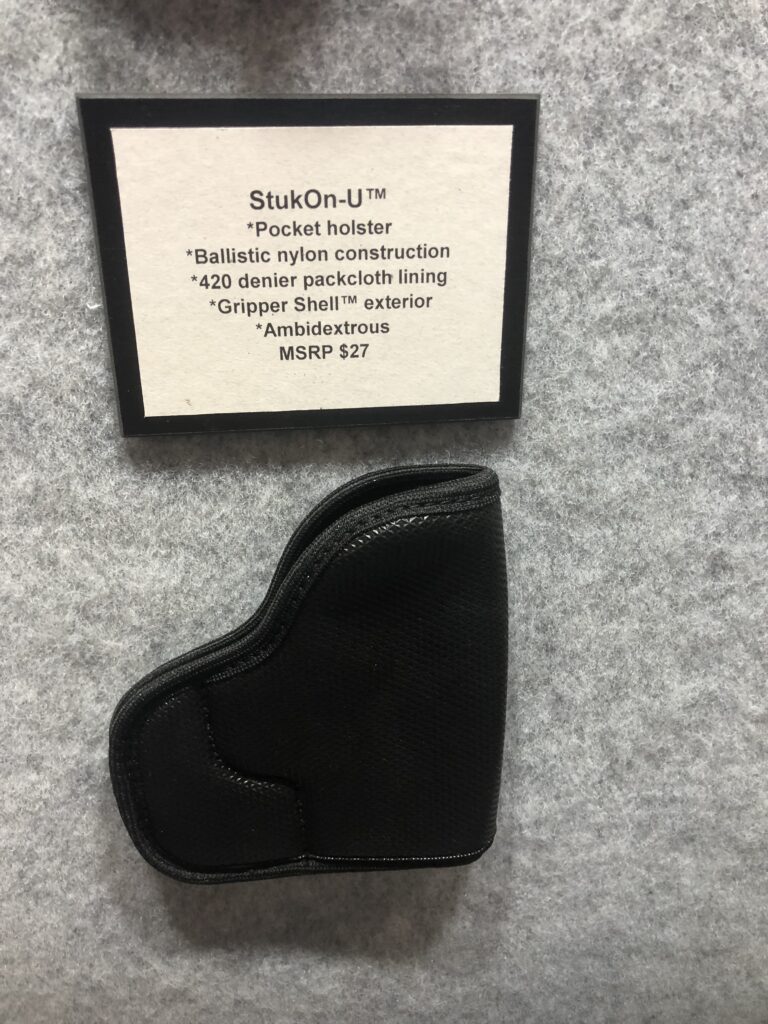 hogue
Hogue introduced a large number of new revolver fits for 2020, in both their rubber and hardwood grips.  We were especially pleased to see some Kimber K6S and new Colt Cobra/King Cobra fits added.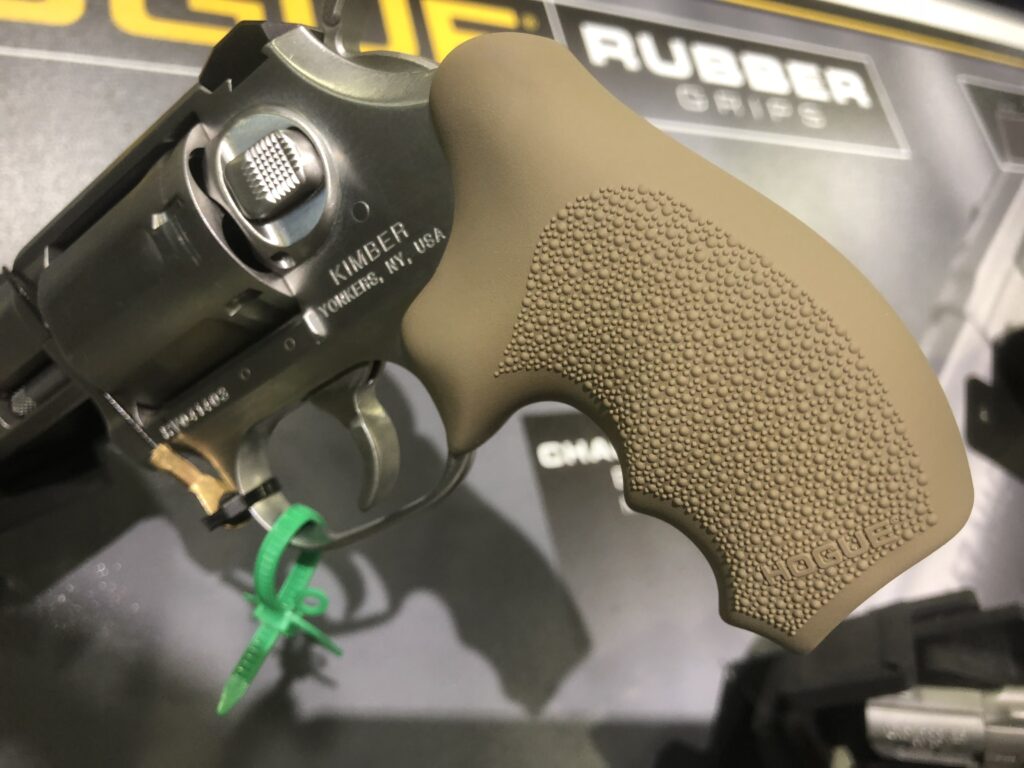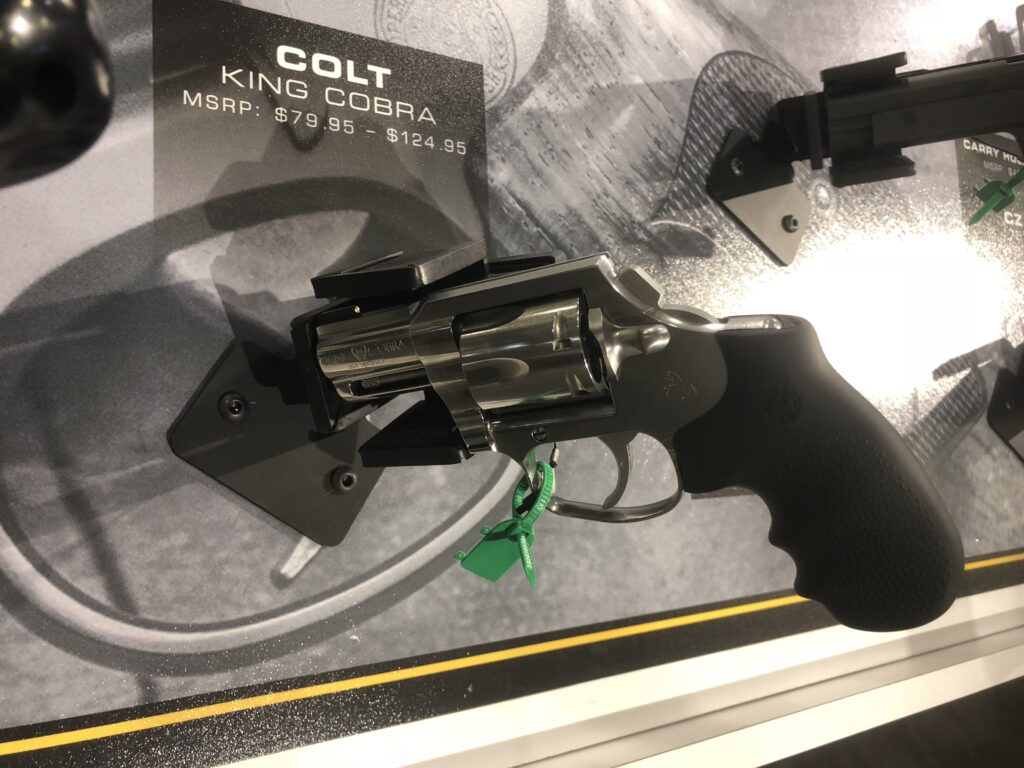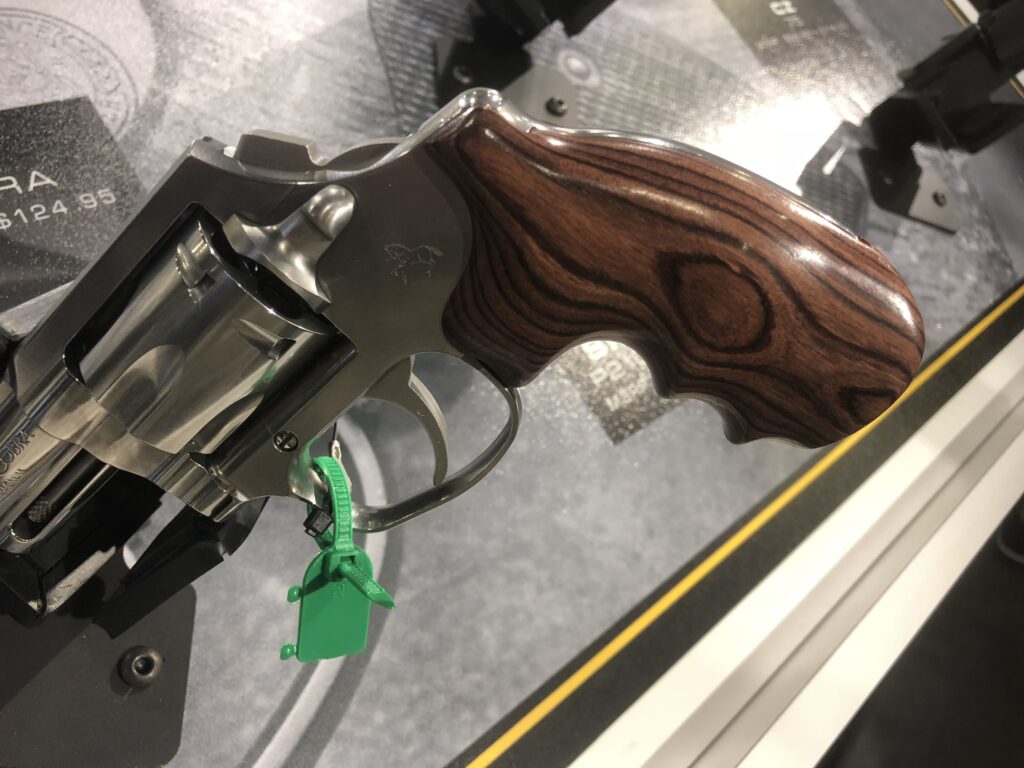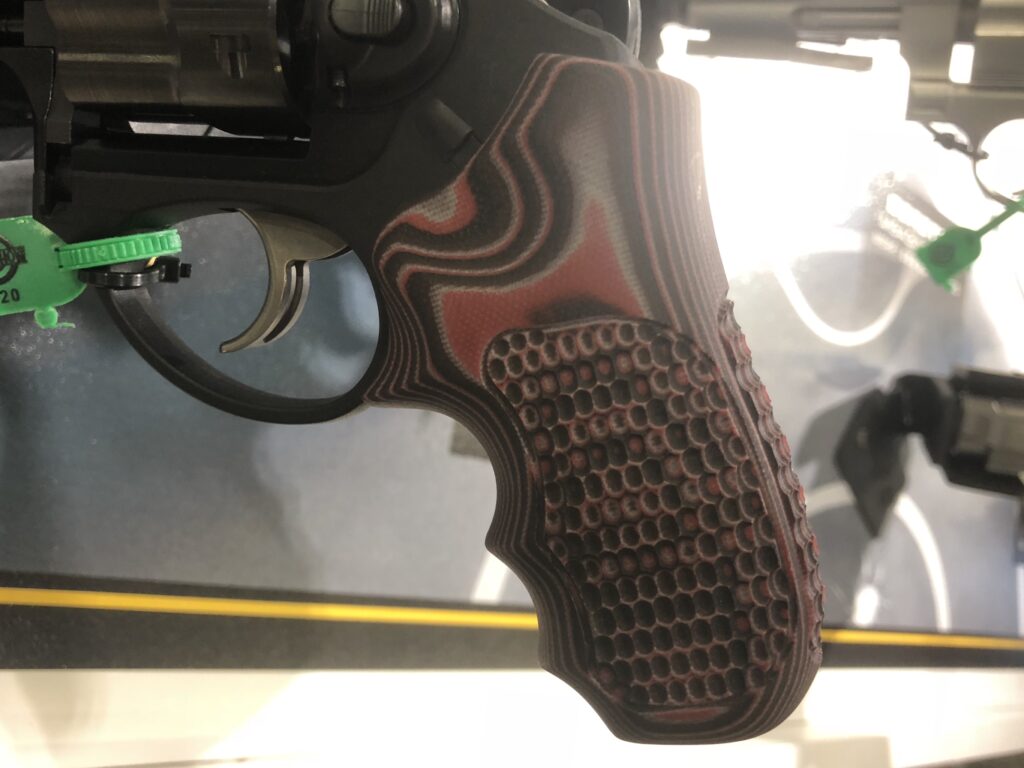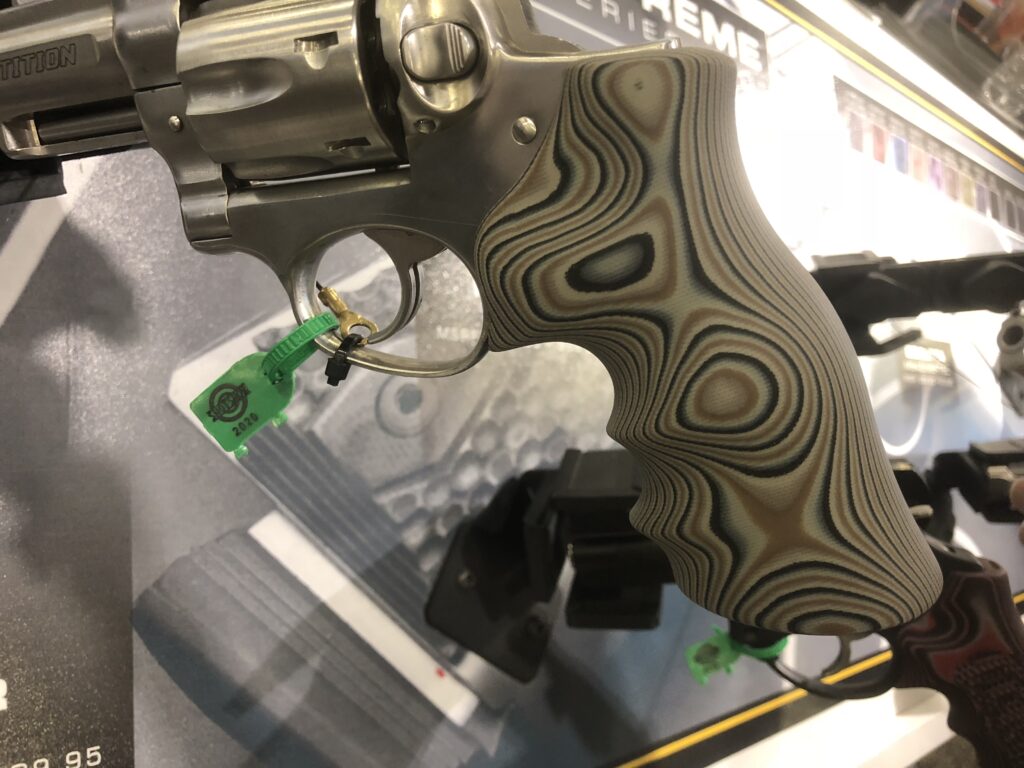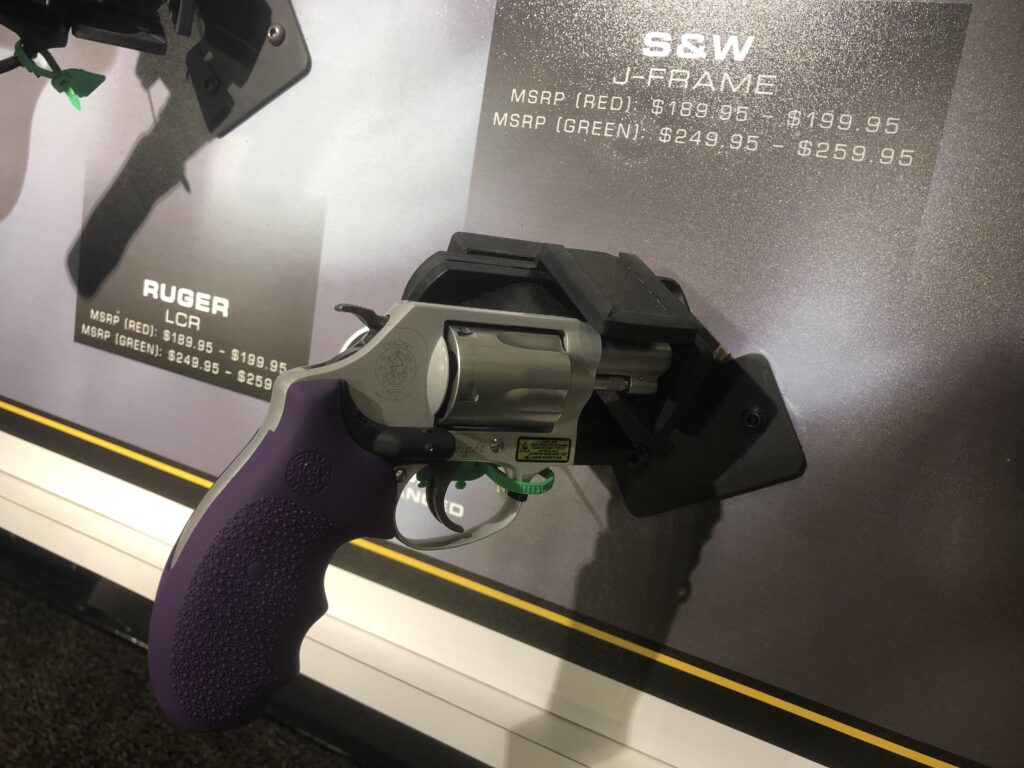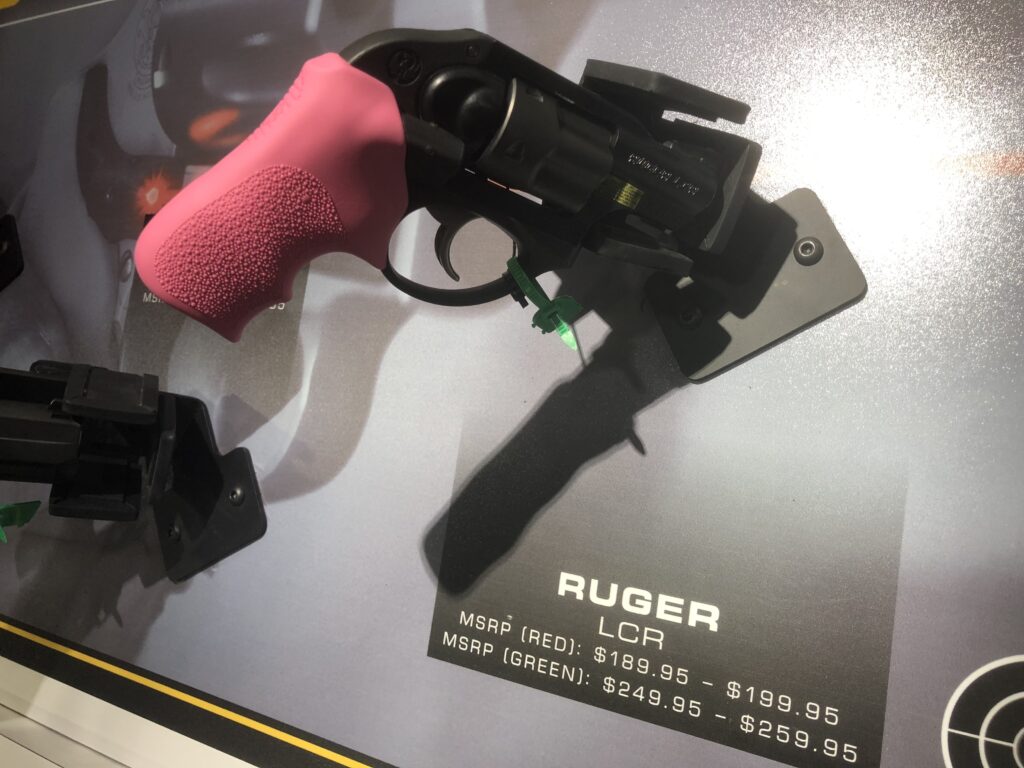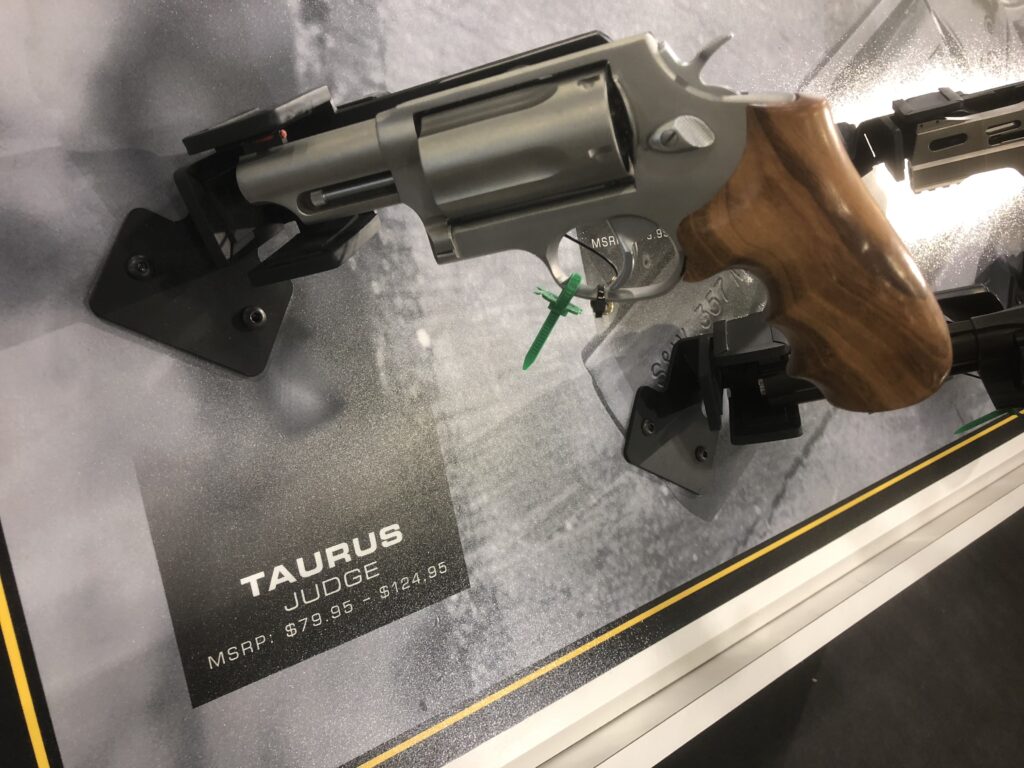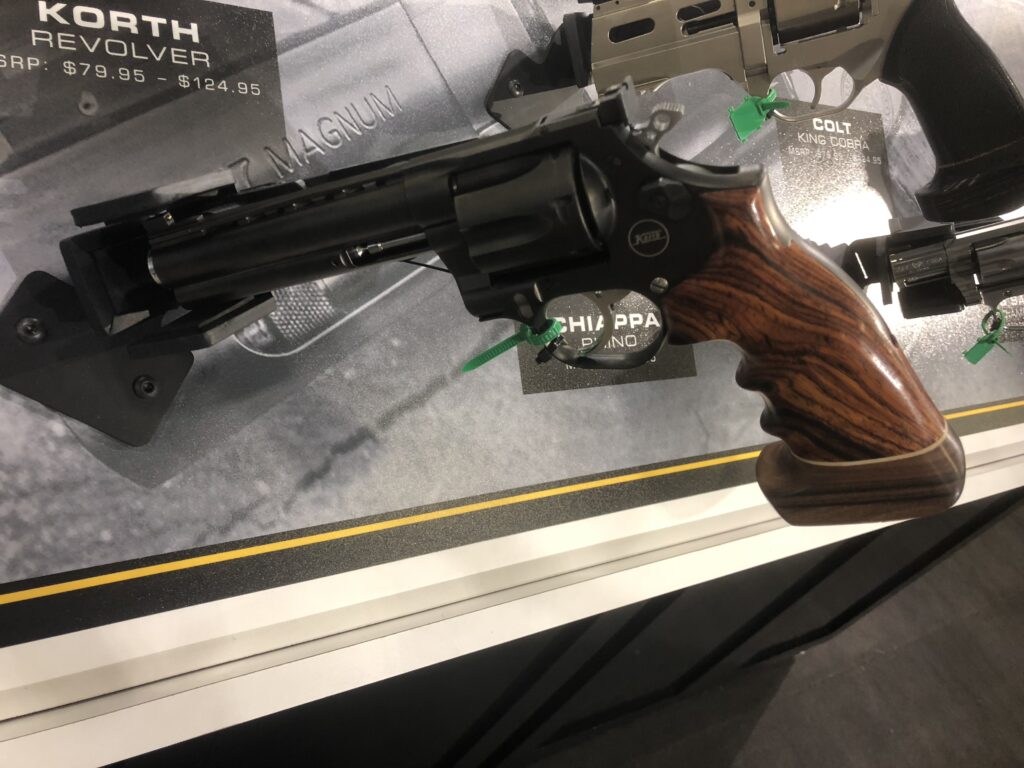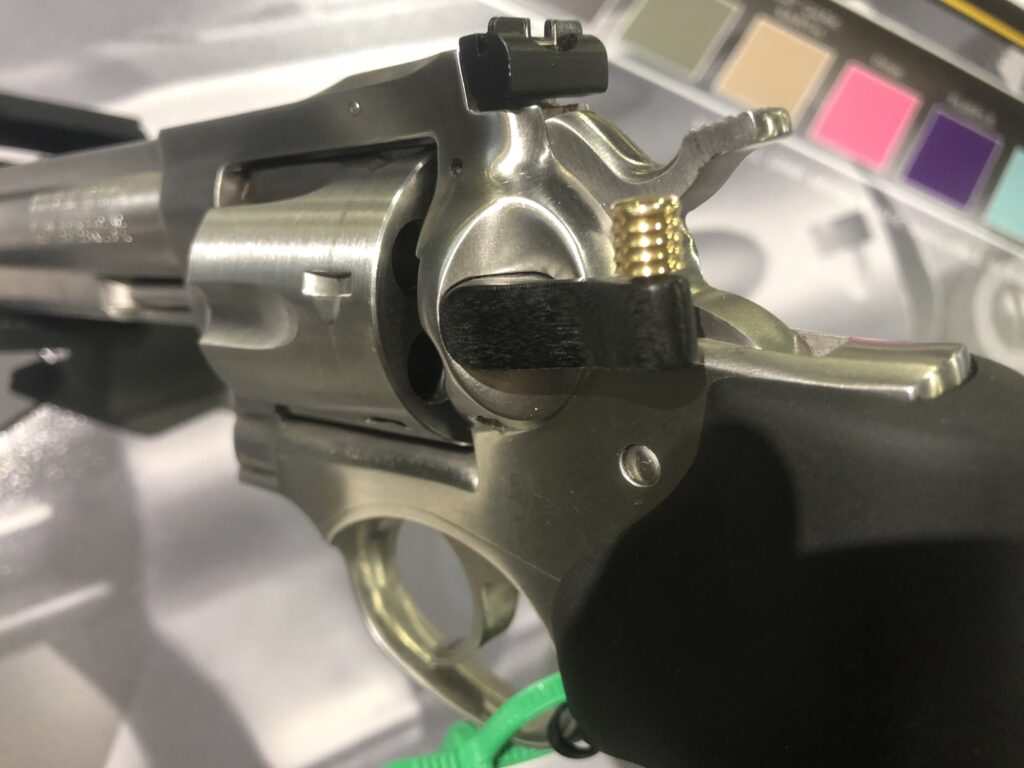 kimber
Kimber was absent at Media Day, but still had a few new models to display on the show floor.
RevolverGuy was very happy to confirm that the K6s DAO guns are now shipping with a new firing pin design, made of steel.  This should put an end to the reports of premature firing pin breaks in this otherwise-excellent gun. Expect a more detailed report later, in these pages.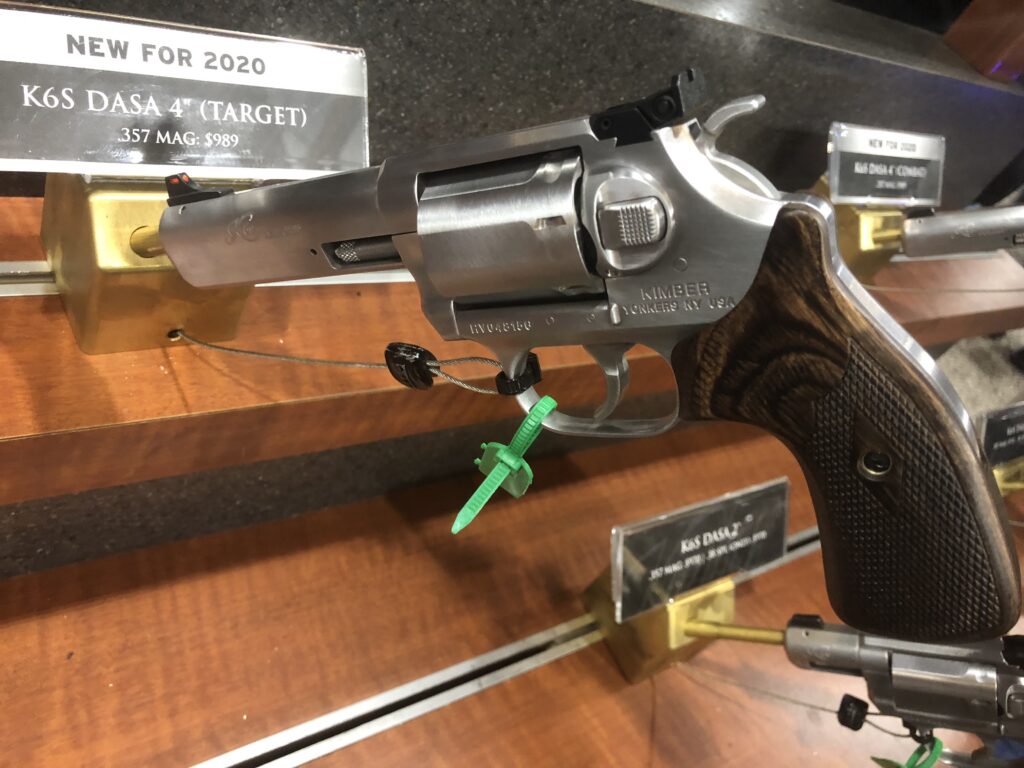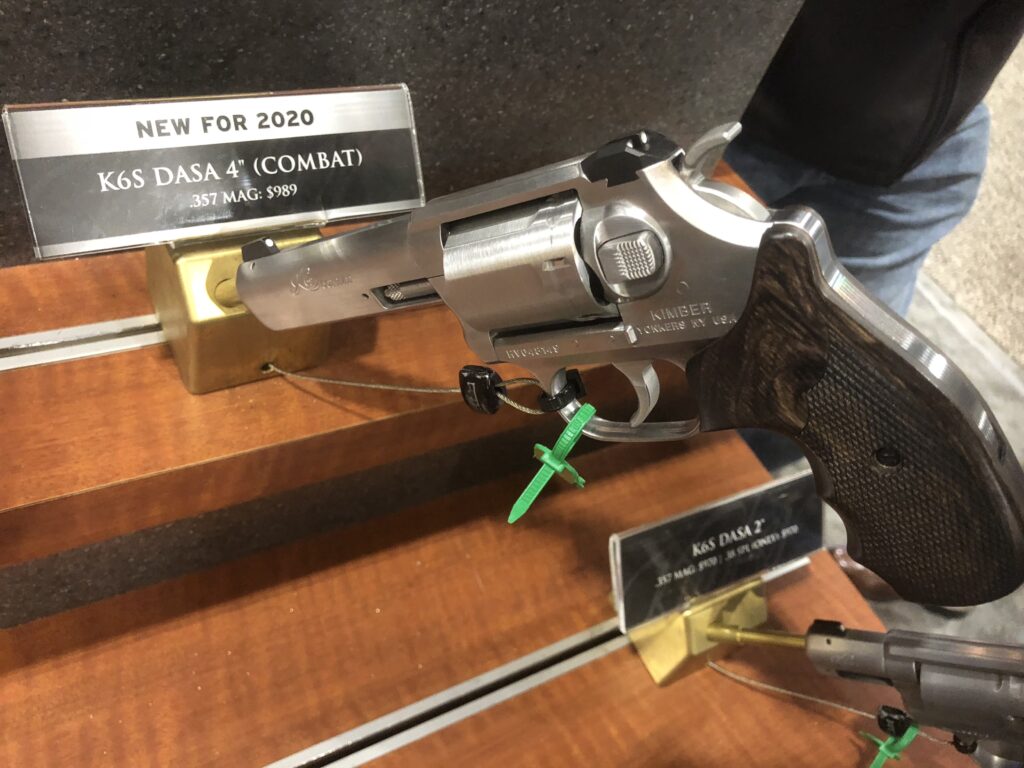 ksd grips usa
Once in a while, you stumble across an unknown gem at SHOT Show.  In the bottom corner of a mostly-ignored display case, I saw a simple business card for KSD Grips.  There was no product displayed, just a business card.
A web search brought me to their U.S. division (the company is headquartered in Turkey, from what I can tell), where I found some exquisite grips for sale at very reasonable prices.
KSD Grips USA specializes in checkered and patterned hardwoods.  Many of the grips feature custom images and silver and bronze inlays.  I'm a traditionalist, so I found the more conservative designs more attractive, but if you like a bolder look, you'll appreciate some of their fancy artwork.
The grips look to be well-designed and beautifully executed. They have a fit list that is very extensive, for both revolvers and autos. the grips you see here range from about $95 to $130, which is very reasonable for the quality I'm seeing here.
We'll be trying to get some of these grips for review in the coming months. Stay tuned for more.
(all images below from www.ksdgripsusa.com)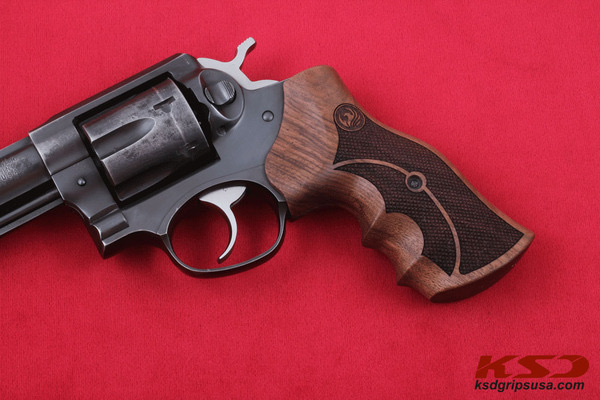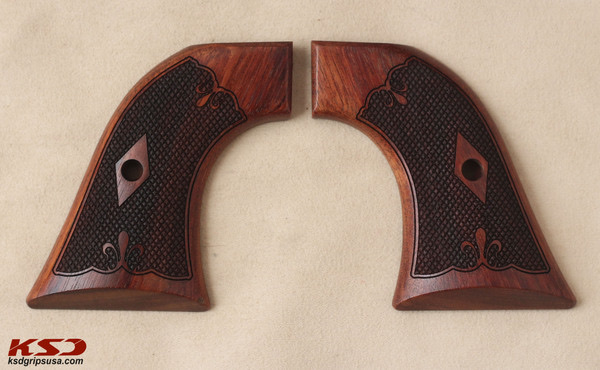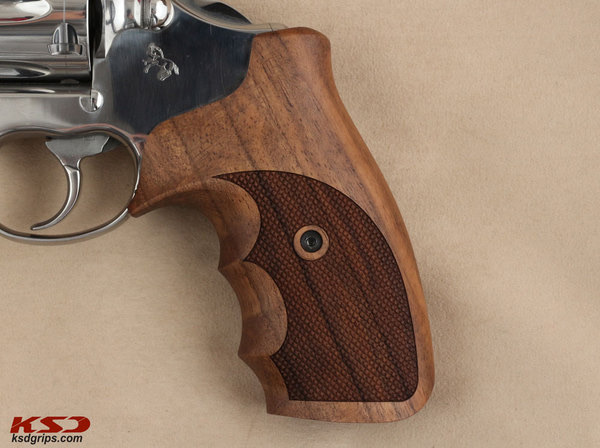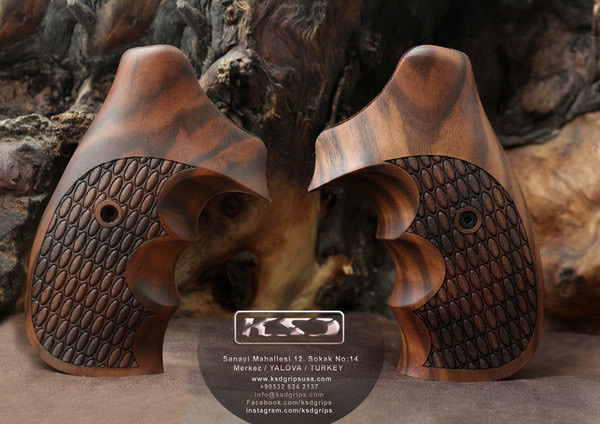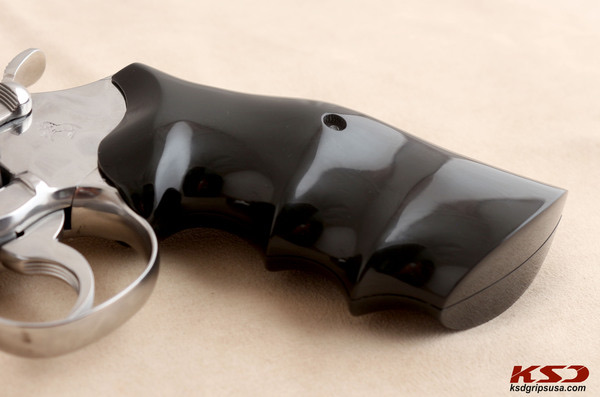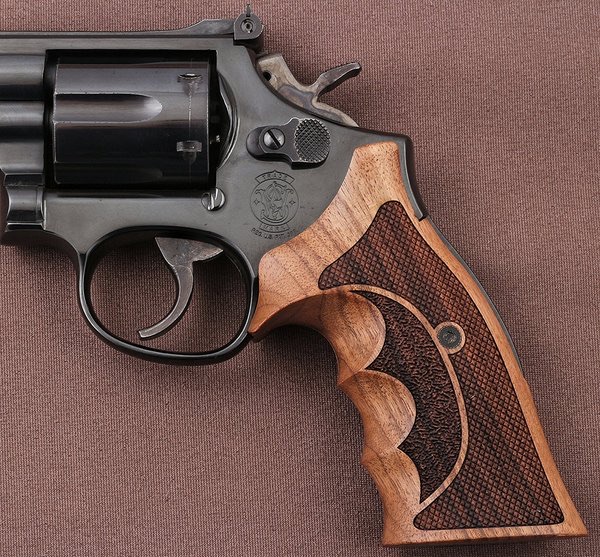 lipsey's
As one of their largest distributors, the fine folks at Lipsey's have a special relationship with Ruger which allows them to offer exclusive models that you won't find in the catalog. There's some really exciting variants of your favorite Rugers in the Lipsey's collection, with more being added all the time.  Expect to see some of these show up in the pages of RevolverGuy later this year.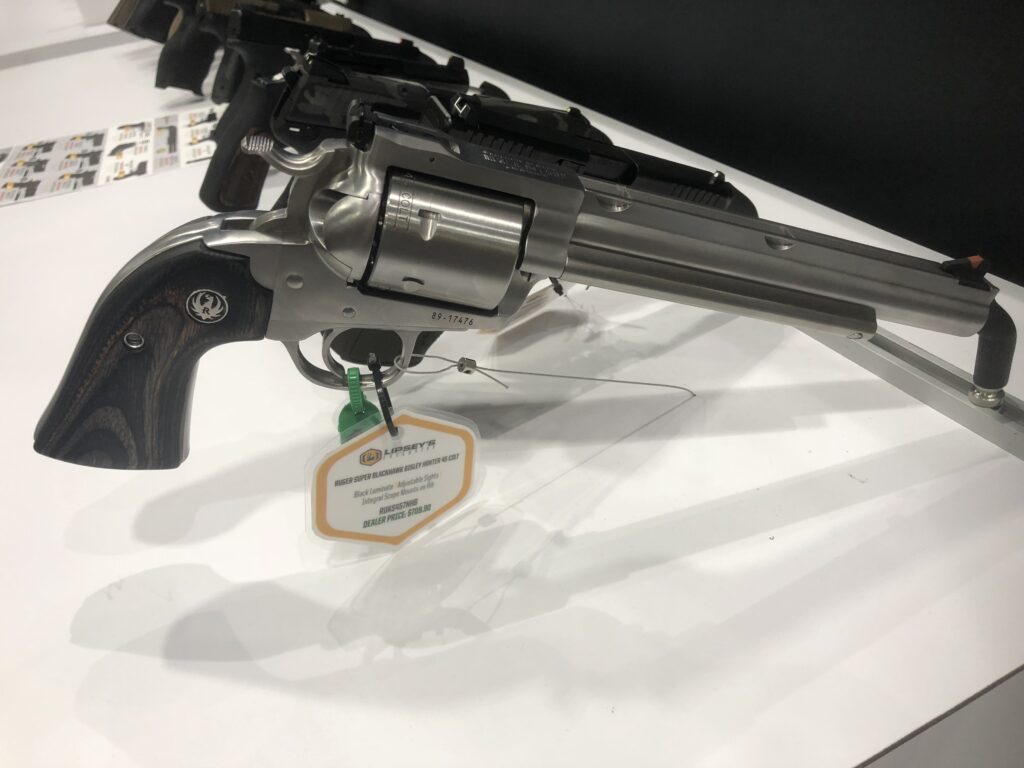 Lyman-pachmayr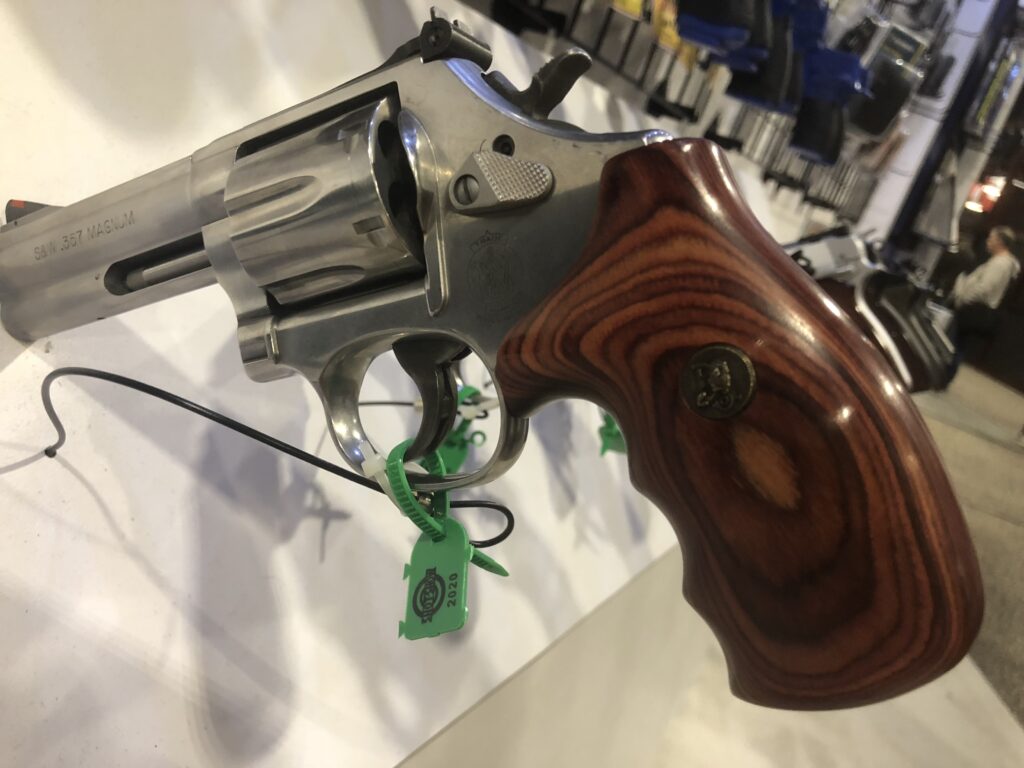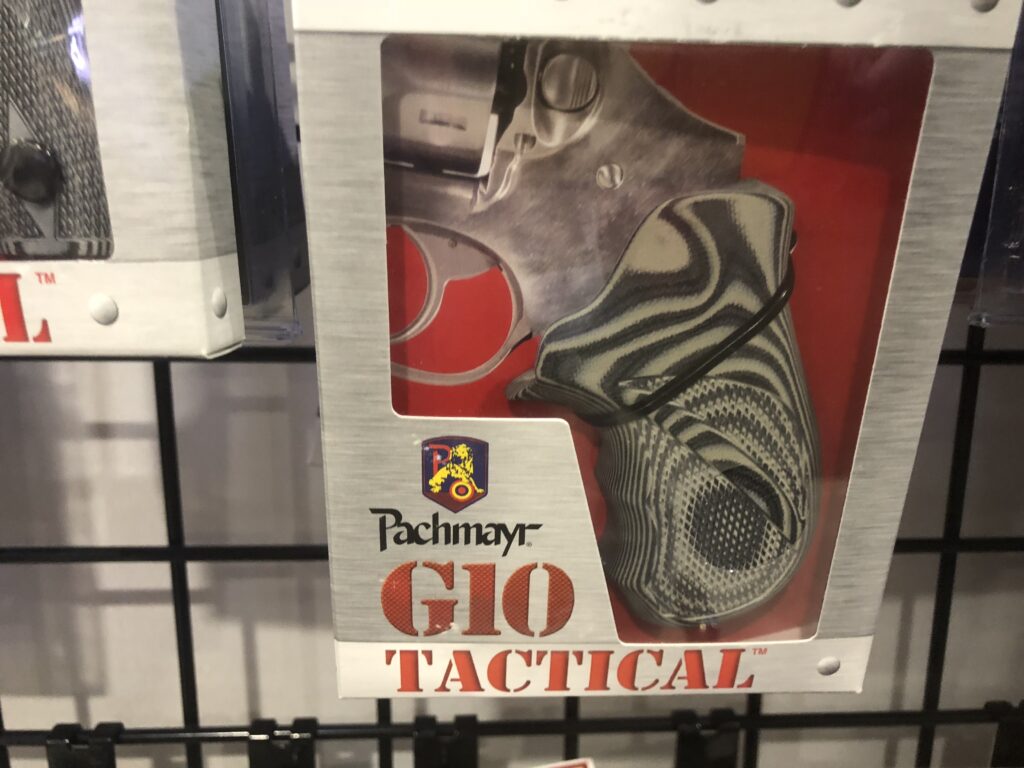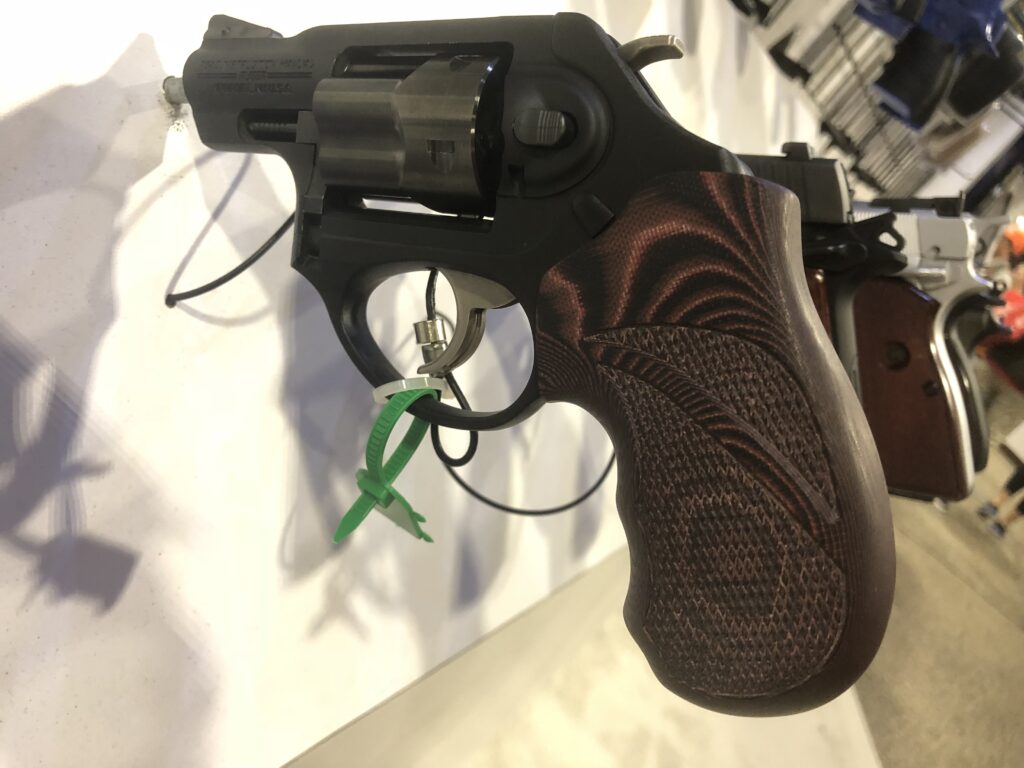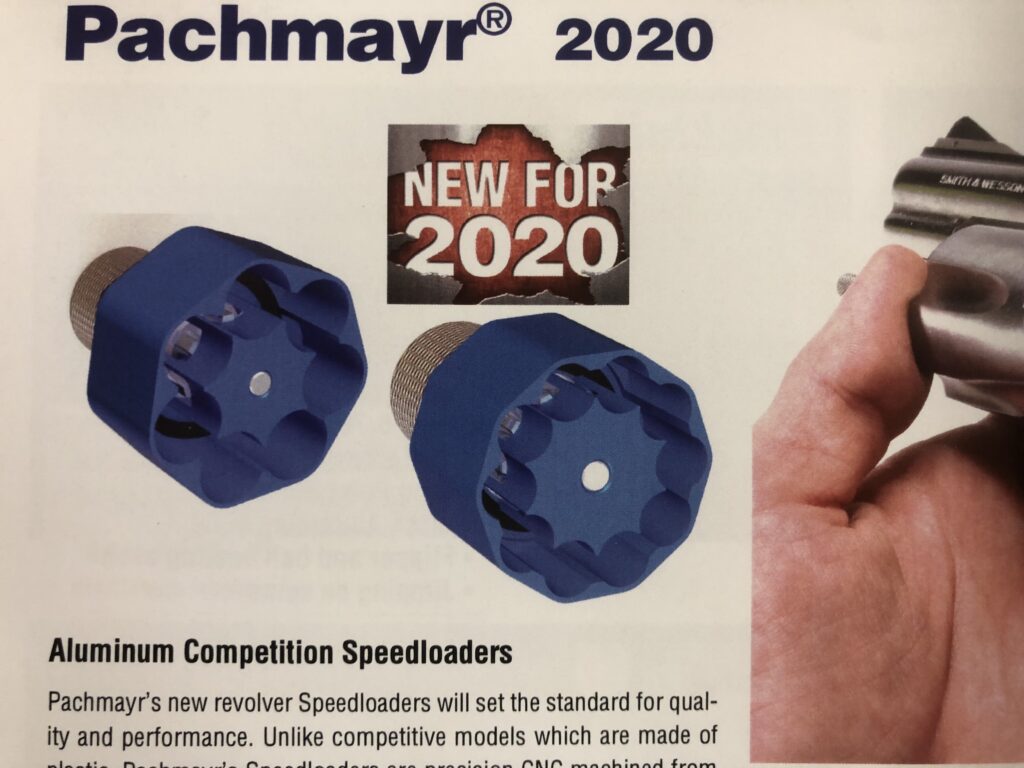 Red nIchols holsters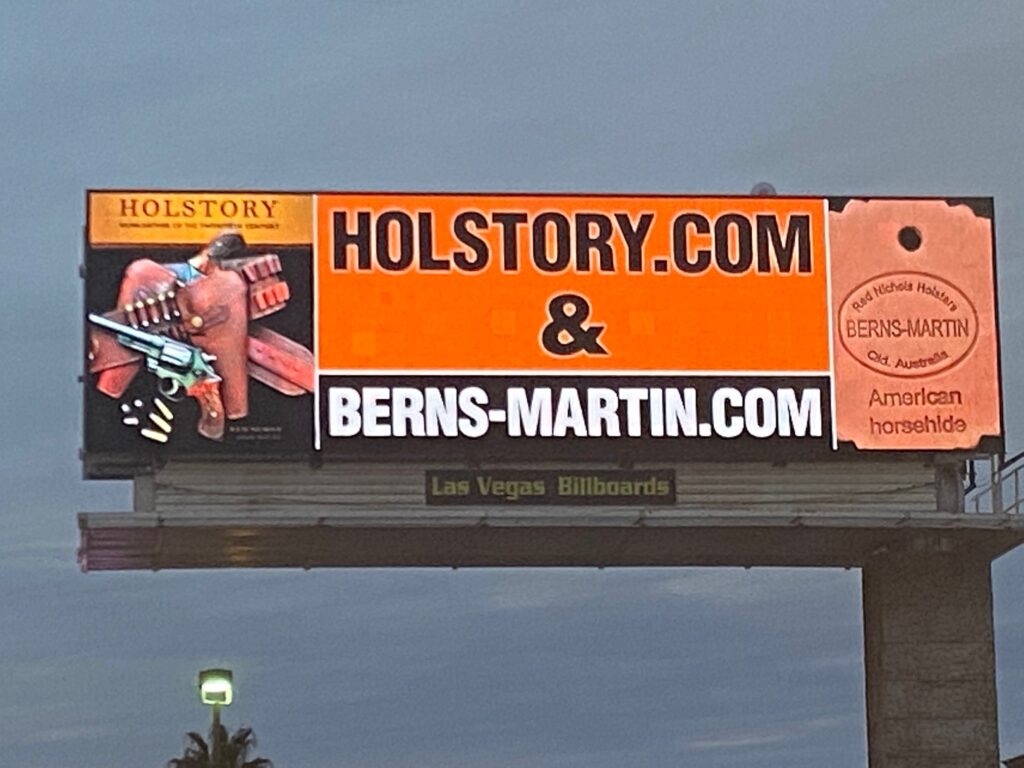 Check out Red Nichols Holsters for more.
ruger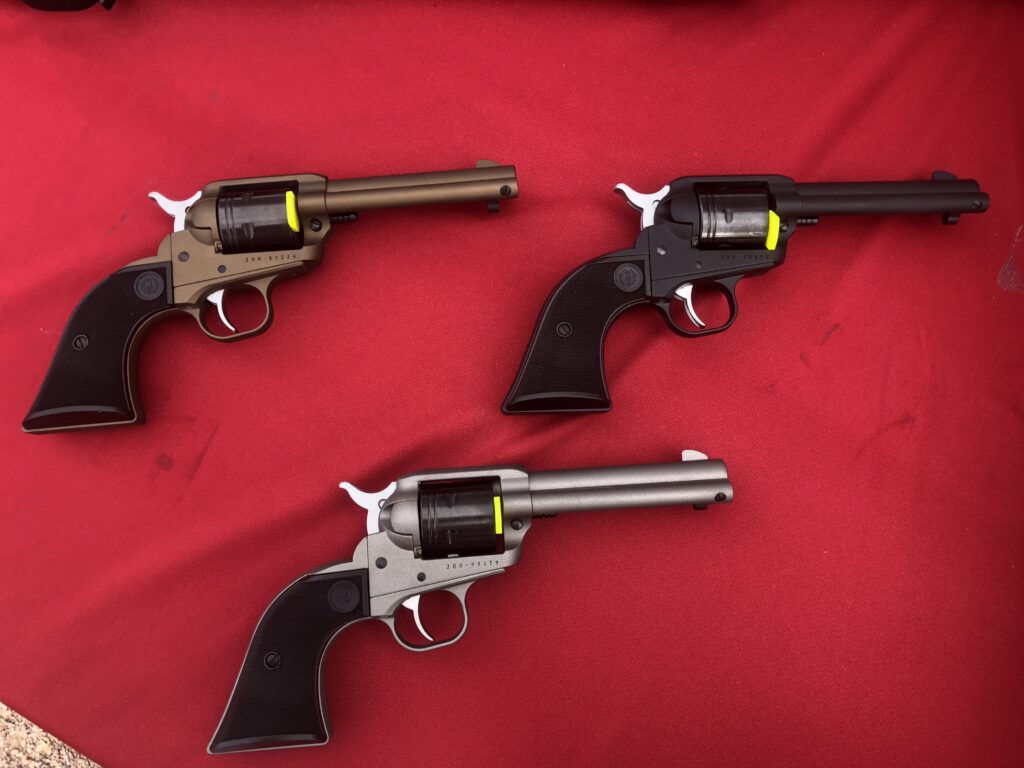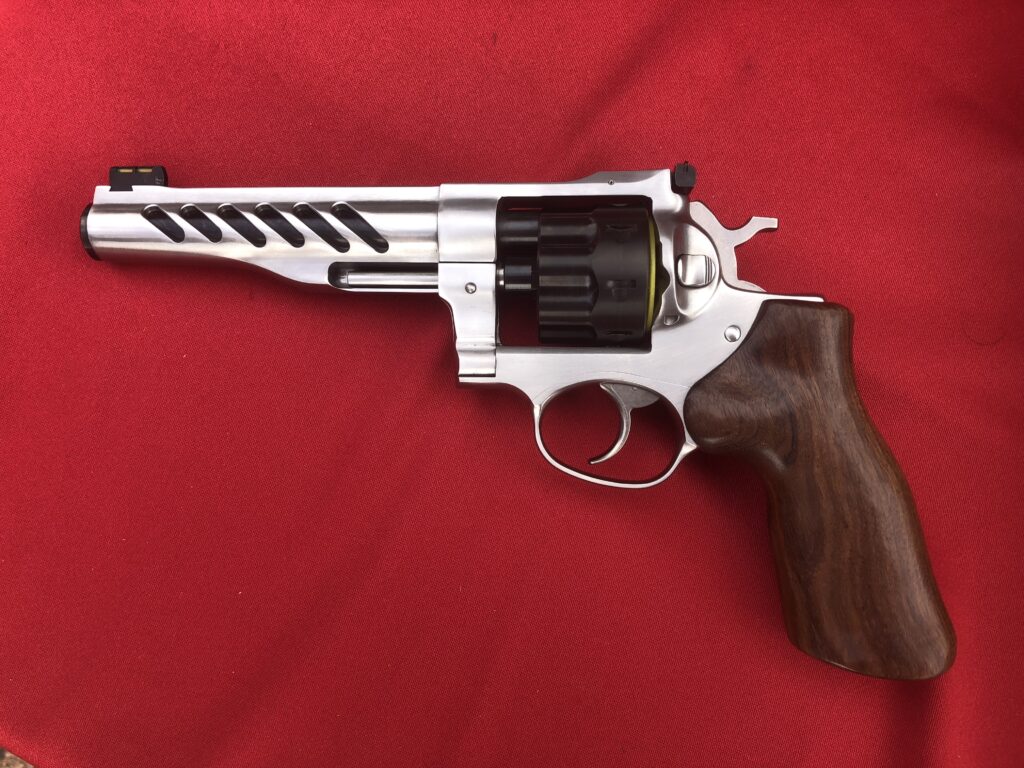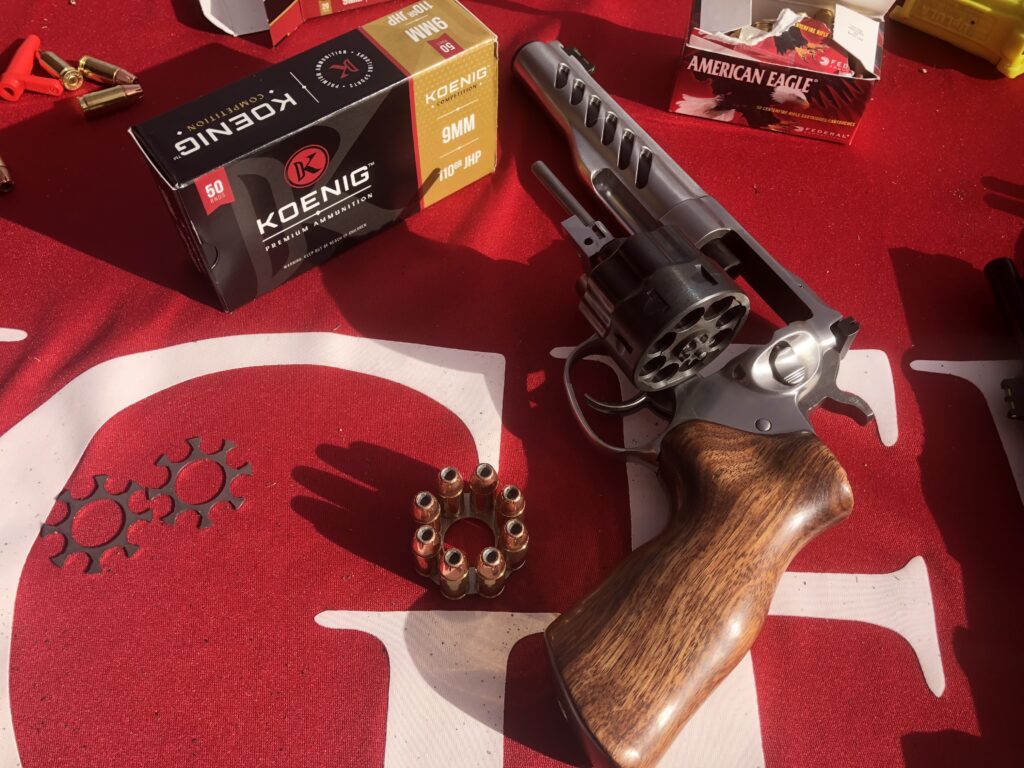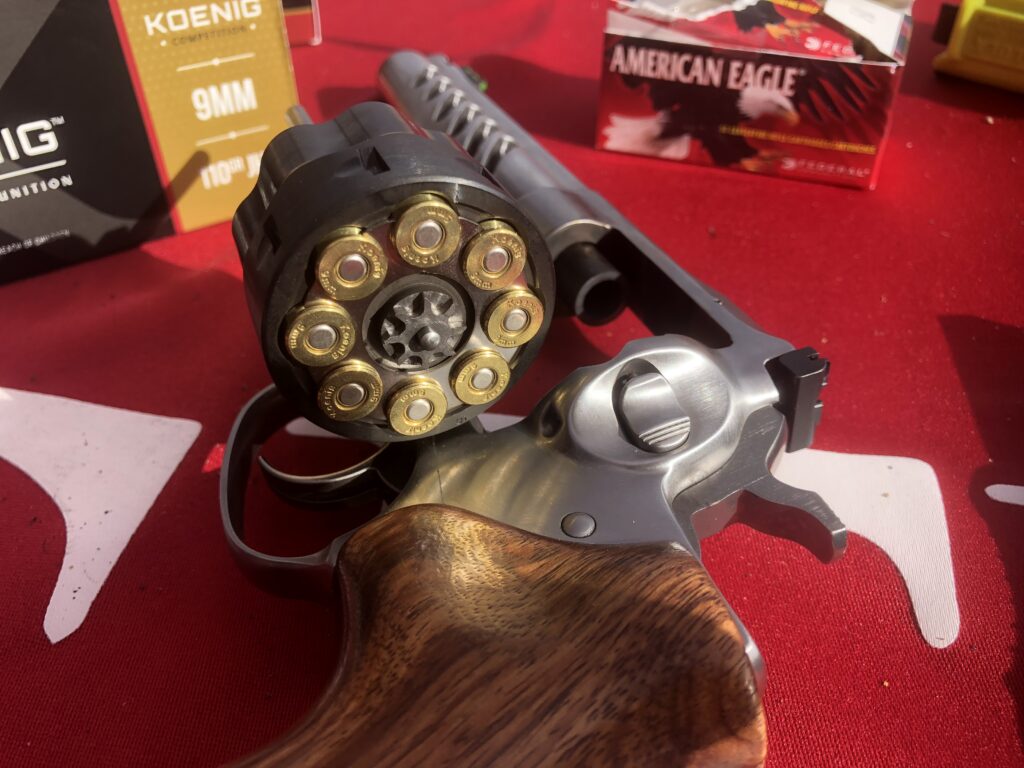 smith & Wesson
Like Kimber, Smith & Wesson was absent from Media Day this year. Outside of the Model 648 revolver that Justin previously reviewed, there were no 2020 additions on the revolver side.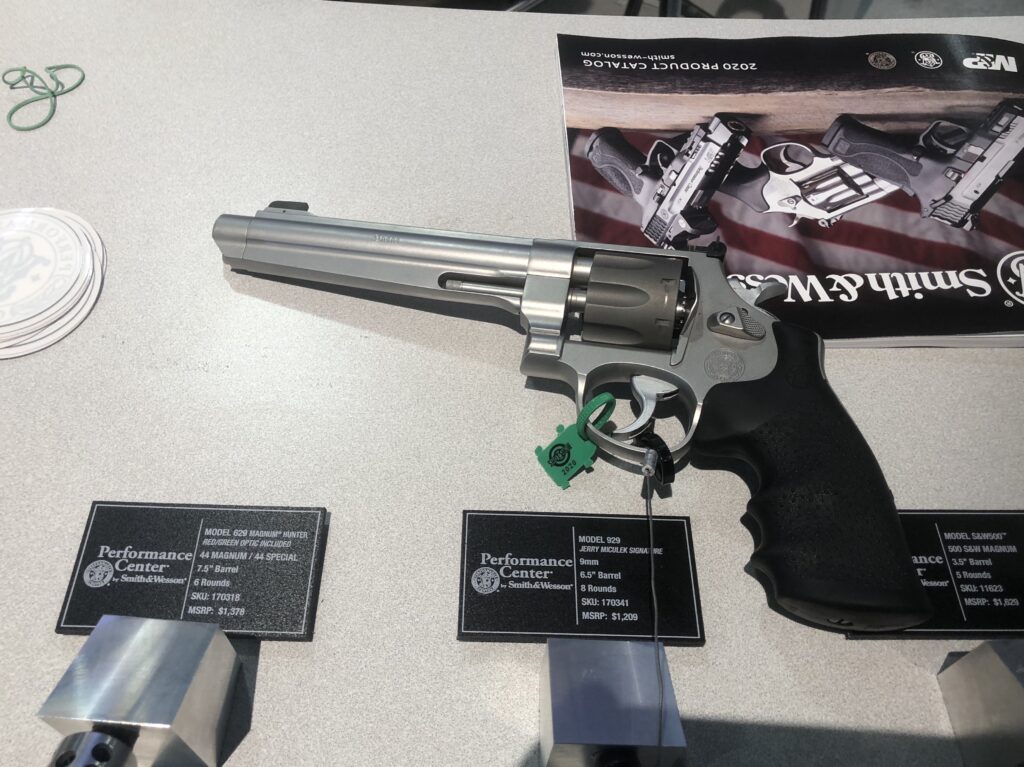 taurus
Taurus extended the Raging Hunter line with some new barrel lengths (6.75″ and 5.125″) for 2020, but the real news for revolver fans was the introduction of the all-new 942 revolver, and the welcome extension of the 856 family.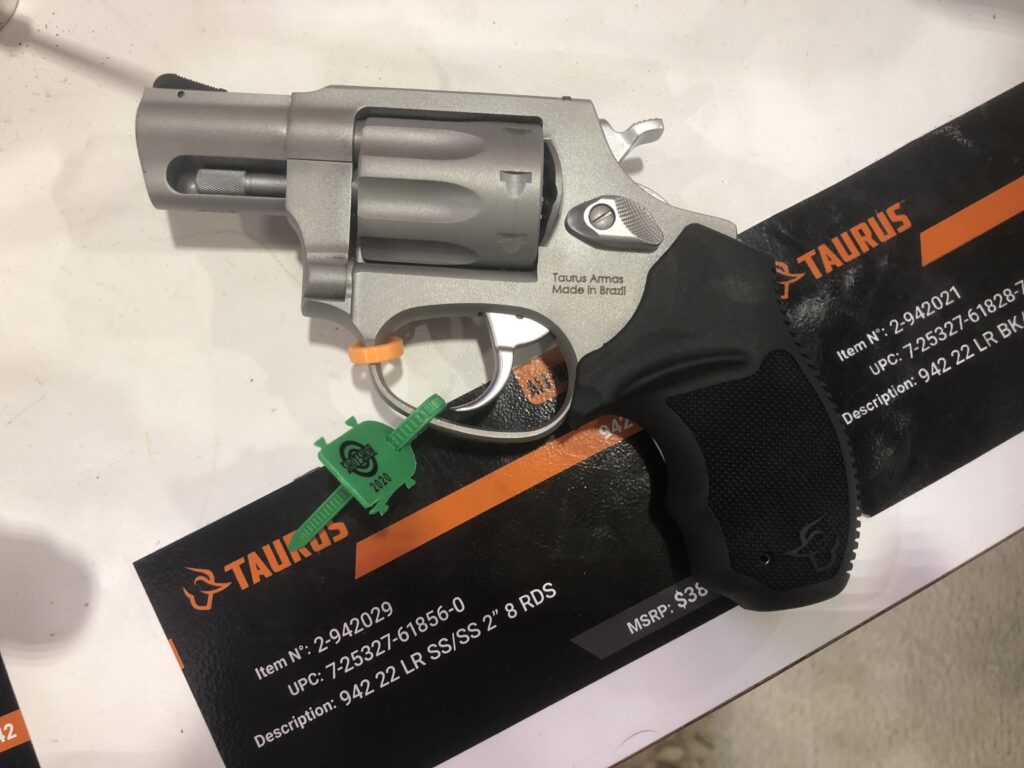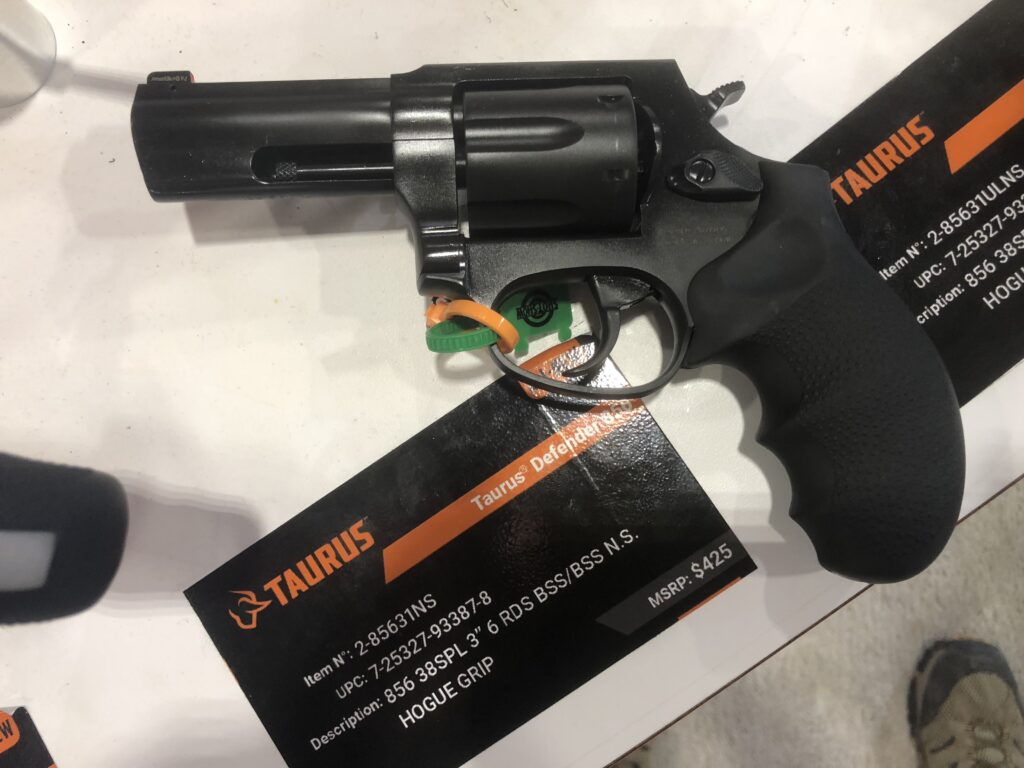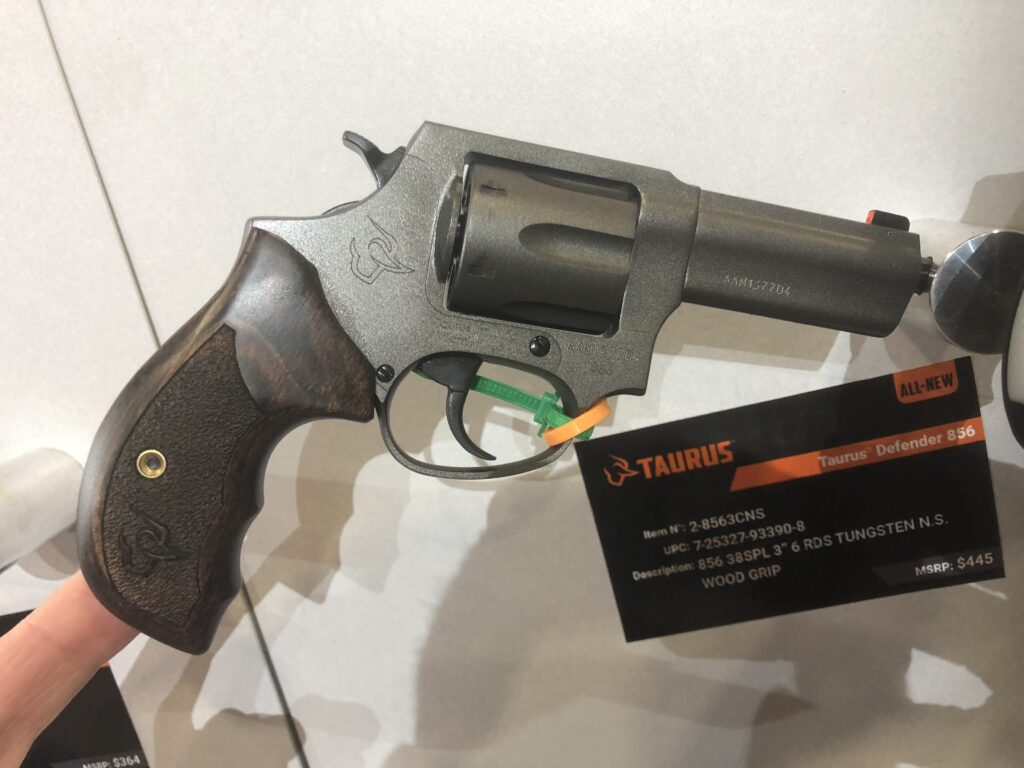 uberti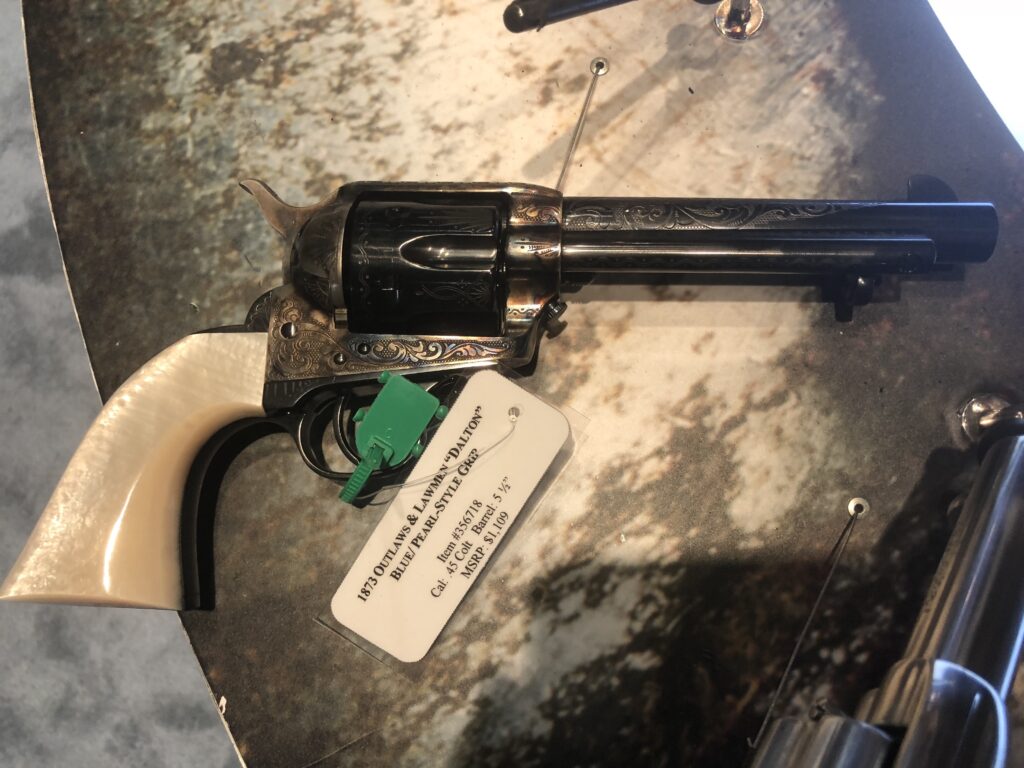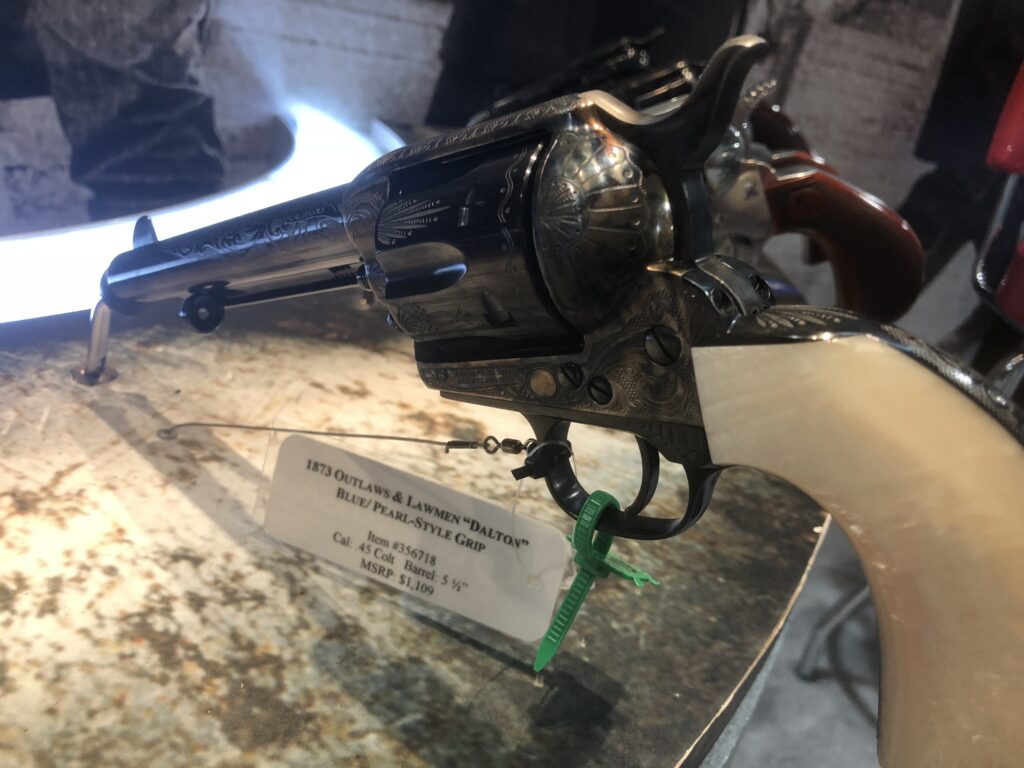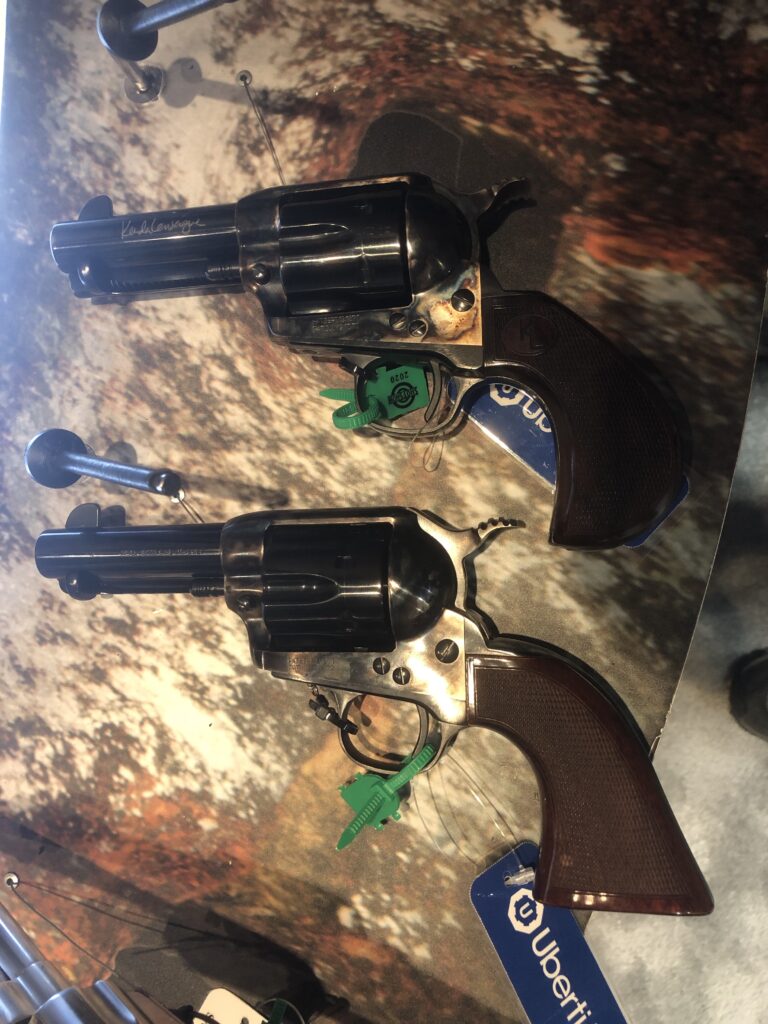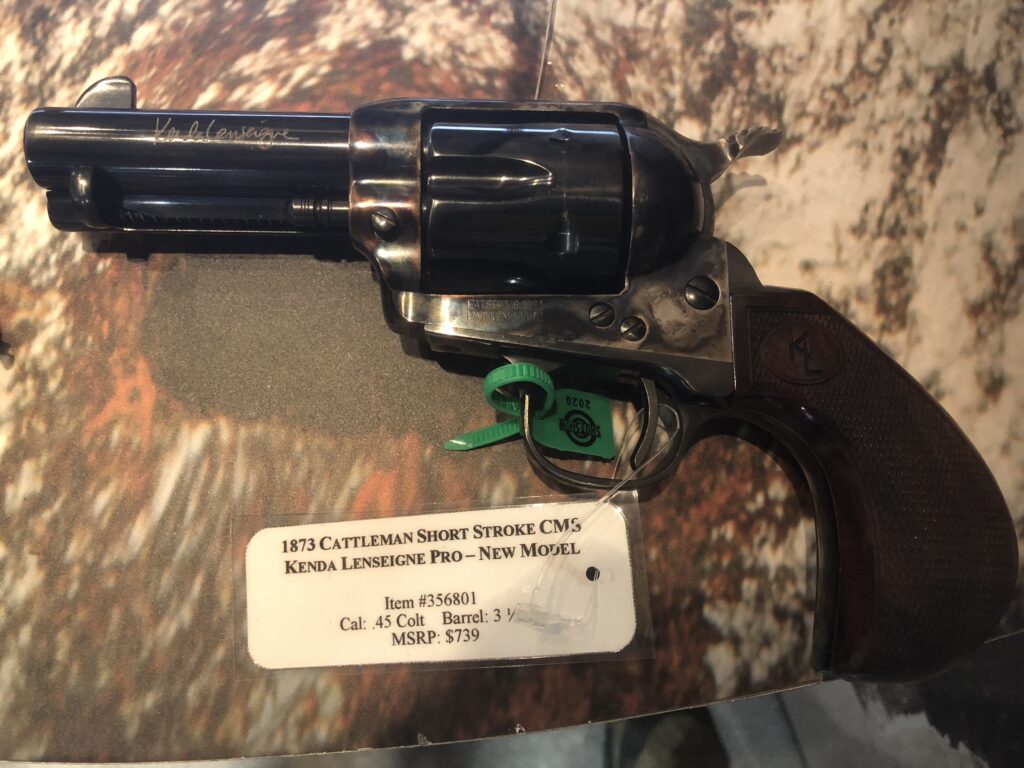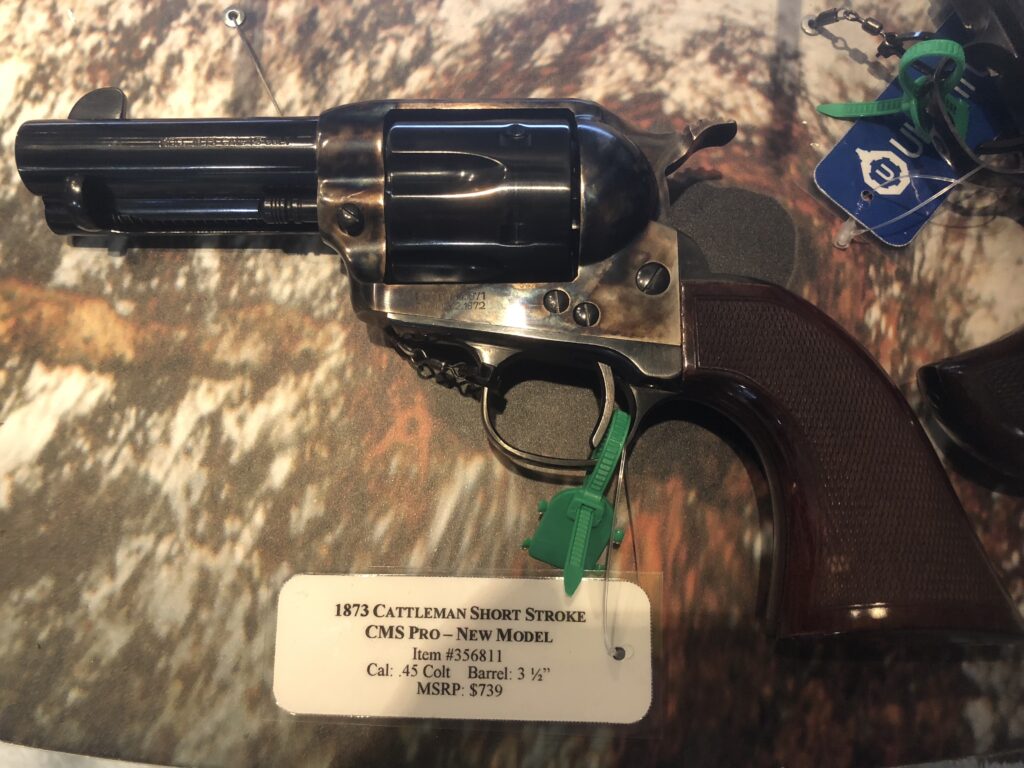 More to come!
We'll be getting our hands on some of these products later in the year and will put them through their paces in our usual fashion. Stay tuned to RevolverGuy for more!